PORTLAND, Ore. — The City of Portland and community-based organizations are taking an aim to help end gun violence that is disproportionately impacting young Black men. This comes after two of the three victims in a deadly Saturday afternoon shooting were Portland high school students.
So what's being done to try and curb it?
The city's Office of Violence Prevention (OVP) has a variety of programs aimed at the issue, including spending $500,000 to fund five community-based groups that are working at street level to reach young people and others caught up in the violence.
"What I see out here is a lot of misery, a lot of sorrow and mostly just a whole lot of trauma for our youth," said Lionel Irving, director of non-profit Love is Stronger.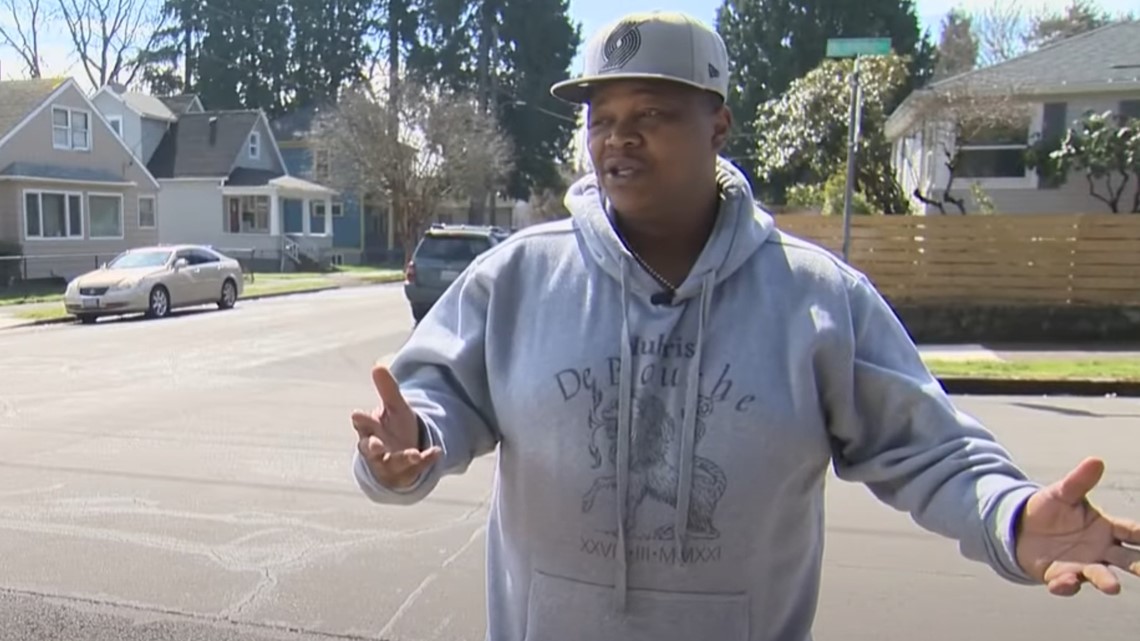 Irving used to be a part of the violent cycle. He saw his good friend shot and killed years ago at the intersection of Northeast 12th and Failing Street. After serving 15 years in prison, Irving turned his life around and now he and his group are reaching out to young people, both those in trouble and those who are managing better.

"One of the biggest solutions is we need to empower the youth that are dealing with their traumas to get around the kids that aren't dealing with their traumas. So we can have that positive influence. It's contagious," said Irving.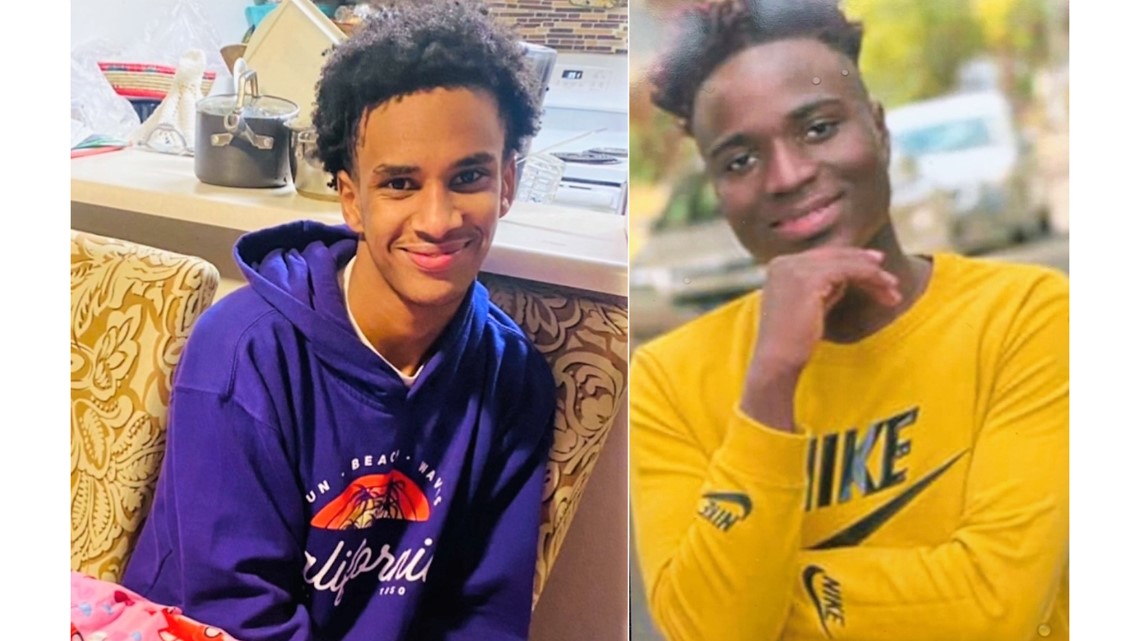 "And what hurts my soul the most is when we talk to the people in power, they say, well...we don't want to waste the community's money. How could saving a community members life be a waste of money," said Irving.

For the past few years Love is Stronger has taken aim at Portland's gang violence. The nonprofit is one of the groups getting $100,000 from the city to do its outreach work this spring and summer.
Irving is grateful for the support but wants to do more year-round. A leader with OVP said he wants that too.

"I feel the frustration of all of our partners, I feel this frustration of the community; we're hurting and so we need to be able to be committed to be able to give everybody who's able to do this job the empowerment, the authority and the sustainability to do it," said OVP Program Manager Samuel Thompson.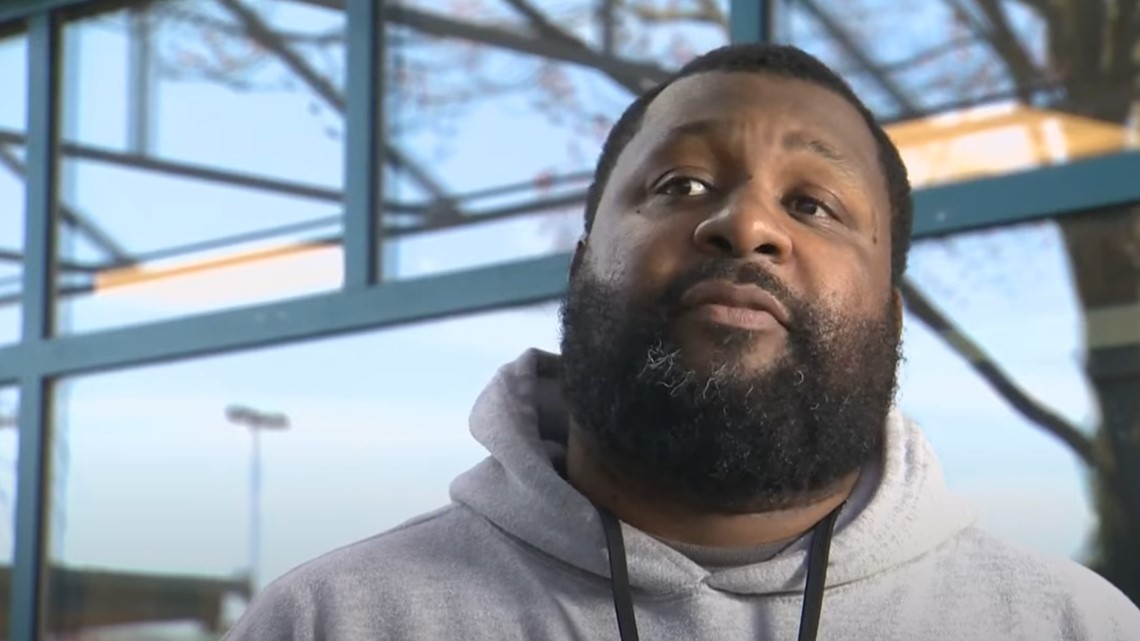 OVP directs many programs working with a budget of $7 million a year over the next two years. Thompson said they cannot do it alone and count on support from both the county and state levels.

Irving agrees that it will take a collaborative effort to end the gun violence epidemic — starting at home.

"Number one solution: the parents, gotta get active, they gotta be held accountable," said Irving.

He also said supporting community groups to innovate and reach more young people where they are is key, and we need more of it.

"There's a whole bunch of different ways we could attack this but need to do it all together. All that red tape out of there, all the political games, all that ringing your hands while we're writing obituaries. We're tired of that."
Along with funding from the city, Love is Stronger relies on community support for its mission. You can help by attending a comedy and music event, Northwest Legends, April 1st at Alberta Abby. Click here for more details.