PORTLAND, Ore. — Three people are dead following a shooting early Saturday afternoon near University Park in North Portland's Portsmouth neighborhood, according to Portland police.
Police responded around 12:30 p.m. Saturday to a report of a shooting near the intersection of North Foss Avenue and North Foss Court. Three people died in the shooting, according to a Portland Police Bureau public information officer at the scene.
In a news release later Saturday afternoon, police said the three victims were all in a car and were pronounced dead at the scene. The suspect or suspects left the scene before police arrived, according to the news release, and no arrests have been made.
Police did not release any other details about the circumstances of the shooting.
North Foss Avenue was closed between North Houghton Street and North Willis Boulevard for several hours Saturday afternoon due to the police investigation. Portland Police Chief Chuck Lovell was among those who responded to the scene, police said.
"This shooting in broad daylight in a residential neighborhood is another tragic example of how gun violence can affect our community terribly," Lovell said in a statement. "I'm grateful to the PPB members who responded to this shocking incident. I'm also briefing Mayor Wheeler's office on the investigation. I encourage anyone who has information about this shooting to reach out to our detectives."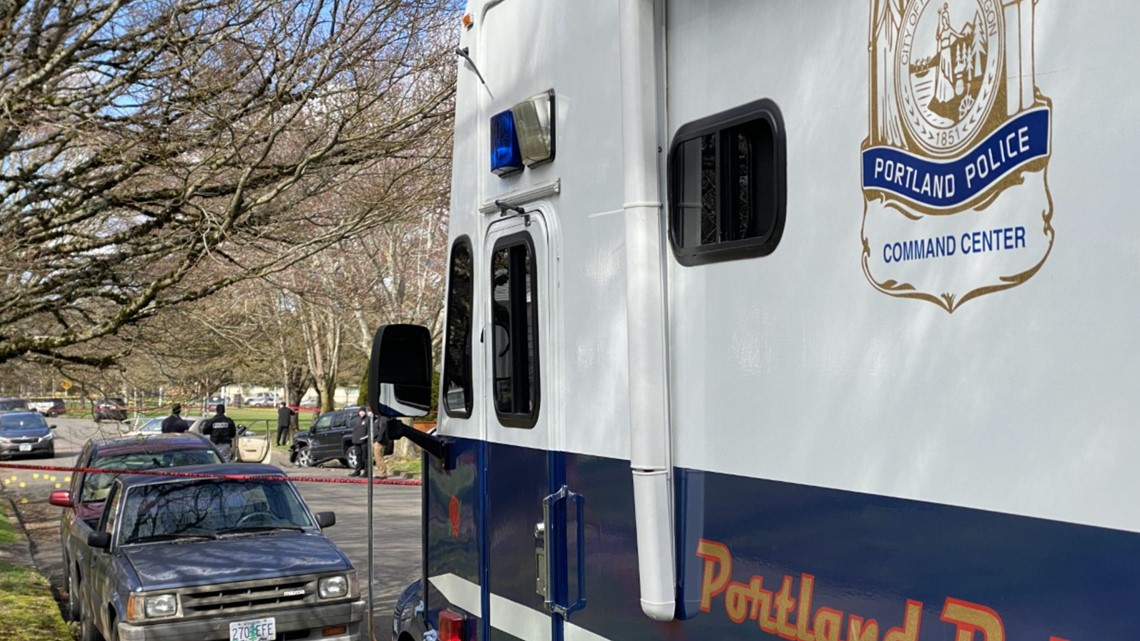 Portland Mayor Ted Wheeler also tweeted about the incident, and Multnomah County District Attorney Mike Schmidt said two deputy district attorneys from his office were also at the scene and working with PPB detectives. He called the three deaths "a tragedy and an unimaginable loss to their families and communities."
"While we are in the very early stages of investigation, my office will work tirelessly to bring those responsible to justice and to provide support to the families during what is likely the worst moment of their lives," he said in a statement. "This loss magnifies the gun violence crisis facing our communities, and I remain committed to working with law enforcement partners to address prevention and to hold those responsible for gun violence accountable to the fullest extent of the law."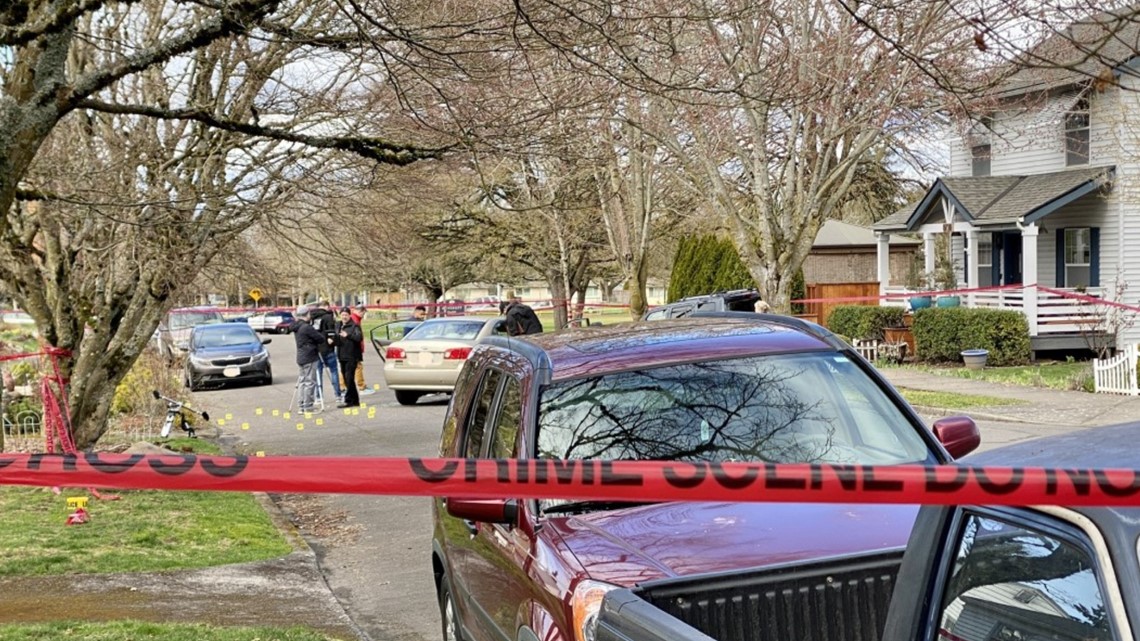 Anyone with information about the case is asked to contact Detective Jason Koenig at Jason.Koenig@police.portlandoregon.gov or 503-823-0889 or Detective William Winters William.Winters@police.portlandoregon.gov 503-823-0466 and reference case number 23-77440.
This is a developing story and will be updated as more information becomes available.
See a typo in this article? Email web@kgw.com for corrections