PORTLAND, Ore. -- I am starting a new blog to share some of my life with you "off the air." From my new ventures becoming a Grandma, and trying to learn to knit, to my thoughts about life and living in Portland.
And I hope you will join in the conversation with your comments and ideas for future blog topics. So, here's to what I hope is a deeper friendship.
Here's my next entry in "Off The Air" with Laural Porter.
Do you remember the last time you went on a field trip with your mom?
I don't remember the last time. It might have been a trip with our Girl Scout troop in Junior High to the Begonia fields outside San Diego. Or maybe the time we helped teach blind students to water ski on Mission Bay.
Both memorable, but I can't recall which trip was the very last mother-daughter outing when we were young.
But I will always remember the our first mother-daughter field trip as a grown woman.
My mom and I recently went together to the Hawaiian Festival in Vancouver.
It reminded me of the field trips of my youth. A bus picked us up with trip leaders and a bus full of eager adventurers. We had our cameras and lunch money ready to go.
And I learned more on this field trip about life than perhaps any when I was a kid. I arranged the trip with the Portland company, Urban Excursions.
Its mission is to help seniors who are home-bound get out in the world to see some of the wonderful events our area has to offer, and to have the chance to socialize with other seniors.
My mom is 80 and still lives independently. But, she no longer drives and I noticed she was becoming more isolated. She has a roommate, but like so many of us, she is often away at work.
Urban Excursions picks my mom up at her place, makes sure she gets safely in and out of the bus, gets bathroom stops, and has an enjoyable afternoon with others.
I decided to go along on the Hawaiian trip to Esther Short Park. We learned how to make leis, marvel at the different forms of Hawaiian dances, and eat authentic Hawaiian Kalua pork.
But it was our time just sitting together under the shade of Norway Maples, planted in the early 1900s, I felt the peace and joy in the phases of life. I listened to my mom reflect on the cruise she took around all the Hawaiian Islands years ago.
I admired her beauty as an octogenarian, and watched her interact with other seniors in our group.
I am grateful to Urban Excursions and Portland's Polly Bangs who started the company.
Polly saw a need after her father, Dr. Cameron Bangs, a well-known expert on hypothermia and survival, needed care himself. He had developed dementia and Polly moved him into her home.
She worked full time and realized she couldn't provide him with the outings he needed to socialize and stay engaged and active.
She searched for organizations that might provide outings for seniors, but couldn't find anything that fit. That was the genesis for Urban Excursions.
Polly's father passed away two years ago, but Dr. Bangs' spirit lives on in the company his daughter's love for him inspired. I'm grateful that love has paid it forward as my Mom and I look for ways for her to live a full and meaningful life.
It's a challenge I see for many baby boomers as they and their parents grow older. Our role as children changes as our parents age. Our love matures as we take on the responsibilities of a caregiver.
My field trip with my mom accentuated how precious that time together can be.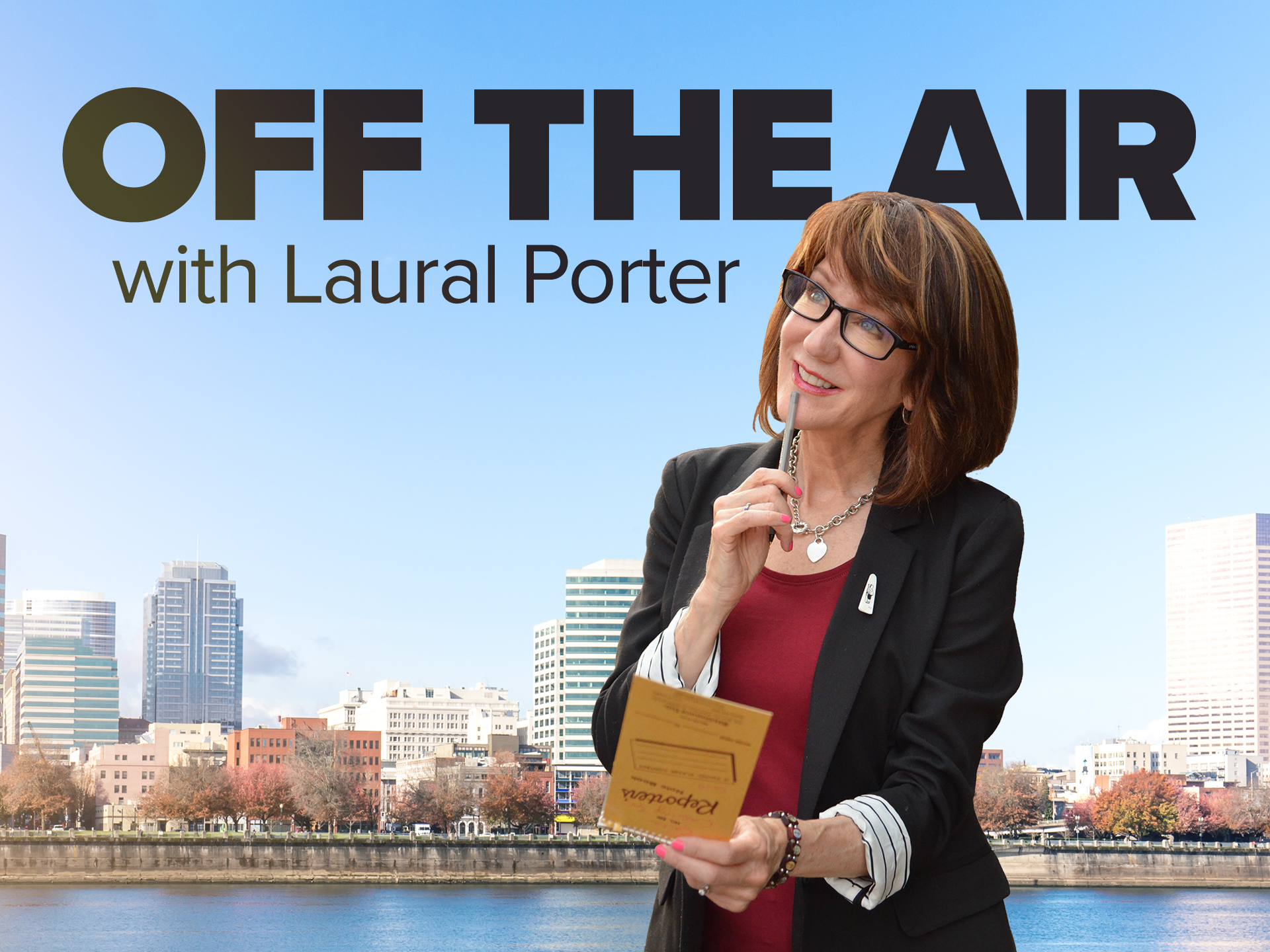 Has the parent-child relationship changed for you? How are you handling the role of caregiver? In the future, I hope to highlight more stories of adult children taking on this critical role in life.