VANCOUVER, Wash. — Vancouver police are asking for the public's help to locate two boys who went missing on Friday and are suspected to have been abducted by their mother, who is barred from contacting them under a protection order. The boys' father has sole legal custody of them.
The two boys, 7-year-old Dexter Hinson and 15-year-old Braxton Hinson, appear to have been abducted outside their school on Friday, according to a news release from the Vancouver Police Department. Their mother, 40-year-old Angelina Hinson, is suspected of abducting them with help from her romantic partner, 39-year-old Joel Long. There is an open Kidnapping and Custodial Interference investigation into the two adults, police said.
There is "no articulatable risk of imminent danger to either child" or the community, police said, but efforts are underway to locate the children. Dexter is described as 4'6" with green eyes and brown hair and Braxton is 5'4" with brown eyes and blond hair. Police released photos of the boys wearing clothing from the day of the abduction.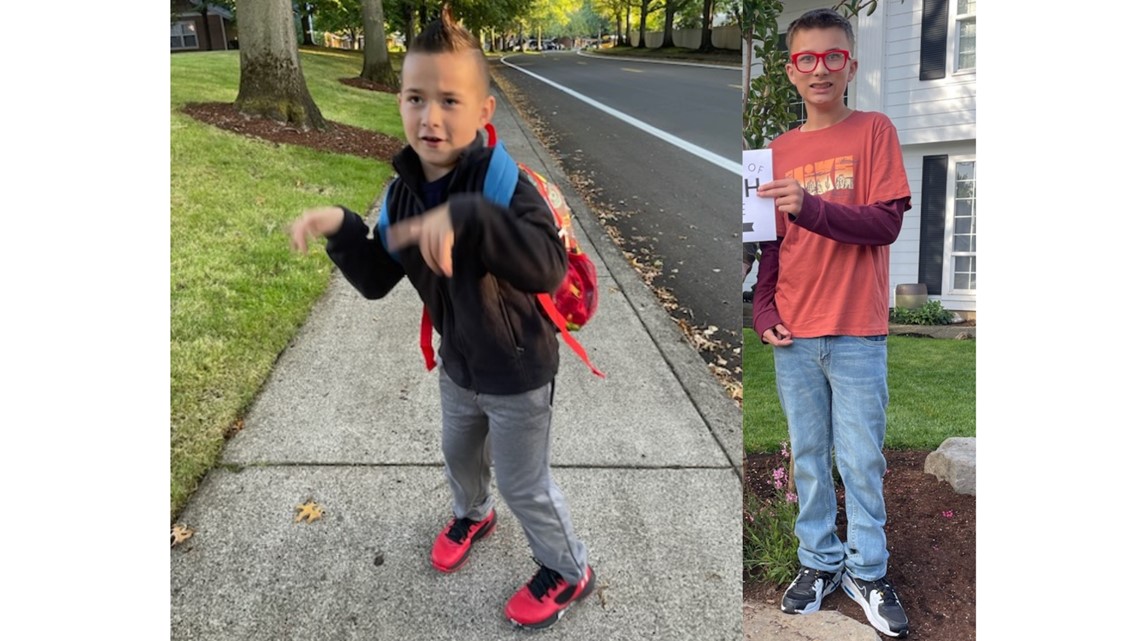 Angelina Hinson is described as 5'3", 170 pounds with brown or bleached blonde hair, and Long is described as 5'10", 180 pounds with brown hair and blue eyes. Their clothes are unknown, police said, but they are likely making efforts to avoid detection.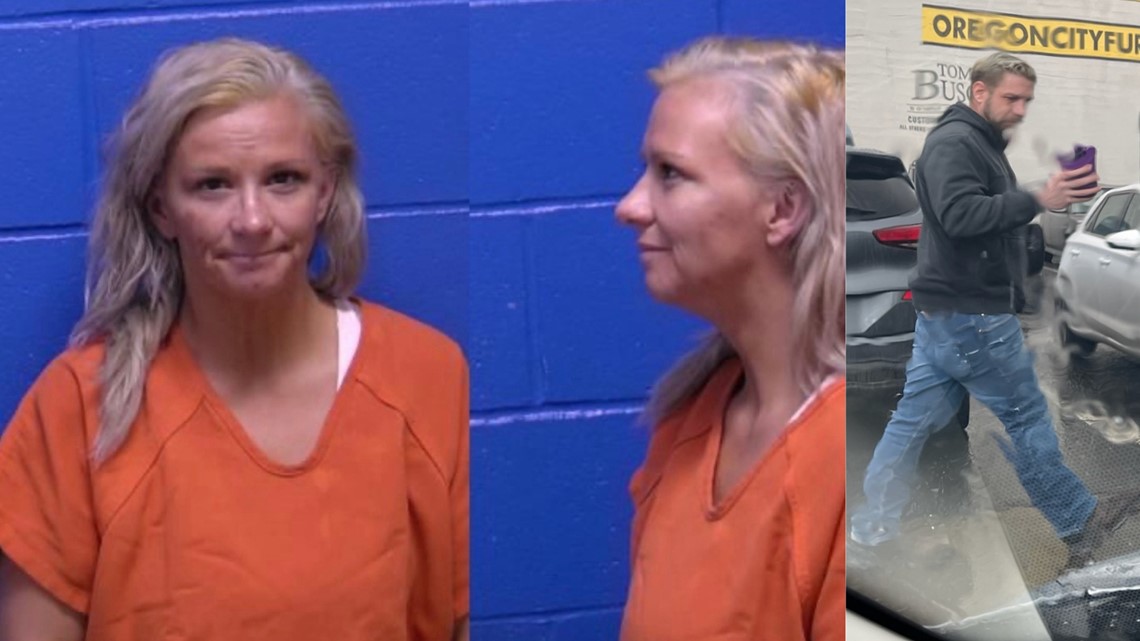 The pair may be associated with a Chevy Sonic with Washington license plate BXZ0985 or a dark gray Hyundai Elantra with temporary dealership plates, police said.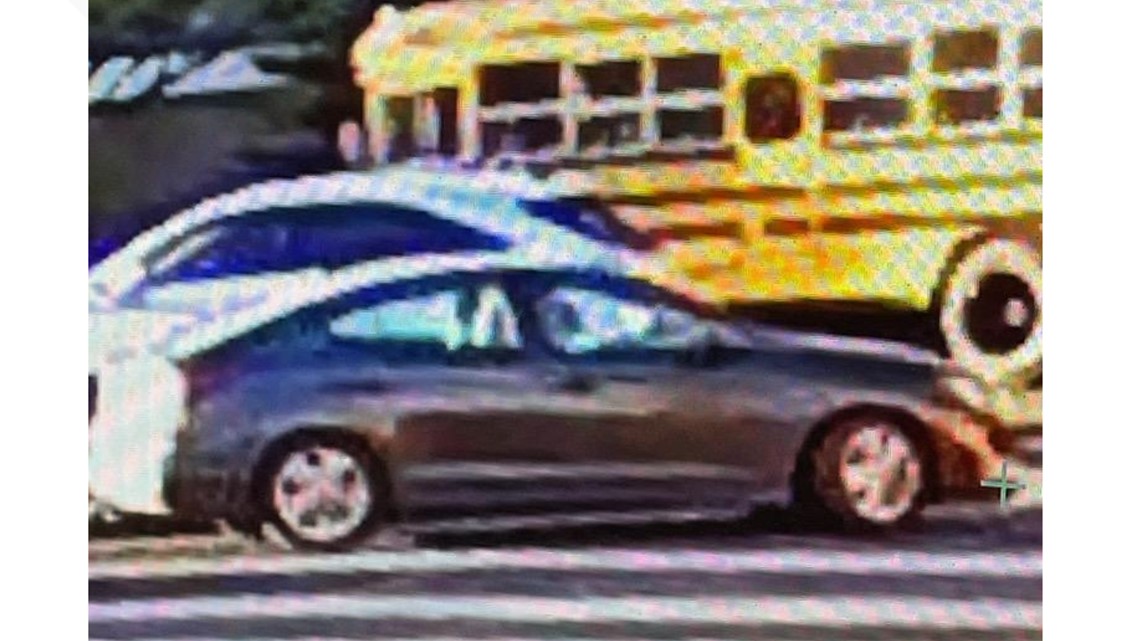 Anyone with information about Braxton and Dexter's whereabouts is asked to contact Det. Jason Nicholson at jason.nicholson@cityofvancouver.us or Sgt. Julie Ballou at julie.ballou@cityofvancouver.us.
This is a developing story and will be updated if more information becomes available.