PORTLAND, Oregon — The suspect in connection with the fatal stabbing of Portland restaurant server Colin Smith has been indicted on three counts, according to a news release from Multnomah County District Attorney Mike Schmidt's office.
The stabbing happened in Southeast Portland's Buckman neighborhood around 1:49 a.m. on July 2 in the area of Southeast 12th Avenue and Madison Street. When officers arrived, they found Smith, who had died of stab wounds.
Smith had gotten off work at Ox Restaurant and went to a bar with some friends, according to Paulina Solis, a family friend. She said once at the bar, the group began to be harassed by a man who used homophobic slurs.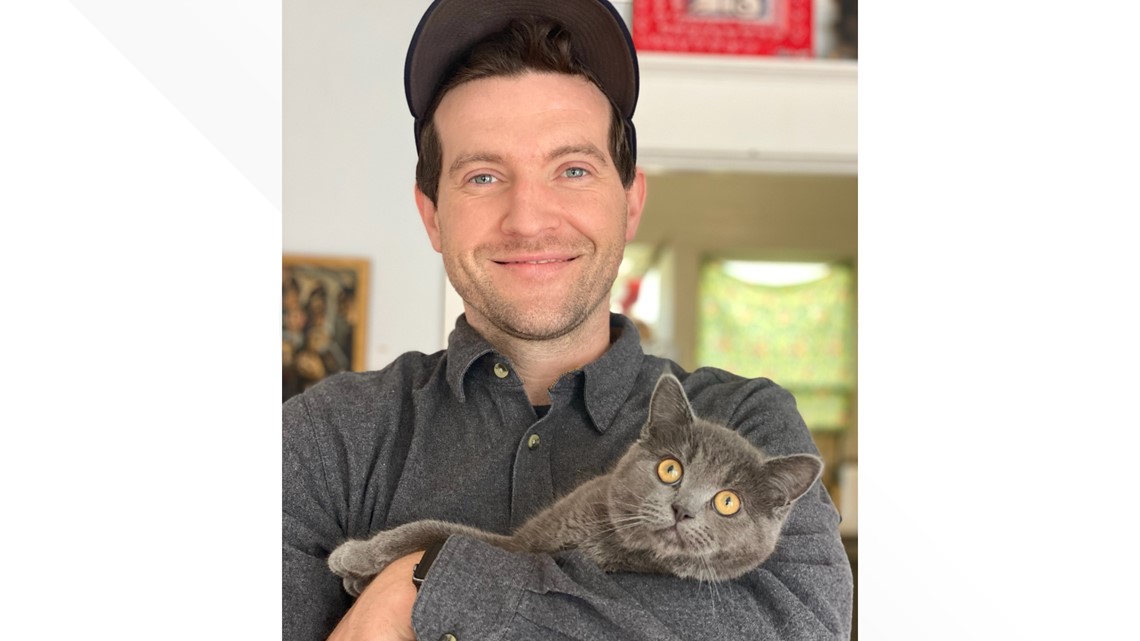 One of the friends is a member of the LGBTQ+ community. Smith decided to stand up for his friend, Solis said.
"I know he was probably just trying to de-escalate and get this person to move on," Solis said. "And that's when he was killed."
Smith's friends, family and co-workers said he looked after people he cared about.
"He was a protector," said a man who works at Ox Restaurant.
Jackson was arrested Friday by members of the U.S. Marshal's Service in Southeast Portland, according to police. He was transferred over to Portland Police Bureau homicide detectives, interviewed, then booked into the Multnomah County jail.
He had already been arrested twice for strangling someone in 2018 and 2019. The second case was dismissed.
Jackson is scheduled to be arraigned and enter a plea on July 18.