VANCOUVER, Wash. — From start to finish, it's all about having fun when Sheli Morrell teaches one of her music or orchestra classes.
"It's pretty fun when it clicks together. You're like, 'that was cool,'" she smiled.
Mrs. Morrell is a music specialist and beginning orchestra teacher at York Elementary School in Vancouver, Washington. The way she sees it — if her students are making sound, they're learning.
"I don't grade on skill level. I grade on participation, because if you're joining in, you're going to naturally learn and become a better little musician....even if it's not their thing. But if you're joining in, you're learning and so that's my focus — just making sure that everybody is doing the thing," Morrell said.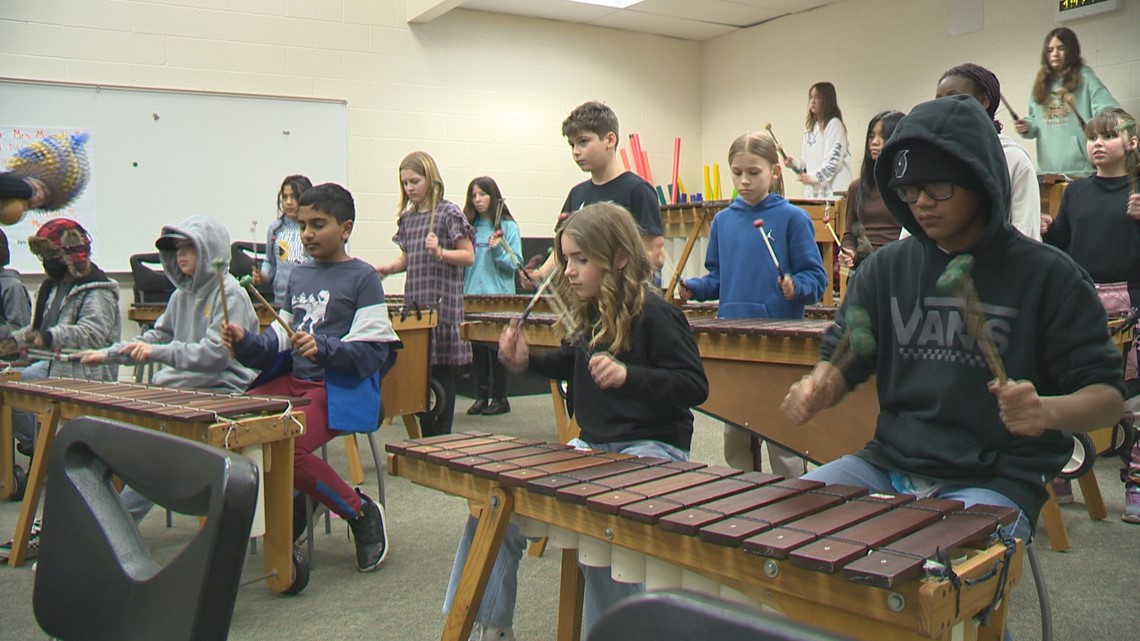 The tempo, discipline and form were all on display from a learning fifth-grade orchestra class. All traits Morrell possess too — when she puts on her running shoes.
"I think lots of times, things like running and music are super impressive to people," she said. "Because it's not something that everybody just does. So it looks really fancy on the outside."
What started as cross-country running in middle school turned into 10k races, half marathons and eventually marathons. Morrell credits her brother and grandfather with her running start.
"My grandfather was a lifelong runner. He went to the Senior Olympics in Olympia, and he came home with a gold medal," recalled Morrell. "And he was like, 'I won't mention that I was the only one in my age group.' Because he was like in the 80+ [year-old] category," she added with a smile.
Morrell's running prowess paid off when she qualified for the 2013 Boston Marathon. It was news she shared with her ailing grandfather at the time.
"I was like, 'Grandpa, I made it to Boston. I'm going!' And he woke up and he said, 'I'll be right there running with you."
During the marathon, Morrell remembers the party-like atmosphere along the entire route, something she was sure to take in.
"It's everything you could expect. Like, where do you run a race and there's like grandstands of people?...it was magic, absolute magic."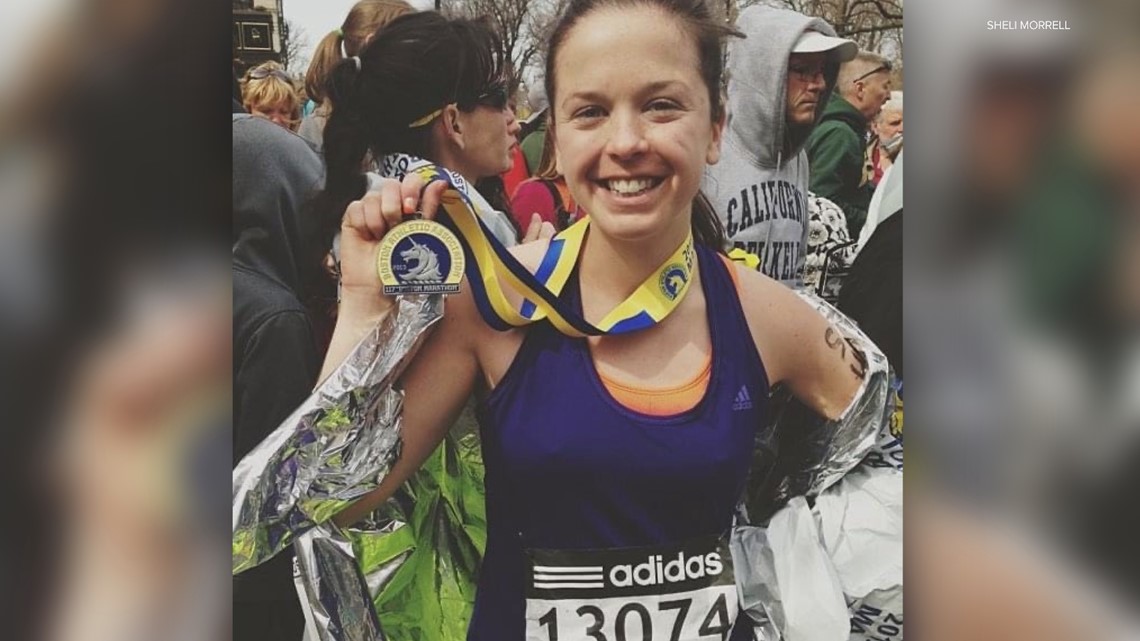 She finished the race, got her finishers' medal and not long after that, the bomb exploded near the finish line.
"It just got so weirdly quiet, and like buzzy. There was like....something's off," she recalled despite being in a mental haze from just running 26.2 miles. "I didn't know obviously at the time, but it was crazy."
A decade later, it's about tempo, discipline, and form all over again. Morrell ran the Eugene Marathon in May of 2022. She once again qualified for the 2023 Boston Marathon by hitting a personal record.
"It's just about keeping it steady, just keeping the flow happening," she said acknowledging the similarities between running and her teaching career.
No matter how fast, no matter how it feels…or sounds, Morrell is a firm believer in giving it your all and finishing strong.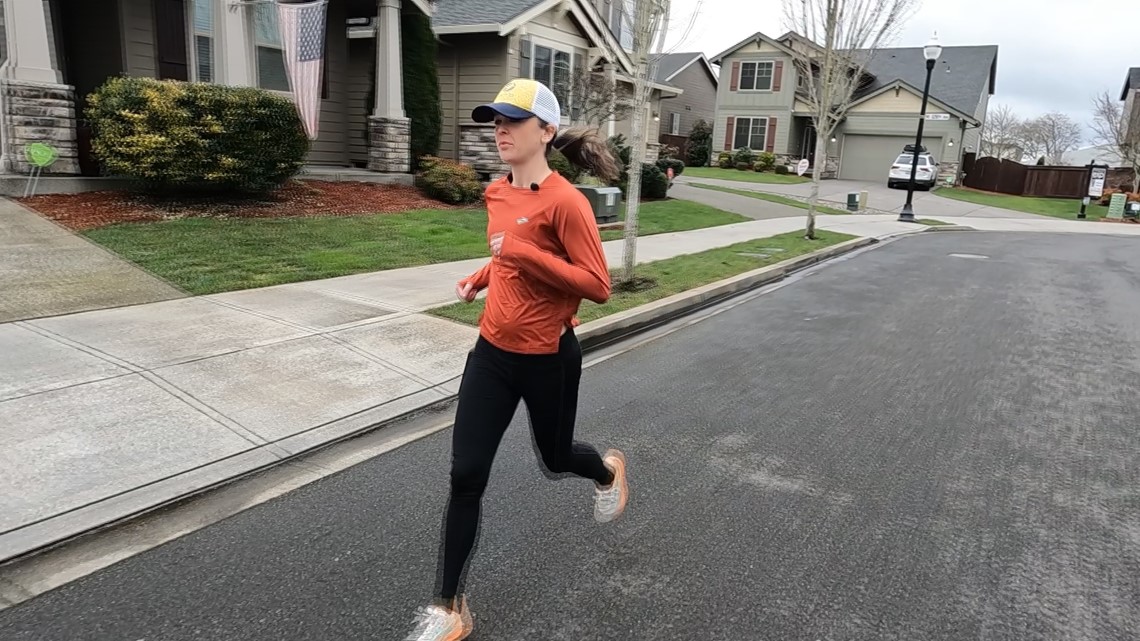 "People see the finished product. They go to the concert, they're at the race, they see you post the medal or whatever on social media. I think what people don't know — and I see it all the time with beginning orchestras — you hit that part where it's just a grind, and there's no other way to get through it besides just showing up and picking up your instrument or putting on your running shoes and just doing it anyway."