PORTLAND, Ore. — There is a new way to discover toxins in algae blooms that impact waterways, according to researchers at Oregon State University.
Researchers said the new method may provide a more efficient way to deal with the danger. The most recent example of toxic algae bloom is in a large section of the Willamette River near downtown Portland. The notice has been in effect since Aug. 15, with the Oregon Health Authority and Multnomah County Health Department warning people and their pets to stay out of the water and avoid drinking it.
The current system of testing for toxins is not that efficient or economical. It requires water samples to be gathered, transported to labs and run through a costly analysis.
That's according to an Oregon State University researcher, who said two years of study has developed a way to quickly test volatile organic compounds released as gases by algae blooms, to determine toxicity and danger.
"We were successful in identifying a subset of this large number of chemicals that were reliably present in certain combinations when toxin was also present," the researcher said.
The study focused on one body of water, Upper Klamath Lake in southern Oregon, which is known for annual toxic algae blooms.
"When there's this sort of large amount of cyanobacteria, this particular type of algae, sometimes under unpredictable conditions, they will produce a lot of toxins," the researcher said.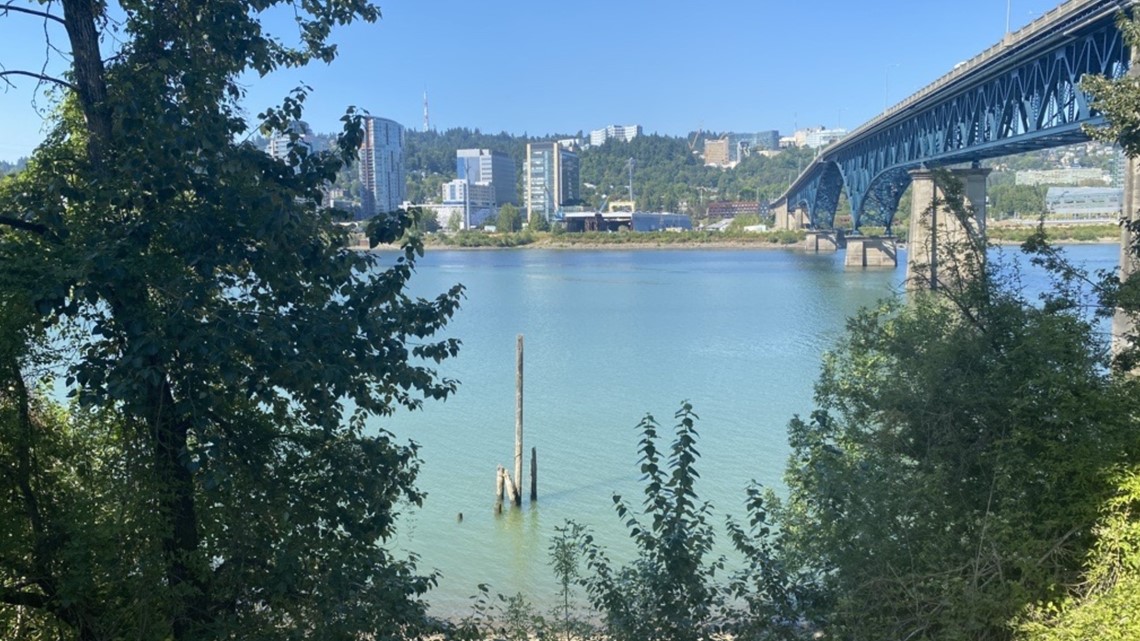 The hope is the new method can be used in the future to more quickly evaluate water in places like Detroit Lake, where cyanobacteria produced toxins in 2018 and made its way into Salem tap water.

"But if we can give [water managers] that information ahead of time, then they can be more prepared to either apply treatments that they may use, or actually close waterways to avoid exposures by the public," the researcher said.
Similar methods may also be used to give the all clear when the water is once again safe.