PORTLAND, Ore. — A cheerleading team in Oregon is here to bring it on. McDaniel High School's cheerleading program in Northeast Portland has been specializing in a non-traditional style of cheer called "Stomp N' Shake."
The cheer genre is fixated on fast-paced rhythmic stomping, shaking, cheers and flowing movement. Tumbling or mats aren't included like in traditional cheer.
"Stomp N' Shake is a huge style of cheer from the south and a lot of teams now West Coast and Midwest are doing 'Stomp N' Shake,'" said Sharlivia Slaughter, McDaniel High School's cheer coach. "It originated at the Black colleges."
During the day, Slaughter is the school's student success advocate. By night, she's the cheerleading coach. She oversees all four of the school's teams and is proud of the way they're showcasing Southern roots.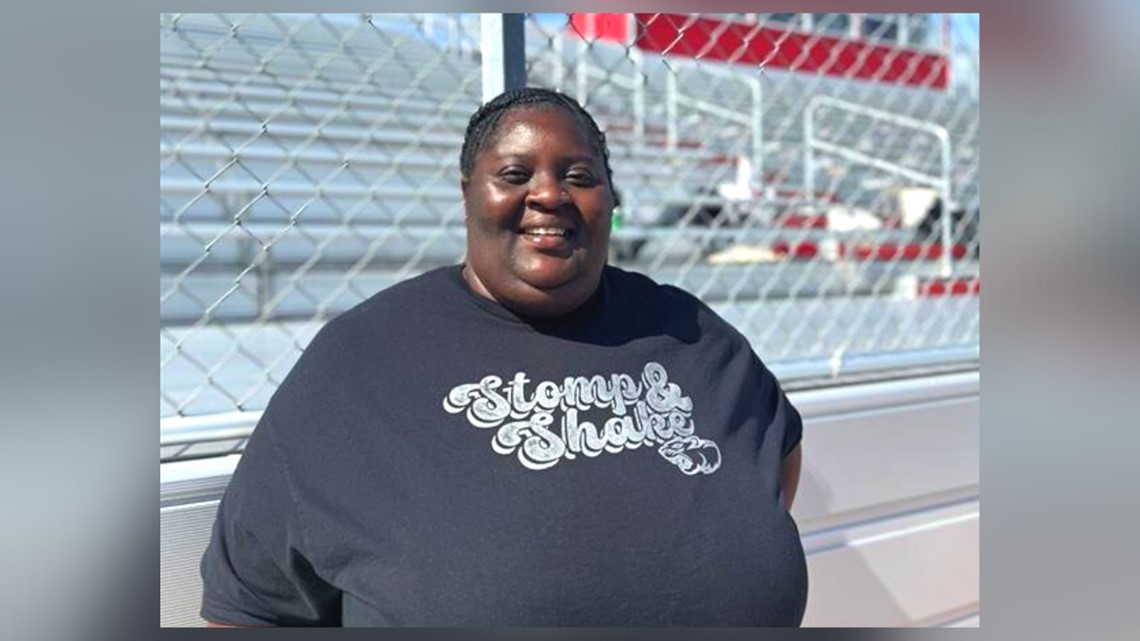 "We understand that we are not from the south and that we are from Portland, Oregon," she said. "Our style is Stomp N' Shake and obviously it's a little slower but we just give it the best that we can. We want to just recognized that there's just more than one style of cheer and want to introduce the state of Oregon to Stomp N' Shake."
McDaniel High School isn't the only school in the Rose City that incorporates Stomp N' Shake in their cheer routines. Jefferson and Benson High Schools are among the others, said Slaughter.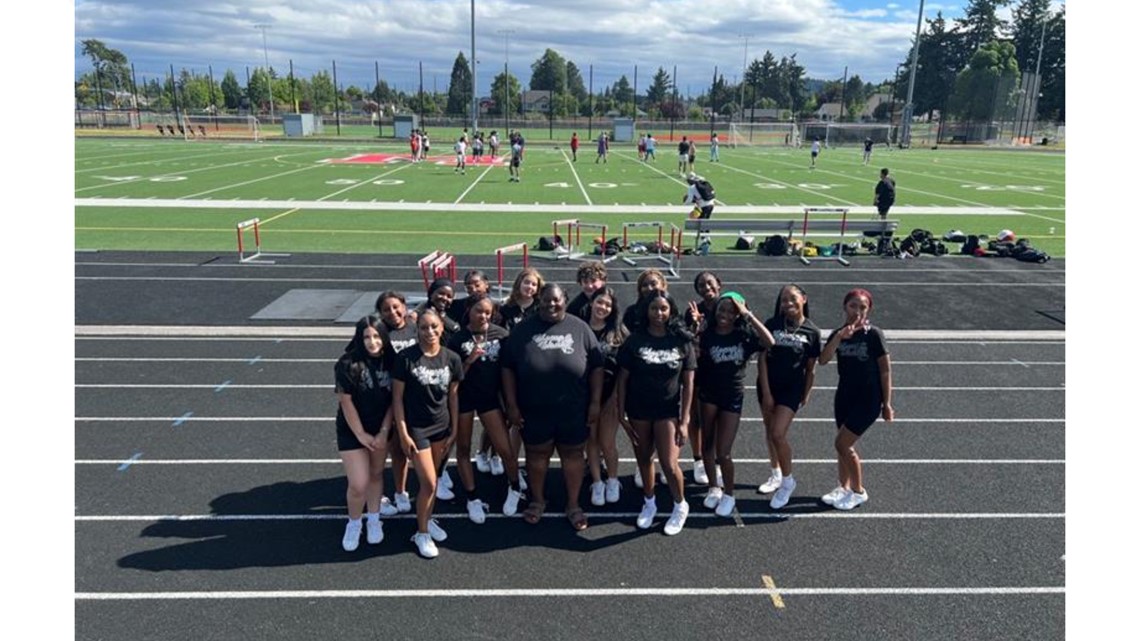 The Oregon School Activities Association currently doesn't offer the stomp genre at statewide cheerleading competitions — meaning the team has a higher chance of winning at out-of-state competitions inclusive of the genre.
In order to offer the genre, one of the requirements OSAA asks for is data regarding statewide interests from teams.
"If we get enough turnout and people who want to participate, then maybe in a few years from now we could be added into the official category so we could actually perform at Moda Center and win a state title, and that's our whole goal," Slaughter said.
Aside from performing at football and basketball games, the team recently showed out at the My People's Market, an event that showcases business owners of color in Portland.
The team is now preparing for an upcoming competition at Sherwood High School in October that will be inclusive of the stomp genre.
"We're gonna go and compete with a stomp rubrics, which means that we'll be able to get points for actually stomping and shaking — doing the type of cheer that we like to do. We're excited about that," said Slaughter.
High school junior Dyiemah Campbell and sophomore Malia Glover are the team cheer captains. They hope people will go to their school's games to see them in action.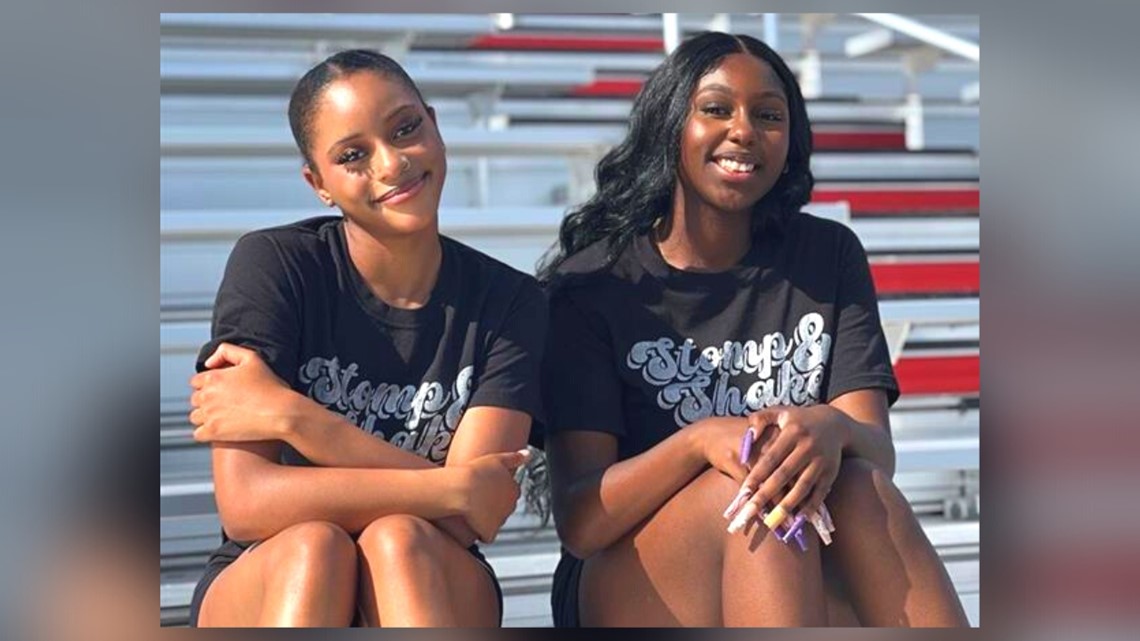 "See how we cheer. See if you're even interested in it. Talk to cheerleaders — there are so many of us to talk to. We would love to teach you a cheer to see if you're interested in that," said Glover. "Come and try out. Our tryouts are in September."
They're all hoping this is the start of a bright future in continuing to celebrate Black culture.
The team is aiming to raise money for new cheer uniforms — anyone interested in supporting the team can donate here or connect with the team here.
Portland high school 'Stomp N' Shake' team shifting cheer culture in the Pacific Northwest