HILLSBORO, Ore. — Warning: Unsettling images in story
Wildlife officials are investigating a mysterious mass bird death in Hillsboro.
Dozens of red-winged blackbirds and European starlings were found dead in a field off West Union Road, along with a bald eagle and a red-tailed hawk. There were no obvious signs of death. The birds are being tested by wildlife officials to figure out how they died.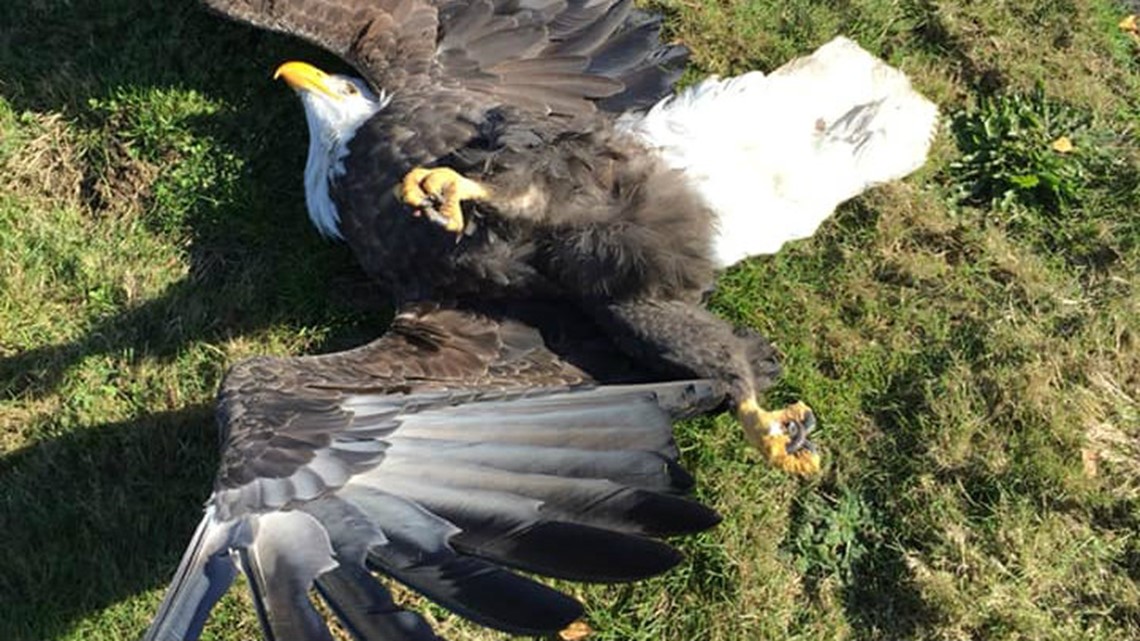 A man who works nearby first spotted the eagle in the field on Monday and checked it out. Then he found the hawk nearby along with many small birds.
It is unusual and concerning for this many birds to die at once and for there to be several species involved, according to Bob Sallinger, conservation director for the Audubon Society of Portland.
Sallinger is not connected to the case, so can't speak to specifics about it. But he did share a general concern.
"The things we do think about are poisons and toxins. In these kinds of situations it can be an intentional situation, it can be something that they got into that was unintentional," Sallinger said.
Test results will have to come back to find out exactly what happened. If it was intentional, someone could face big fines. The bald eagle and red-tailed hawk are protected species.