MILWAUKIE, Ore. — A mother in Clackamas County says her son's move to lock a bathroom door during a house fire last week likely saved both their lives.
Tammi Wilson described the June 13 fire and the horror of watching her house burn with her son Timm trapped inside.
Firefighters were able to save him, but he's in critical condition at a hospital.
Tammi was in the backyard of her Milwaukie home waiting for dinner to cook while Timm was inside the house. As soon as she saw the flames, she immediately ran inside to get her son, who has special needs.
By the time Tammi got inside, the house was already filling with smoke and she wasn't able to find her son. She said Timm had locked himself inside the bathroom because he was scared. Tammi tried to break down the door but wasn't strong enough. Once the smoke became too thick, she broke a window inside Timm's bedroom and was able to get out.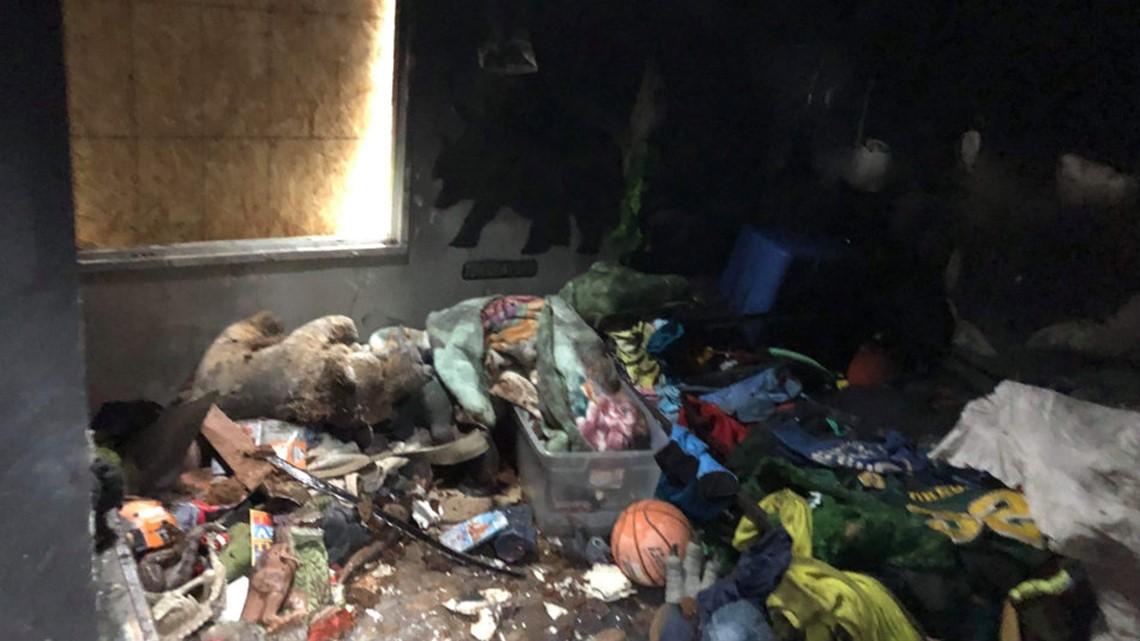 Moments later, firefighters arrived and Tammi told them Timm was in the bathroom.
"Had he left that bathroom opened, the backdraft would've killed both of us, because the bathroom was sheltering him from the flames," she said.
Timm has been in the hospital with burns and cuts to his arms and feet. Tammi says his lungs are seriously damaged because of the smoke he inhaled.
Doctors told Tammi it could be weeks if not months before Timm is released from the hospital.