PORTLAND, Ore. — During a press conference Saturday evening following a day of opposing protests, Portland Mayor Ted Wheeler commended law enforcement officers for their jobs in mostly keeping the peace.
There was weeks of buildup prior to Saturday's dueling demonstrations. A far-right rally, organized by people from out of state, was planned for 11 a.m. at Tom McCall Waterfront Park in downtown Portland. In response to the rally, which was expected to draw other right-wing groups, a counter protest was organized by Rose City Antifa and other left-wing groups. Portland Police Chief Danielle Outlaw said protesters began showing up at Waterfront Park at 8:30 a.m.
In total, police estimated about 1,200 people showed up to the opposing rallies. Police worked to keep the groups separated and the widespread violence that some feared could happen never occurred.
Protests in Portland, Oregon, Aug. 17, 2019
"Police did an exemplary job of de-escalating the situation, keeping the extremists on both sides separate for the most part, and of limiting interactions between individuals," Wheeler said.
Outlaw said one example of de-escalation occurred when police decided to let a group of right-wing protesters cross the Hawthorne Bridge to the east side of Portland. The bridge had been closed during the entire rally up to that point, but Outlaw said shortly before noon, the group of protesters told police liaisons they wanted to leave.
Outlaw said the decision to let them cross the bridge was for safety reasons and not a sign of favoritism, as some asserted.
"At that point we determined that it would be in the interest of everyone's safety to allow them to remove themselves from the area," she said. "We did not show preferential treatment, but rather facilitated a de-escalation of potential conflict."
Following the main rally, there were several isolated confrontations as protesters moved through different parts of downtown Portland late into the afternoon.
Police said at least 13 people were arrested and numerous weapons, ranging from knives to chemical spray, were seized.
On Sunday, police reported that of the 13 arrests, two were booked into the Multnomah County Jail, nine received criminal citations and were released, and two teenagers were referred to Multnomah County juvenile services.
The two suspects booked into jail were 37-year-old Alexander G. Dial, who faces charges of with second-degree attempted assault and unlawful use of a weapon, and Damien McKinnon, who faces a charge of second-degree disorderly conduct.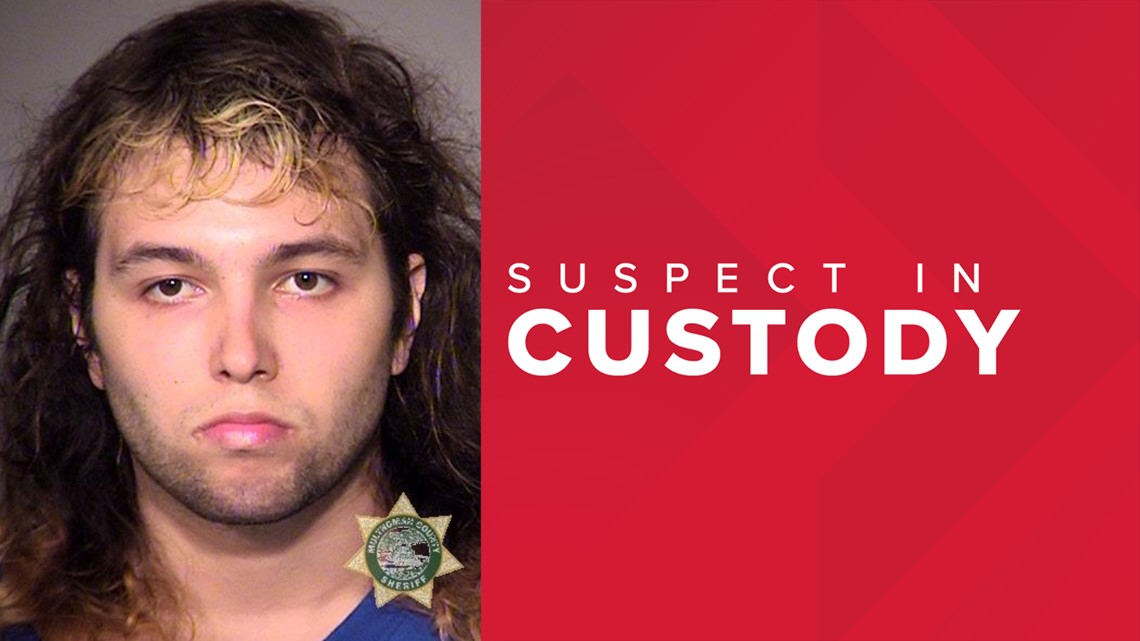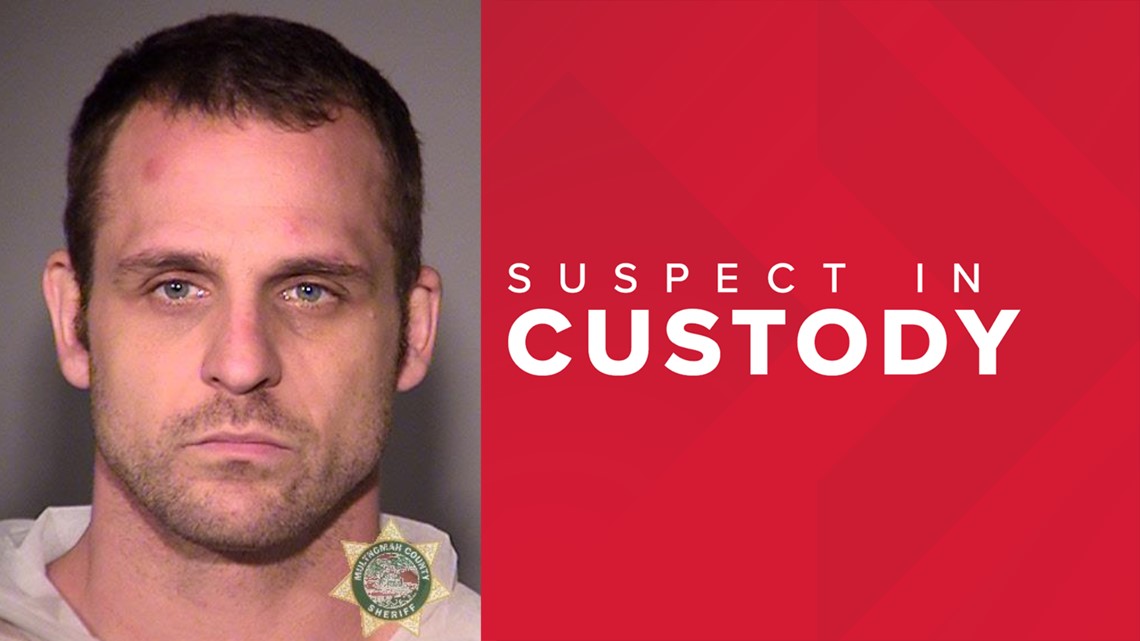 A 17-year-old boy and a 15-year-old girl were referred to juvenile services and face charges of second-degree disorderly conduct.
The names of the nine suspects who were cited and released, with their age and criminal citations:
Michael A. Mitchell, 44, second-degree disorderly conduct, resisting arrest, interfering with police, possession of weapons in park (city code)
Jamal O. Williams, 43, second-degree disorderly conduct
Hezekiah Bulnes, 23, second-degree disorderly conduct
Richard J. Klimek, 51, second-degree disorderly conduct
Teagan Winkler, 21, second-degree disorderly conduct, interfering with police
Alonna Mitsch, 26, second-degree disorderly conduct
Ryan Georgioff, 30, giving false information to a peace officer
Zachary Lange, 21, second-degree disorderly conduct
Brandon Howard, 33, fourth-degree assault, second-degree disorderly conduct
More arrests and charges could be made in the future as the investigation into the demonstrations continues, police said.
There were six people who were treated by Portland Fire & Rescue medics during the protests but their injuries were minor, according to police.
"Given the continuing movement and the number of people involved, I am grateful that this was a largely peaceful event," Wheeler said.
Outlaw also praised officers for their efforts. She said every Portland Police Bureau officer that was available worked on Saturday. The bureau was also supported by several area, state and federal agencies.
"Today was a long and arduous day," Outlaw said. "I'm proud of the work that was done today, and appreciative of the level of professionalism demonstrated by our officers and partners."
Portland police spokeswoman Lt. Tina Jones said more than 700 law enforcement officials worked during the protests. Wheeler said the city and police prepared for the worst but that did not happen, in part, because of how police responded.
"They were tasked with an extremely difficult job, and performed like the true professionals that they are," he said.