PORTLAND, Ore. — Archbishop of Portland Alexander K. Sample announced Tuesday that churches will resume Mass starting with Saturday night vigil services.
Only those parishes that can safely prepare for resumption of Mass will open, he said in a video message on the Facebook page of the archdiocese.
Sample said up to 25 parishioners would be able to attend a Mass. That is an allowable number, though state and federal officials recommend a limit of 10, said diocese spokesman David Renshaw.
Sample said the services that resume will include Holy Communion but did not specify the safety procedures that would be put in place for that portion of Mass.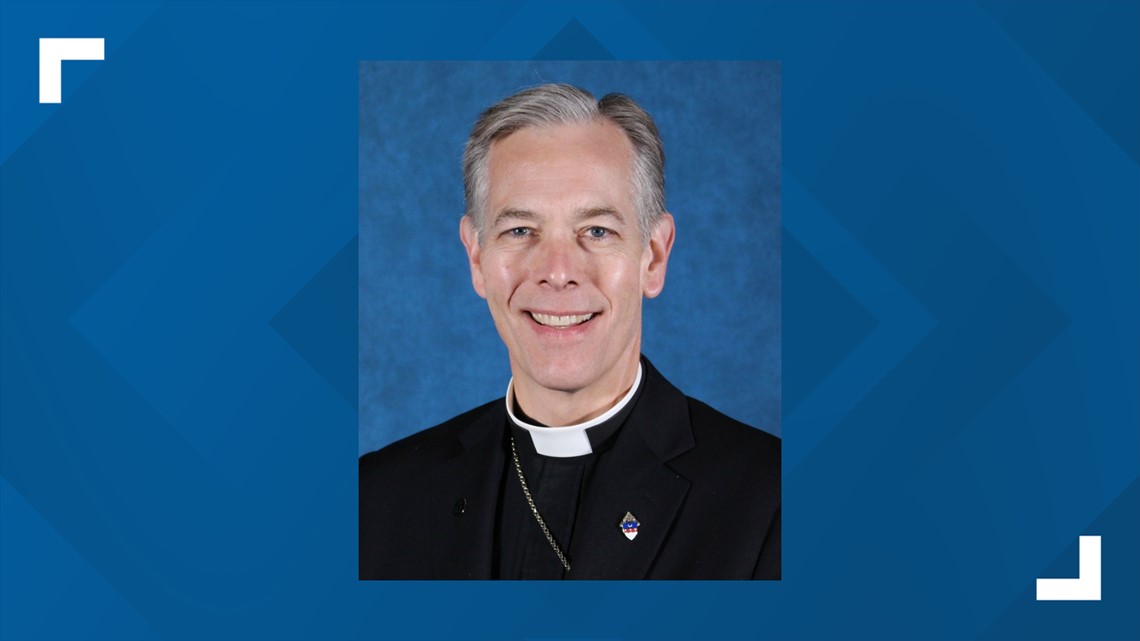 Oregon Governor Kate Brown's press secretary Elizabeth Merah sent KGW a statement about the shift to in-person masses:
"Governor Brown believes all Oregonians should be able to practice their faith safely during this public health crisis. While it is true that the limit on mass gatherings is 25 or more, the Governor's Stay Home, Save Lives order also specifies that all gatherings outside the home, of any size, are prohibited if six feet of distance cannot be maintained between individuals. We ask all Oregonians to follow the spirit of the stay home order, which is to minimize gatherings outside the home as much as possible to limit the spread of COVID-19.
The Oregon Health Authority has developed guidance for faith communities and faith-based organizations to do so safely. In particular, the guidance recommends that vulnerable Oregonians from high-risk populations—especially older people and those with underlying health conditions––avoid gatherings outside the home of any size, for their own safety. We recognize that physical distancing requirements present challenges for Oregon's faith-based organizations, which play an important role in so many people's lives, especially in times of crisis. But faith leaders can tend to the spiritual needs of their congregations without putting the health and safety of their entire communities at risk."
Before government rules were put into place, the archdiocese had already halted use of the chalice for communion. Rituals that involved holding hands or close contact were also eliminated.
Sample assured parishioners that safety protocols would be put in place, including social distancing. Churches will be disinfected, he said.
Priests were sent guidelines about a week ago. Despite that, he urged the elderly and those with compromised immune systems to stay home.
"I beg your patience, your understanding and your continuing kindness," he said in the six-minute video message.
When the limits first went into place, Sample gave dispensation to the faithful for mandatory Sunday attendance and said that would continue during the phased-in resumption of services.
A live stream of a Sunday Mass at 11 a.m. from St. Mary's Cathedral of the Immaculate Conception will continue, he said.