PORTLAND, Ore. — As COVID-19 cases continue to rise, so do new requirements for wearing face masks in Oregon and Washington. But do masks really prevent the coronavirus from spreading? It's a subject people have debated over for months.
On Wednesday, Oregon Health & Science University released a new evidence review examining the role masks play in containing the spread of COVID-19. Dr. Roger Chou lead the review. He said findings showed that even if wearing masks were only a little effective, that small impact could have a big effect in preventing the spread of COVID-19.
One reason is the virus spreads exponentially. To understand its spread rate and what even a little prevention could do to help, Chou suggested comparing it to saving money on a home mortgage.
"If you refinance your mortgage by a single point, that adds up to tens of thousands of dollars over years," said Chou.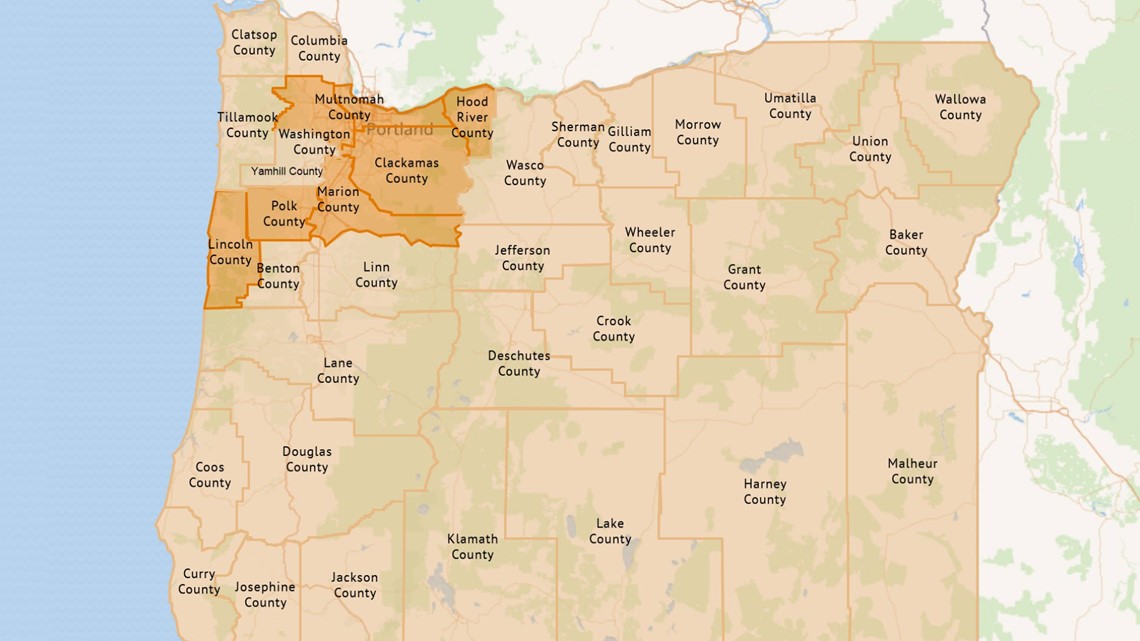 In this case, the review suggested wearing a mask in public would be an investment in public health.
"And then you take that with all the other information you have about the physics of droplets spread, the virus contamination studies, the filtration effects of masks as well as the fact that masks have been a part of every successful containment strategy," said Chou. "It all points in the same direction; that masks are likely to be effective in the community."