SEATTLE -- Mark your calendars! A total solar eclipse will occur approximately one year from now on August 21, 2017.
A solar eclipse is when the shadow of the moon shifts over the Earth, blocking out the sun.
This is much rarer than a lunar eclipse when the Earth's shadow covers the Moon. The last time a solar eclipse occurred in the continental U.S. was back in 1979, almost 40 years ago! If you miss this one, the next won't happen until 2024, and it won't be anywhere near the Northwest. This is indeed a once-in-a-lifetime event.
The path of the eclipse will enter the U.S. in northwest Oregon and travel into the center of the country, eventually exiting out of South Carolina.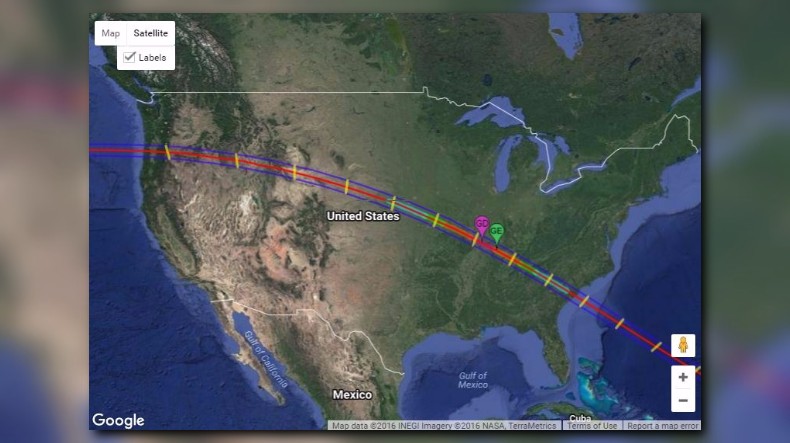 CLICK HERE for the exact path of the moon's shadow.
And if you plan on traveling to see it, it is recommended you book your hotel soon.