PORTLAND, Ore. -- Sunday is expected to reach 90 degrees, which could mark the start of a stretch of triple-digit temperatures through the following Thursday, and high temperatures the rest of June, according to KGW meteorologist Rod Hill.
"Forecast models have been showing for weeks a very warm to hot back half of June," Hill said. "It is very possible that most days will be near 90 or higher starting Sunday, June 17, and lasting through the end of the month."
Records show the most 90-degree-plus days in June happened in 2015 with nine days, he said. A typical June only has about two 90-degree days.
The high heat comes after a weekend of wintry weather in western Oregon.
Photos: Summer storm brings rain, hail and snow
PHOTOS: Summer storm brings rain, hail and snow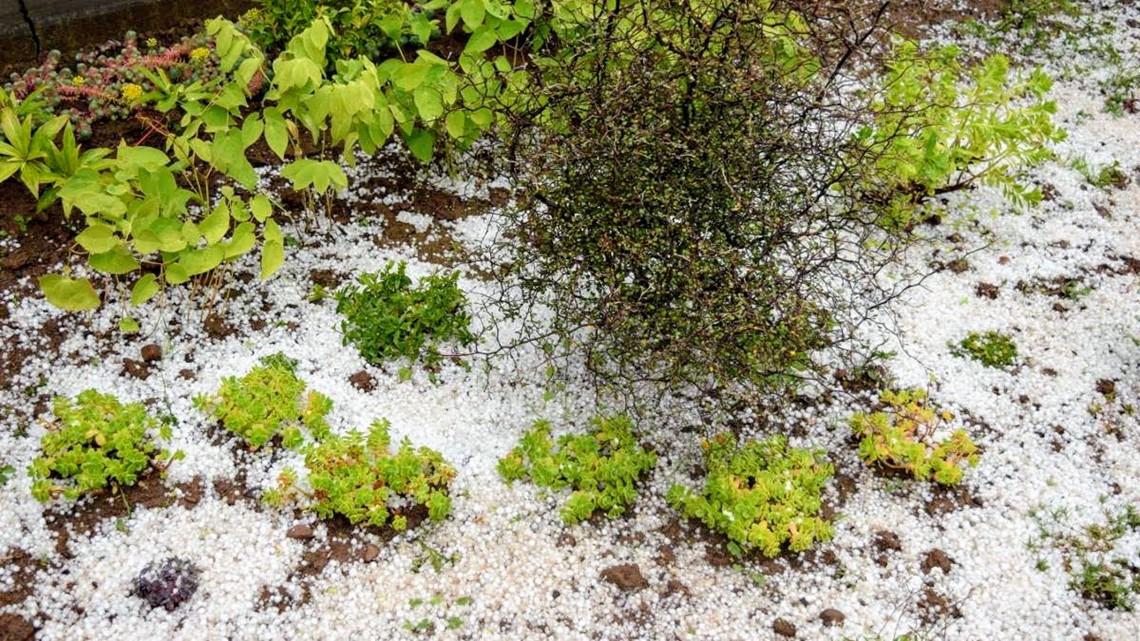 The most 90-degree days for a year also came in 2015 with 29 days. The four hottest summers ever have all come since 1987. An average year has about 11 to 13 days reaching 90 degrees.
"There seems to be plenty of data to support a recent warming trend of Portland summers getting hotter and hotter," Hill said. "Last summer saw hot weather reaching 90 or better 24 days, including a sizzling August that saw 11 90-degree days and went on to be the warmest August overall in the record book."