ILWACO, Wash. — Along Washington's southwestern coast at the mouth of the Columbia River sits a piece of land called Cape Disappointment. It's home to a Washington State Park and United States Coast Guard Base.
Make your way through wooded trails and you won't be disappointed as you find a century-and-a-half-old lighthouse and the Lewis and Clark Interpretive Center. You'll also find yourself staring out into the Pacific Ocean from a cliffside view.
The same place was an ocean viewing spot for a couple of explorers in the late 1700s, but Cape Disappointment hasn't always been known by that name.
"The first name for this area was Kah'eese, given by the Chinook Indians," said Washington State Park Interpretive Ranger Aaron Webster.
Before we start, if you've ever wondered what a "cape" is, Webster said it's any landform that juts out in the water. While we're doing definitions, "disappointment" means sadness or displeasure caused by the nonfulfillment of one's hopes or expectations.
That's the same feeling that British explorer John Meares felt in 1788, giving rise to the name. But before we talk about Meares, we'll talk about Spanish explorer Bruno de Hezeta.
"He was an early Spanish explorer, Bruno de Hezeta, who sailed the entire west coast and thought he found a river here," Webster said.
According to the Oregon Encyclopedia's article on Hezeta, he's said to have written in his journal, "These currents and the seething waters (lead me) to believe that (the bay) may be the mouth of some great river or some passage to another sea."
He never entered the river because the surf was too rough and his crew was sick. He made a note of the mouth of the river and left to continue on his exploration of the west coast. He named the area Cabo San Roque.
Thirteen years later, British explorer John Meares journeyed along the west coast to explore the area for England.
"With Bruno's map in hand, he came here with high hopes of actually finding this river and claiming it for England." Webster said.
Meares found the mouth of the Columbia River, but he mistakenly concluded that it was just a bay after all, noting in his journal, "After we rounded the promontory, a large bay, as we had imagined, opened to our view."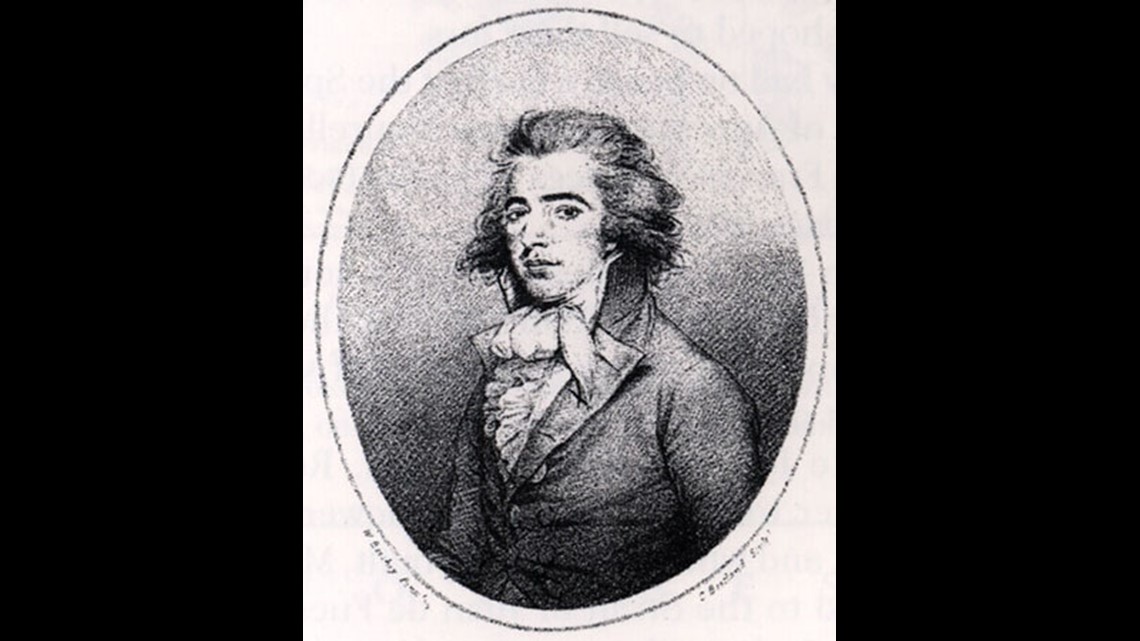 The experience left Meares disappointed, and he noted again in his journal, "We can now with safety assert, that there is no such river as that of Saint Roc exists, as laid down in the Spanish charts."
"He called the bay Deception Bay because he felt that Bruno had deceived him, and he called this land form Cape Disappointment after his own emotions," Webster said.
In 1792 a third explorer, this time American explorer Robert Gray aboard his ship, the Columbia Rediviva, is believed to be the first to cross the Columbia bar and navigate up the river. Gray would name the Columbia River after his ship.
"(That) partially settled America's claim on the land, and that's why I'm a state park ranger and not a Canadian Mountie," Webster said with a smile.
In 1862, Cape Disappointment was used as an military post to protect the mouth of the Columbia River from Civil War threats. It would become Fort Canby, named for Army General Edward Canby.
The name of Cape Disappointment, however, continued to stick.
And that's what's in a name.