PORTLAND, Ore. — Portland International Airport has become well-known for a cultural phenomenon: As part of a tradition, travelers take photos of their feet against the famous green carpet. The airport is also well-known as 'PDX,' but where the 'X' comes from may not be common knowledge.
More than 19 million passengers traveled through PDX in 2019. It's ranked as America's favorite airport, according to Travel + Leisure magazine — a mark Oregon's busiest airport has held multiple times before.
The airport sits along the Columbia River in Northeast Portland and construction began in the 1920s.
"This is a time when people are beginning to think about the possibilities of commercial aviation," said Carl Abbott, a retired urban studies professor at Portland State University.
Abbott dove deep into the history of Portland International Airport's beginnings and wrote about it in an article for the Oregon Encyclopedia.
In the 1920s, Portland wanted a municipal airport of their own and set their eyes on Swan Island.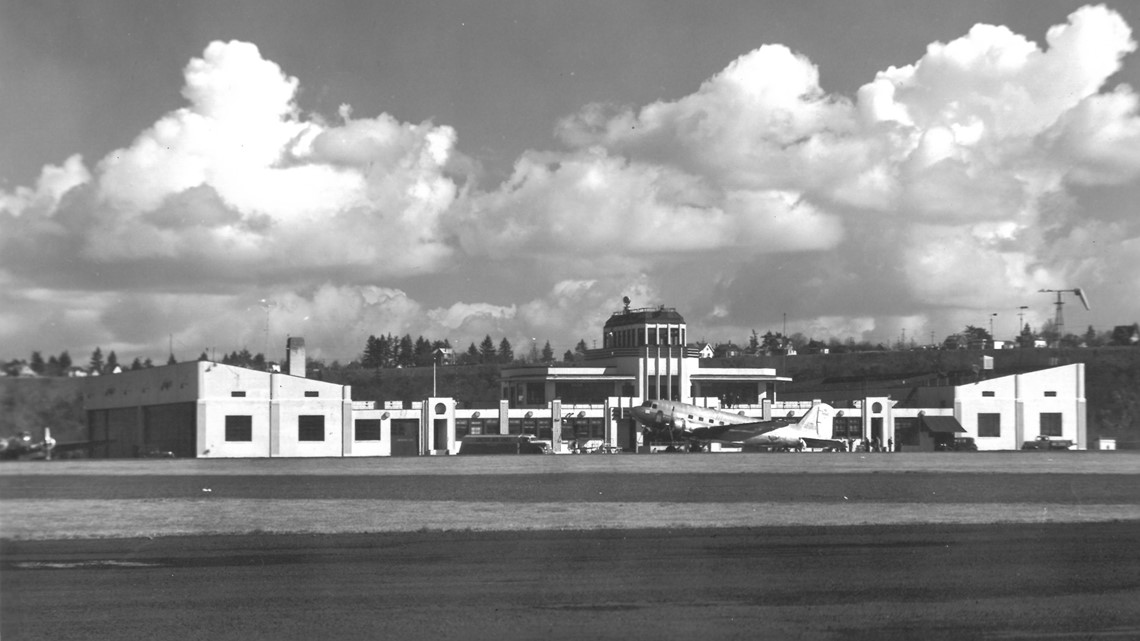 "Of course, it originally was an island until the 1920s when the river was dredged, and a lot of the spoils were heaped up on the Swan Island to flatten it out and connect it to the east side of the river," Abbott said.
On September 14, 1927, the Swan Island Airport was open for business. It even brought in noted aviator Colonel Charles Lindbergh, who landed in front of a crowd in his plane, Spirit of St. Louis.
"According to the newspapers, he landed as light as a feather," Abbott said.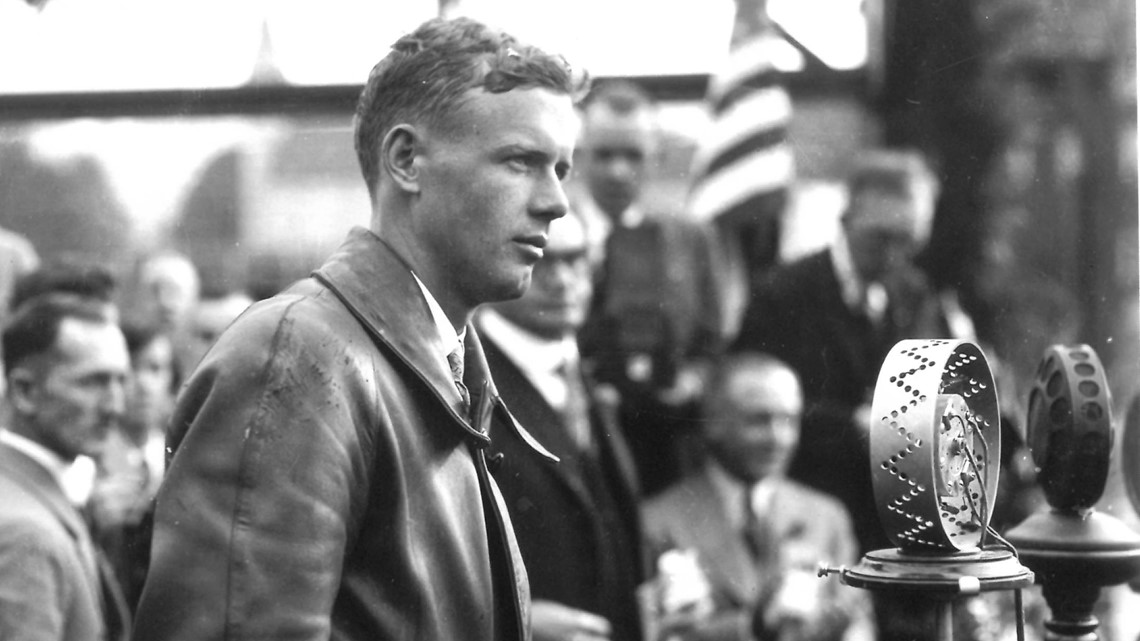 By the mid 1930s, the airport quickly outgrew its spot on Swan Island and moved to its present location in Northeast Portland. It was renamed Portland Columbia Airport and opened on October 13, 1940.
Longer runways were added to the airport — enough to hold large commercial jets for international flights. Then in 1951, the airport changed its name once again.
Today, it's known as Portland International Airport, but it's also widely known by its airport code, PDX.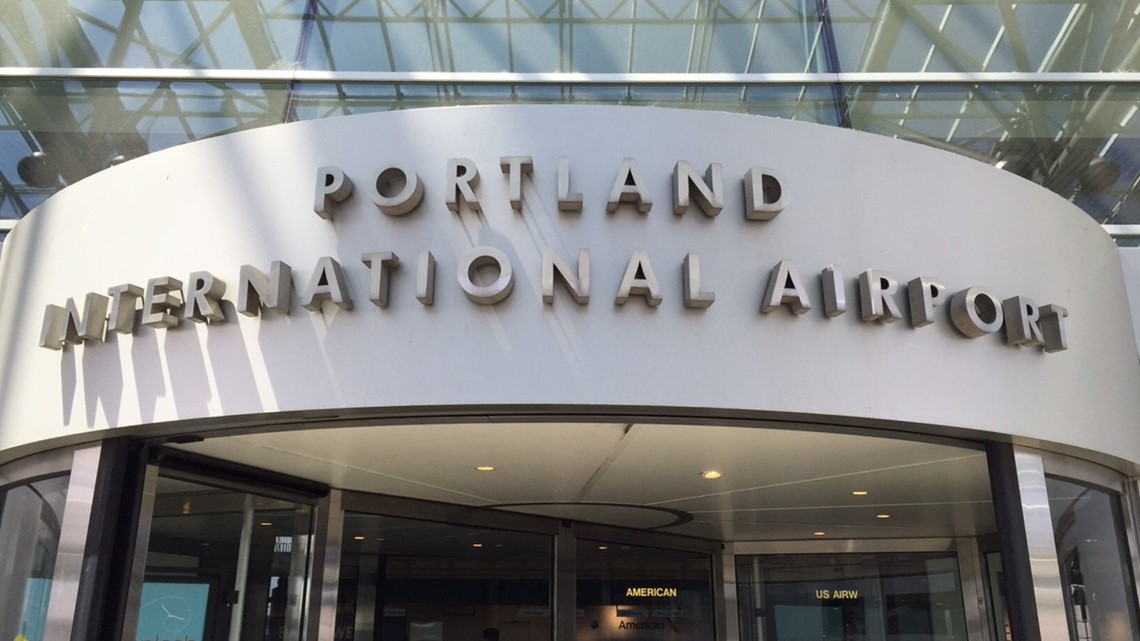 "The 'X' is... a placeholder," Abbott said.
In the 1940s the IATA started assigning three-letter codes after an increase in airports led to a shortage of two-letter codes. So taking the National Weather Service symbol of 'PD,' they added the 'X.'
Several other airports other added an 'X' too. Phoenix went from 'PH' to 'PHX' and Los Angeles went from 'LA' to 'LAX.'
So next time you claim your bags with the tag reading PDX, now you know what's in a name.