COBURG, Ore. — Seated about 10 miles north of Eugene, the town of Coburg with just over a thousand people is known for its antiquities and small town charm. Before it was known as Coburg, it went by a gem of a name.
John Diamond and another man, Jacob Spores, settled there in the 1840s. The area took on Diamond's name, although it was anything but polished.
"A little bit of a rough and tumble community," said Aurand. "The roads were mud or rough hune lumber. There was a blacksmith's shop, a few hotels and things of that nature, but not a whole lot certainly in the ways of infrastructure in those early days."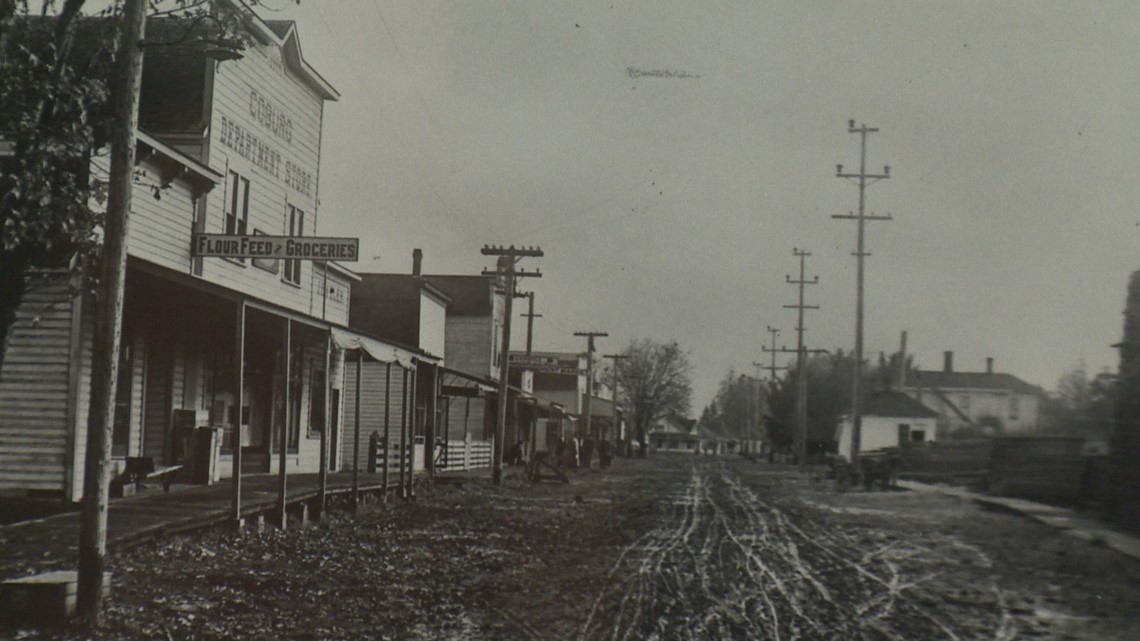 When it comes to naming towns, more often than not, when it's named after one of the first settlers, the name stuck.
"Everyone who settled thought that," said Aurand.
But that wasn't the case for Diamond.
"Unfortunately, he lost out to a very attractive horse in the end," said Aurand. "A very attractive horse apparently was getting horseshoed in the blacksmith's shop and the blacksmith was so taken by this horse that he decided to rename the town Coburg."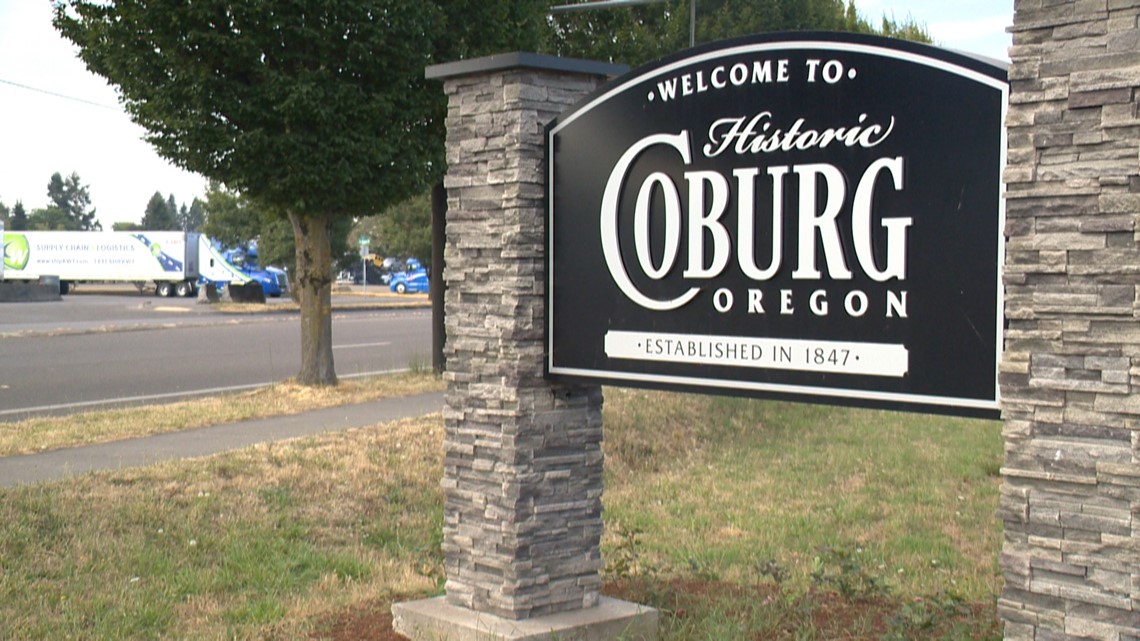 The prized equine beauty was said to be either from or named after the city of Coburg in Germany. Either way, the blacksmith liked it and renamed the town. Just how a blacksmith wielded so much power to rename a town after a horse stumps historians.
"That's really the interesting thing about this story. You wouldn't think of a blacksmith as having the authority to rename a town, but that would be especially for an industrial community like Coburg. That would've been the melting pot, the collection place for everyone to gather," said Aurand.
Coburg was listed on the National Register of Historic Places in 1986.