AMBOY, Wash. — Small in size and easy to say, Amboy, Washington is exactly that. Only about 2,000 or so people live in the rural area of north Clark County. Amboy is a place with no stop lights or fast food restaurants and may be best known for a place of business.
She's not kidding. The bar is featured on the sign letting drivers know where Amboy is.
Amboy is also well known for its annual Territorial Days celebration each summer that started in 1961, the 75th anniversary of the area's first post office.
"This area up here was kind of known as Chelatchie Valley, Chelatchie Prairie. The Native Americans were here. It didn't actually have a name until Amos Ball came," Neal said.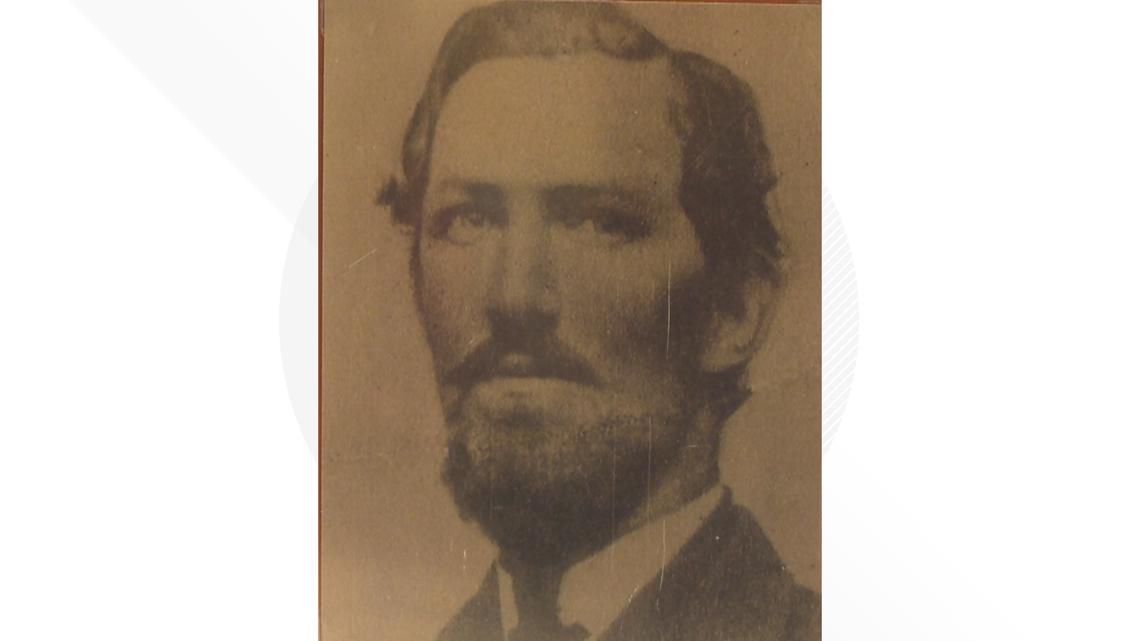 Amos Ball was a Civil War soldier from Wisconsin that came out west in 1879 and eventually settled in Amboy.
He was a carpenter by trade, built a logging mill and dam and held a few other titles too.
"He was a county commissioner for a while. He was also a justice of the peace and in 1886 he decided this town needed a post office," Neal said.
He applied for and was granted a post office, a key feature of any newly populated area. He called it "Amboy" and it was ran out of his house.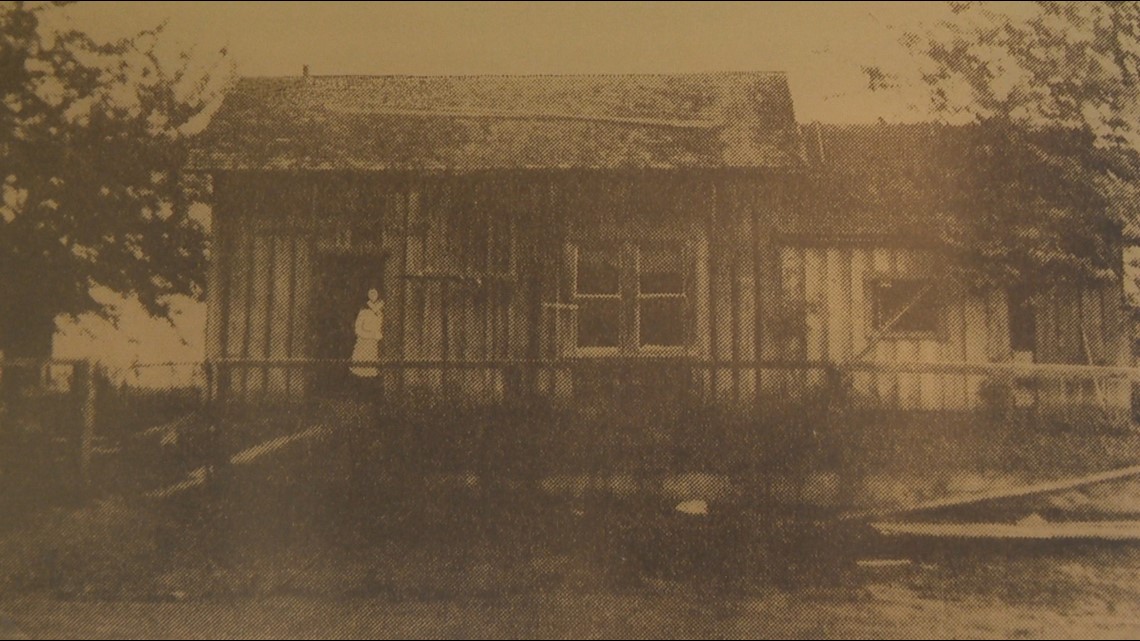 Just where did the name "Amboy" come from? It's not named after the other cities in America by the same name. Instead, there's a few theories floating around.
Neal said one theory is that he was given a list from the post office to pick from.
Another possible explanation is that he chose the name "Amboy" because it was easy for any school boy to spell or say.
Then there's theory number three.
"Another version is there were three gentlemen that lived around Amboy and their initials were all A.M.B., as were Amos Ball's. So they said Amboy was named after the A.M. Boys."
Neal said the Ball family prefers option number 2 because it's easy to say.
There's also the final theory that all three could have some truth to them.
"We're going with the family tradition, but we also kind of think they may have been called the A.M. Boys, but it may have been after Amboy was named," Neal said.
Next time you find yourself driving to the Ape Caves or Lake Merwin just north of Battle Ground in north Clark County, just know that's what's in a name.