PORTLAND, Ore. — Navigate the traffic scene in the Portland and surrounding metropolitan area with the new Portland Traffic app.
This mobile app, now available in the Apple Store and on Google Play platforms, includes real-time speed maps, customized push notifications, traffic alerts, social media feeds, weather and road cameras and much more.
Also, look for updates on gas prices, airline flights and traffic incidents, alerts and closures.
Our new geo-located speed map will tell you how traffic is flowing at your current location or how it is looking elsewhere.
You can also watch KGW News live newscasts throughout the morning, afternoon and evening in the mobile app, as well as get the latest weather radar to prepare for your commutes.
What's new on the Portland Traffic app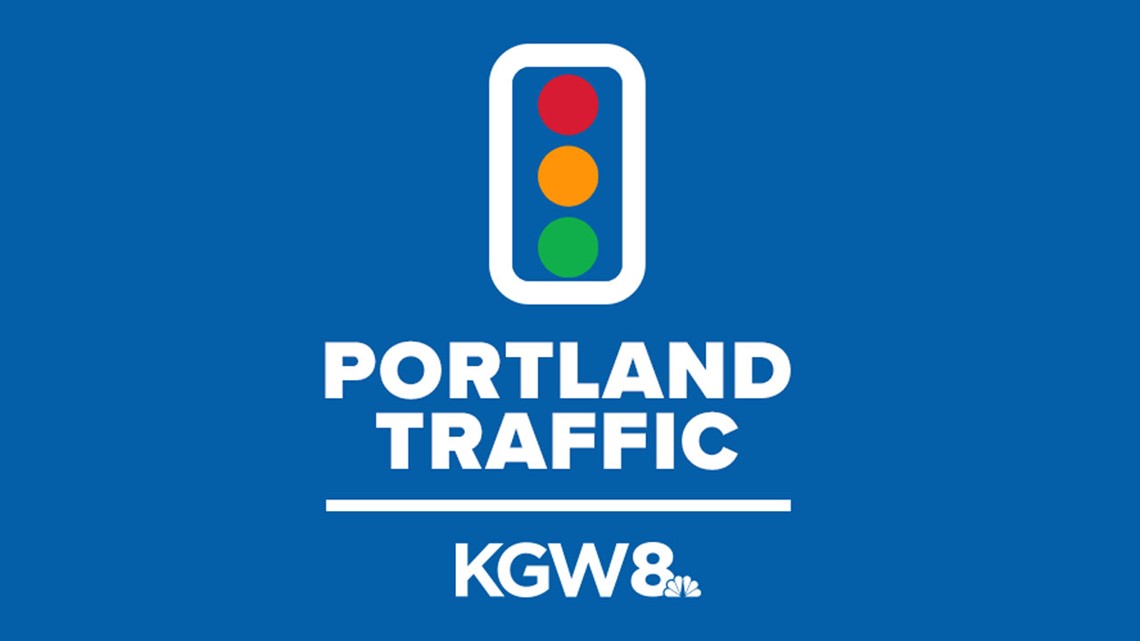 Download the Portland Traffic app today from the Apple Store or from Google Play