The Old City Cemetery in Vancouver, Washington is believed to be one of the city's oldest cemeteries. Established in 1867, it's home to more than 8,000 plots and it's the final resting spot of Edward Gallagher, who is said to be the first man who was legally hanged in Clark County.
The headstone of Edward Gallagher depicts how his life ended on July 11, 1890 at the age of 27.
"Died by legal hanging," his headstone reads.
Known as the "hanging holiday of 1890," Gallagher's story has long fascinated historians and authors.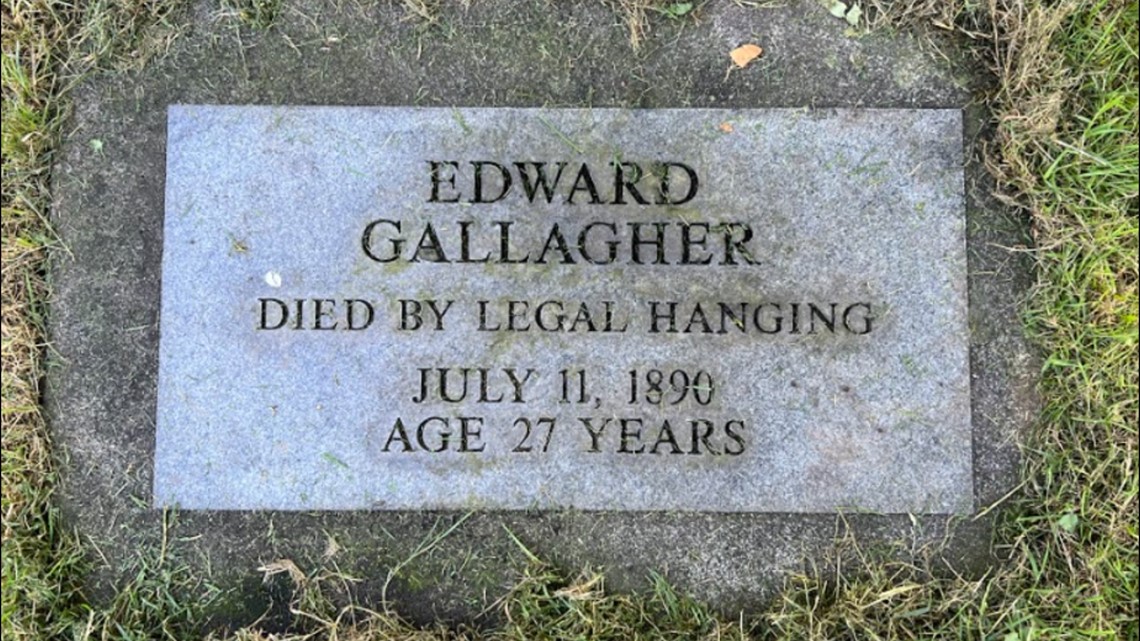 In 1889, a farmer named Lewis Marr was found brutally murdered in a field on his property.
"He had been bludgeoned with some sharp object and shot with either a rifle or a handgun, and also shot with a shotgun," said Pacific Northwest author and historian Jeff Davis.
Marr's home was ransacked. Authorities believed someone targeted him because he was known to stash cash around his farmhouse.
Gallagher, a drifter and itinerant worker, had been spotted near Marr's farm before his murder. Police found items from Marr's home in his pockets and arrested him.
He pleaded insanity, but it took a jury less than four hours to convict him of capital murder. He was sentenced to execution by hanging.
Washington had just become a state in 1889, the year before the trial, and there was no state penitentiary yet.
"In the 1800s, they would actually kind of hold a lottery and people would volunteer to be the public executioner. Then they would pick the name out of the hat and they would receive a fee also as a public executioner," Davis said.
For Gallagher's hanging, the local sheriff was selected as the executioner and received a $50 stipend – about $1,500 by today's standards. The total cost of the execution and construction of the makeshift gallows in courthouse square was said to top $225.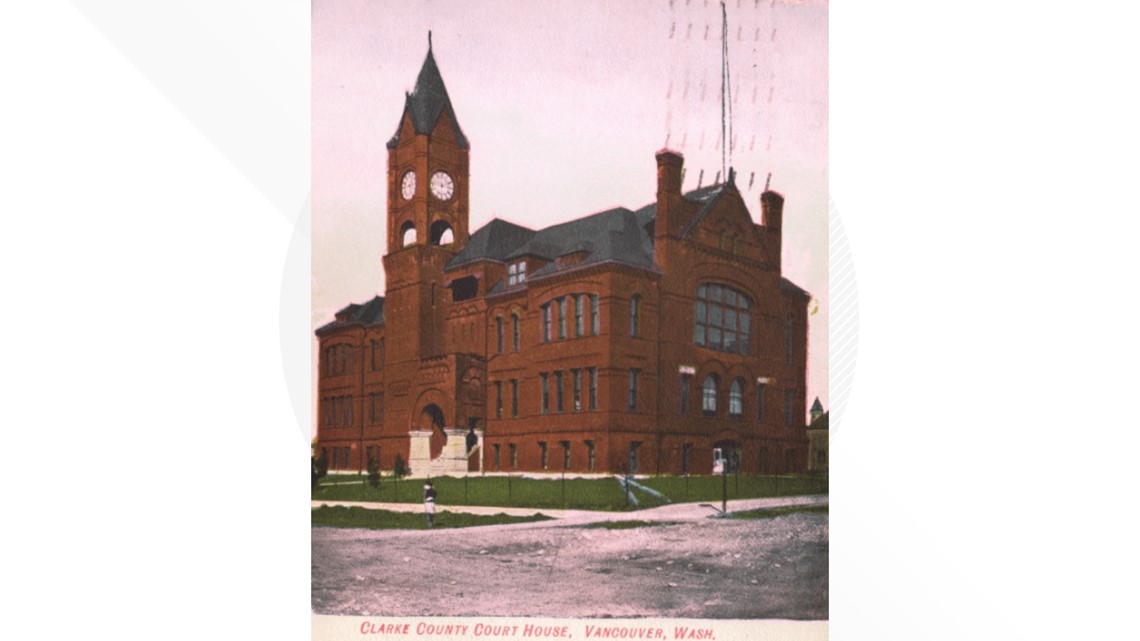 To help foot the bill, officials turned the event into a public spectacle by selling 200 tickets to residents. As many as 300 additional onlookers lined up outside, with some who reportedly hoisted their children onto their shoulders.
Gallagher's execution became known as the "hanging holiday."
"It was not a solemn occasion. It was, if you've ever seen movies where it's a public holiday, that's exactly what it was," Davis said. "People brought their kids there and they had picnics waiting for [the execution]."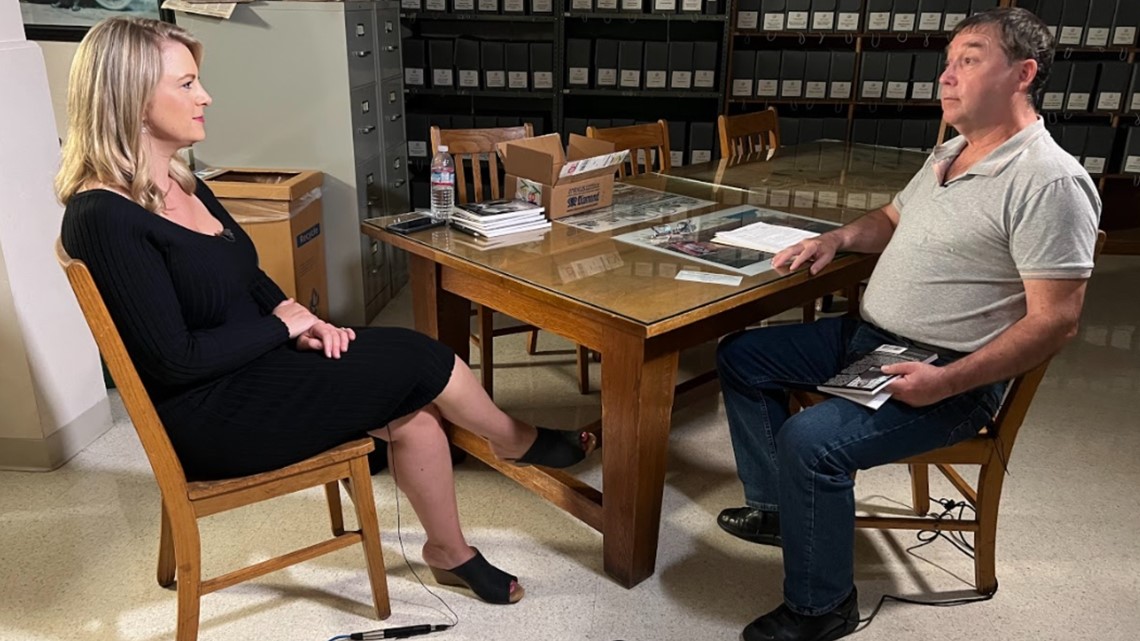 Witnesses said Gallagher "fought like a demon" and it took seven men to subdue him. The sheriff put the noose around his neck and asked him one last time if he killed Marr.
"Gallagher finally replied, 'None of your damn business,'" Davis said.
Shortly after that, the sheriff pulled the key, opened the trap door and Gallagher dropped to his death.
The crowd of onlookers scattered, but not before they took strands from the noose as souvenirs.
A local newspaper decried the public nature of the hanging as a disgrace to the community and called on the county to never hold a similar execution again.
Gallagher's body was buried at Vancouver's Old City Cemetery in an area called a Potter's Field. For decades, his grave remained unmarked until an anonymous citizen purchased the headstone that still exists today.
PHOTOS: Old City Cemetery