On a cold and rainy morning in October 1920, Grover Percival, the outgoing Mayor of Vancouver, went for a walk across the newly built Interstate Bridge.
Percival, who was born in 1860 in Ohio, practiced law before moving to Washington in 1902 with his family. He opened an insurance business before he eventually started his political career and went on to serve as mayor of Vancouver for one term.
He decided not to run for re-election in the fall of 1920. He appeared happy to focus on his family and his insurance business.
"Grover was seen walking around town tipping his hat to the ladies," said Pat Jollota. She's a historian, author, former politician and former curator at the Clark County Historical Museum.
Percival helped build the Interstate Bridge connecting Oregon and Washington a few years prior. He walked over it often, but on that day, it was the last time anyone saw him alive.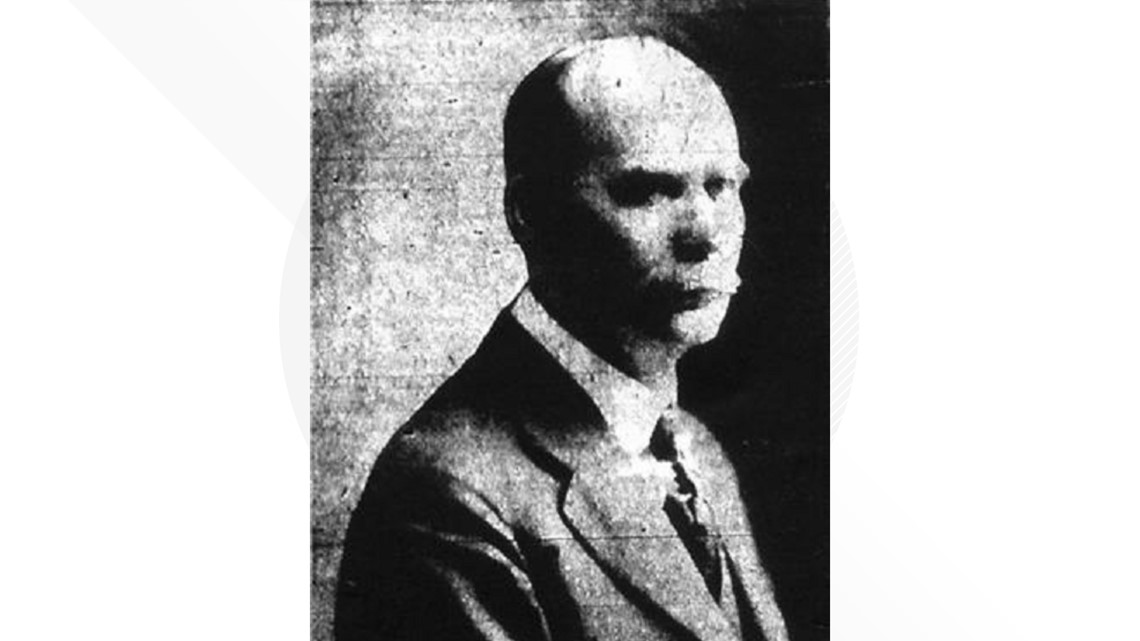 When news about the missing mayor spread, residents helped search for him. Businesses downtown closed early and hundreds of men scoured the city. They even searched the Columbia River, assuming he fell into it.
"They found bodies downstream and the family would go, 'No, it wasn't him,'" Jollota said.
Days passed by with no trace of Percival. Rumors began to swirl around. Townspeople wondered if he had drowned. left town on a train, or if someone killed him. Percival had fought hard to build the Interstate Bridge. The cost of construction and the tolls that came with it had angered some residents.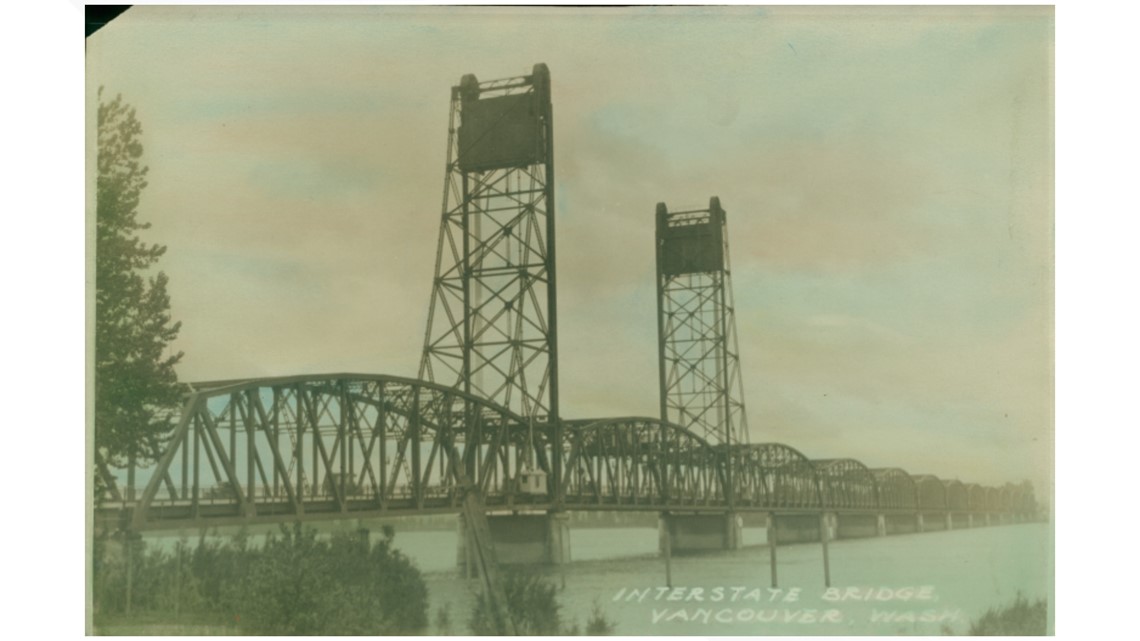 Nearly a month went by and coordinated searches started to dwindle. In November, a hunter discovered a gruesome scene in a wooded area on Hayden Island.
"Found the mayor hanging from a tree by his handkerchief," Jollota said.
Percival left no note to his wife or family. Investigators said there was no evidence of foul play and they declined to call for a formal investigation.
"It was put down as a suicide, though no one could point to a reason, [they] said he was in good shape. His business was in good shape," Jollota said.
Those who knew Percival speculated that he was murdered.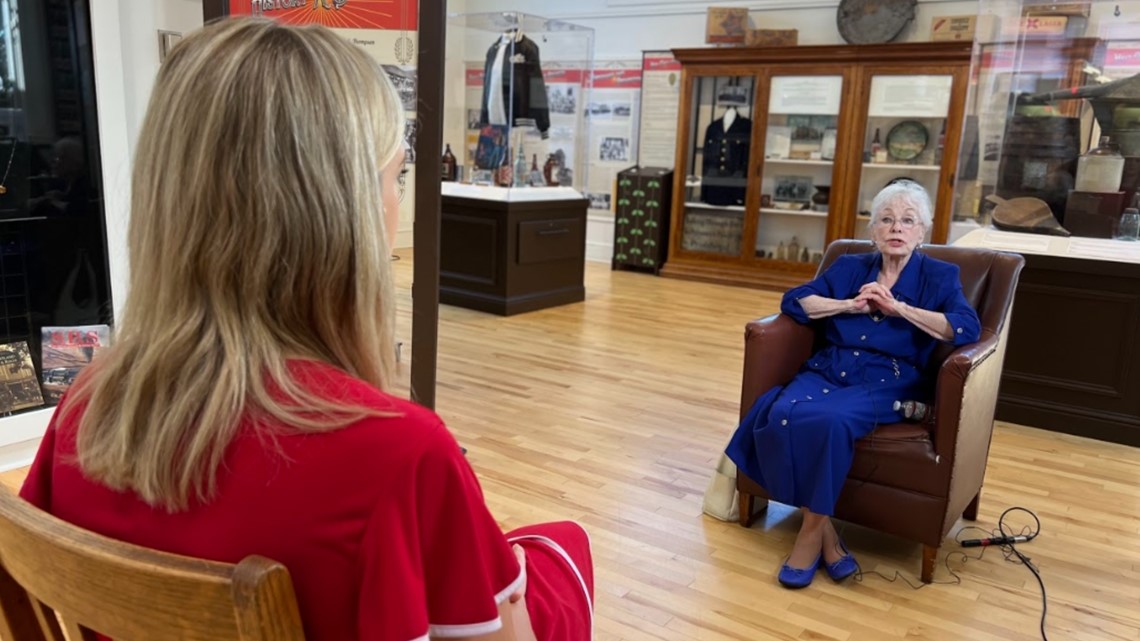 People have reported seeing a tall, slender man wearing a fedora walking across the Interstate Bridge at night. Many believe the ghostly apparition is the missing mayor.
"He is now seen walking toward Hayden Island to his doom. Whether it was suicide or murder, no one will ever know," Jollota said
Percival's life was cut short, but his story lives on. He's become known as the Interstate Bridge ghost.
"None of us want to believe that we shut off completely when we die. That there's just nothing," Jollota said." I think that deep inside all of us, there's, 'Will I go on? Will there be something after death?' And ghost stories kind of say, 'Yeah, there is.'