VANCOUVER, Wash. — Nikki Kuhnhausen was just 17 years old when she was murdered. She didn't get the chance to celebrate her 18th birthday, or fulfill her dream of becoming a makeup artist to the stars. She didn't get to finish high school or experience college life with her friends.
That's because in 2019, Nikki's life was cut short by a man she had just met. He strangled Nikki after discovering she was transgender. Sadly, that's a fear many transgender women and teens like Nikki face - far too often. And that's why we wanted to tell Nikki's story in our true-crime investigative podcast Should Be Alive. We hope to raise awareness about a growing trend of violence against transgender people and inspire thoughtful conversation around an important topic.
Over the past year, our team has conducted dozens of interviews with Nikki's family, friends, investigators and prosecutors. We didn't just want to learn about the crime and the investigation that resulted in a conviction, but about the way Nikki lived her life and people she impacted along the way.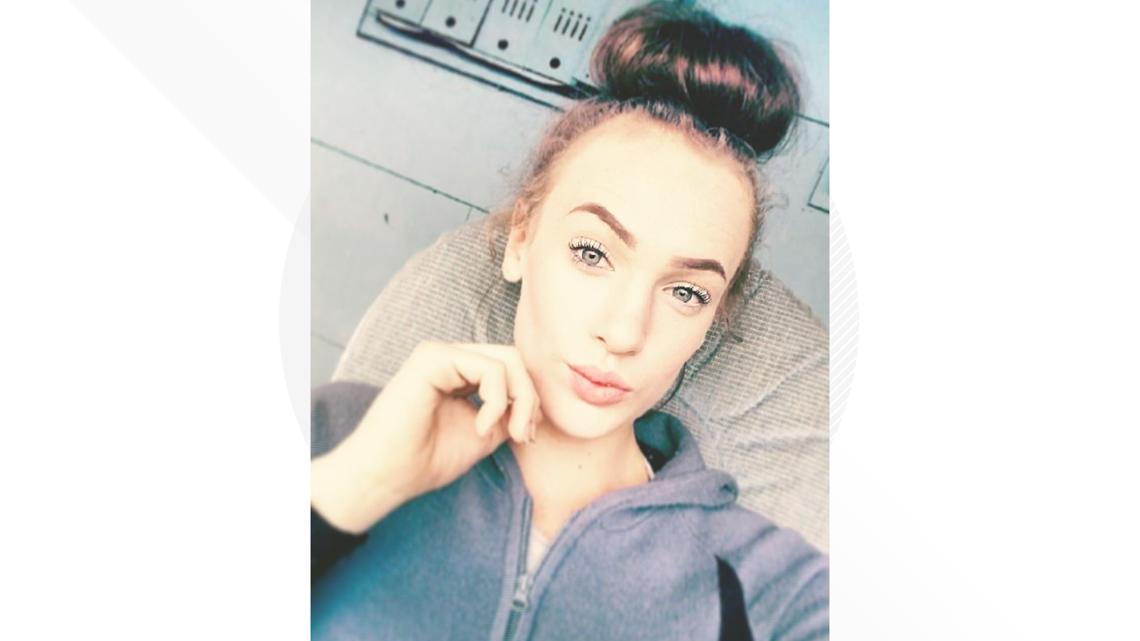 This case was also important for us to cover because of the impact Nikki's legacy will have on future families seeking justice. Her murder led to legislation in Washington state known as "Nikki's Law." It prohibits the so-called "panic" defense: a legal strategy where a defendant blames their actions on the discovery of a victim's sexual orientation or gender identity. They claim it not only explains—but excuses—a loss of self-control and the subsequent assault or murder. The "panic" defense has been banned in 17 states and has been introduced, but not passed, in 12 others.
Should Be Alive is a six-part series, with new episodes launching each Wednesday beginning May 25th.