PORTLAND, Ore. — The Portland Trail Blazers have signed free agent center Moses Brown to a partially guaranteed one-year deal, Adrian Wojnarowski of ESPN reported Monday afternoon.
Danny Marang of 1080 The Fan and the Jacked Ramsays podcast reported that the deal is a partially guaranteed contract and not an Exhibit 10 deal, which means the Blazers' roster now stands at 13 players, one short of the league minimum.
Keith Smith of Spotrac reported that the partial guarantee on Brown's contract is $250,000. If he's on the opening night roster for the Blazers, his guarantee will increase to $500,000. The deal becomes fully guaranteed if he's not waived before the "league-wide date in January."
The Blazers do have three players currently signed to Exhibit 10 contracts in guards Ashton Hagans, Malachi Smith and Antoine Davis. Exhibit 10 contracts are non-guaranteed, come with an invite to training camp and allow the team to retain the player's right for their G League team if the player is waived by the big league club.
NBA training camps open Tuesday, Oct. 3 and the Blazers' first preseason game is a week later on Oct. 10. Portland's first regular-season game is Wednesday, Oct. 25 at the Los Angeles Clippers.
This will be Brown's second stint in Portland. The 7-foot-2, 245-pound center played 33 minutes over nine games with the Blazers during the 2019-20 season, his first season in the NBA. The next season, he was given a larger role in Oklahoma City and averaged about nine points, nine rebounds and a block per game for the Thunder. He played in 43 games, including 32 starts, and averaged 21.4 minutes per game that season.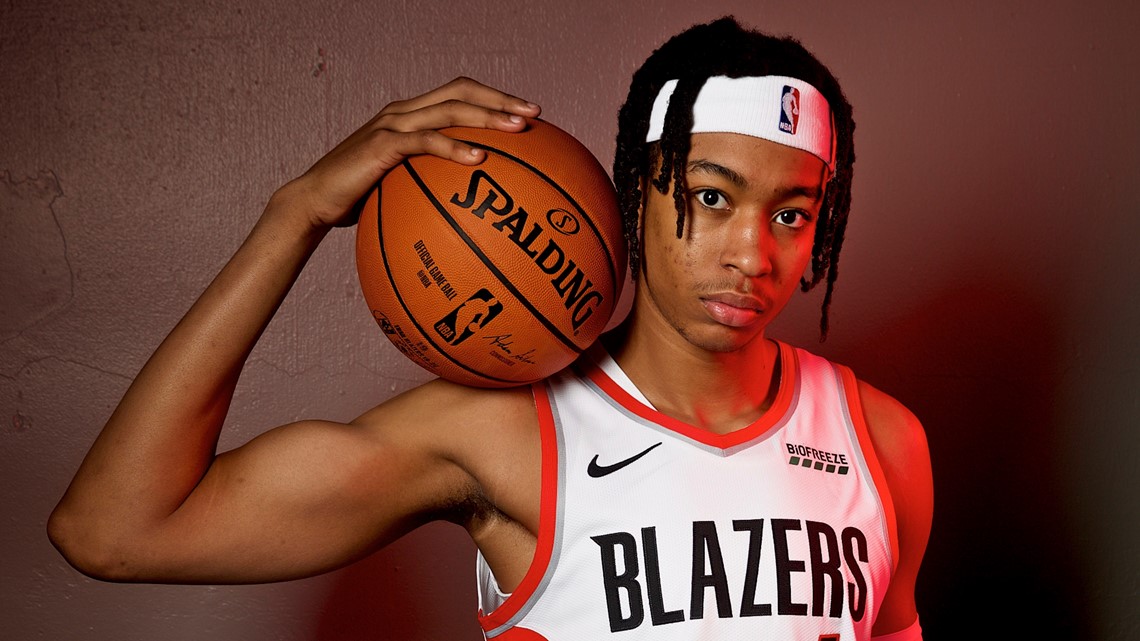 The past two seasons, Brown has played limited stints with the Dallas Mavericks, Cleveland Cavaliers, Los Angeles Clippers and Brooklyn Nets. He averaged 4.3 points and 3.6 rebounds in 8.4 minutes per game with those teams.
Brown will give the height-challenged Blazers some size in training camp and with 128 games of NBA experience, he's surely hoping he can challenge for a reserve role at center for the rebuilding Blazers.
Brown played one season at UCLA, averaging 9.7 points, 8.3 rebounds and 1.9 blocks in 23.4 minutes per game during the 2018-19 season.