PORTLAND, Ore — The Portland Trail Blazers will honor owner Paul Allen in several ways during the team's season-opening game against the Los Angeles Lakers on Thursday night at the Moda Center.
Most notably, Blazers uniforms will have a special patch of a rose and the letters "PGA," Allen's initials. The team posted an image of the patch on its social media pages on Wednesday.
Portland Trail Blazers
"Recognition of Paul's love for the Trail Blazers, city of Portland, our fans, players, coaches and employees will set the tone for our opening night," said Trail Blazers and Rose Quarter president & CEO Chris McGowan. "This is a difficult time for all of us. Along with what's planned for Thursday night, there will be another opportunity this season to honor what Paul has meant in Portland on a larger scale."
Allen, who bought the Blazers in 1988, died on Monday from complications of non-Hodgkin's lymphoma. He was 65 years old.
More: Microsoft co-founder, Trail Blazers owner Paul Allen dies of cancer
Photos: Paul Allen through the years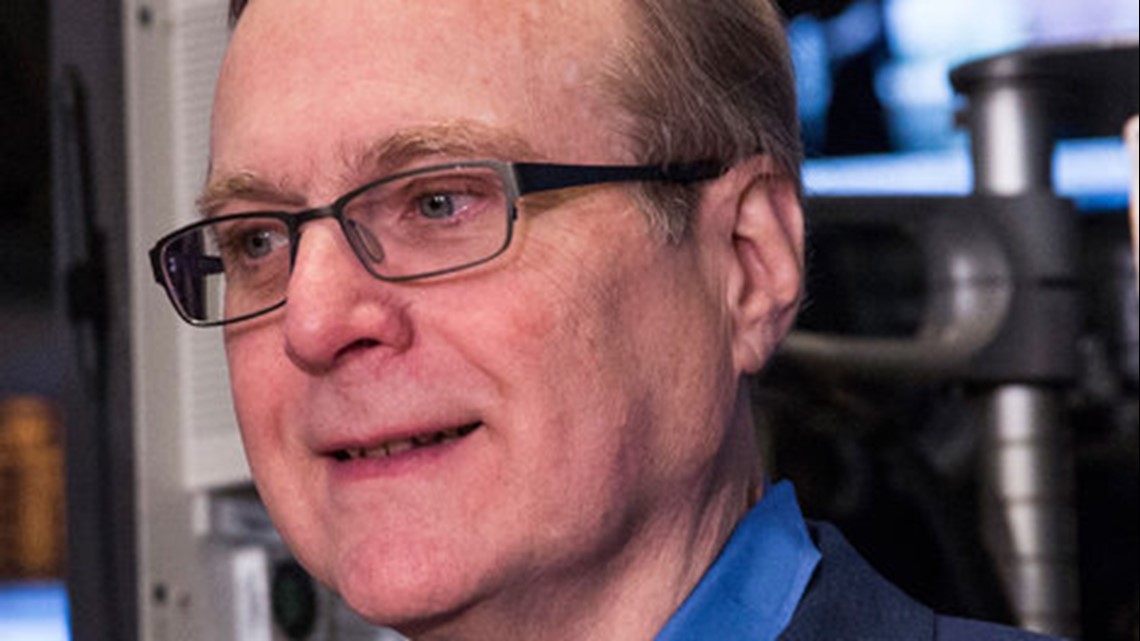 Under Allen's leadership, the Trail Blazers went to the playoffs 23 times, including the NBA Finals in 1990 and 1992. The franchise was valued at $1.05 billion in 2017, according to Forbes.
Thursday night's game against the Lakers, which features LeBron James' regular season debut with the team, is scheduled to begin at 7:30 p.m. The game will be televised on TNT.
LISTEN: 3-on-3 Blazers podcast: Honor Paul Allen, beat the Lakers
RELATED: 'His legacy will live beyond bricks and mortar': Remembering Paul Allen