TIGARD, Ore. – A power outage at Tigard High School and the surrounding area led to the relocation of the annual Tigard-Tualatin rivalry football game.
The lights went out in the middle of the first quarter, shortly after the 7 p.m. kickoff.
Portland General Electric estimated power wouldn't return until Saturday morning. About 2,400 customers were affected by the outage.
Nearly an hour after the outage began, school officials agreed to move the game to Tualatin High School. Players were seen getting on buses in their uniforms and pads. The game resumed at 9:10 p.m. Tigard ended up winning 28-6.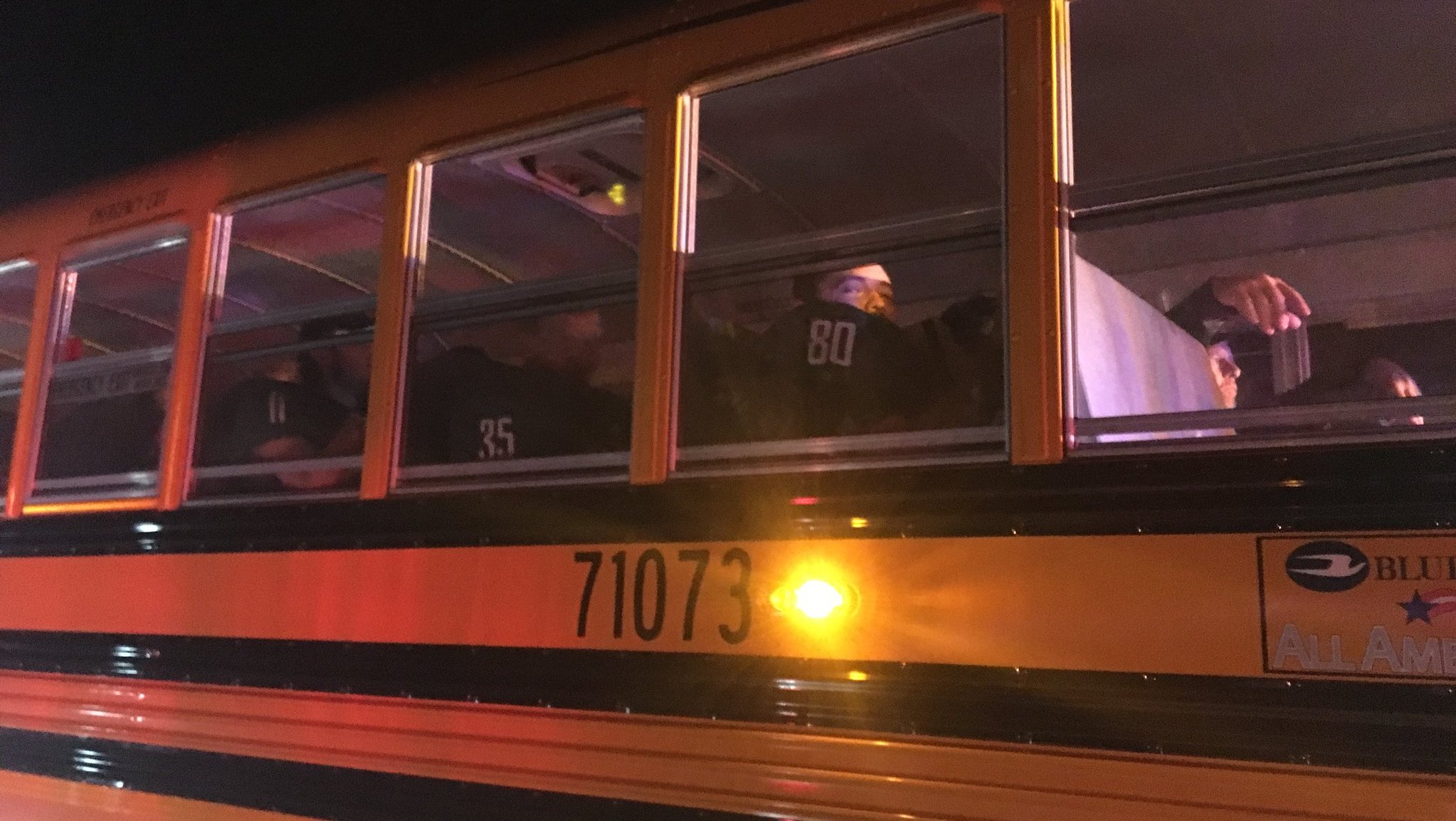 The Oregonian's Jerry Ulmer reported the Oregon School Activities Association told school officials the game must be completed Friday night if the teams wanted the game to impact their playoff ranking. Friday was the final day of the Oregon high school football regular season and playoff rankings were set at the end of the night.
Both teams had already clinched playoff spots but Tigard needed the win in order to share the Three Rivers League title with Lake Oswego. While Tualatin couldn't win the league championship, a win over No. 7 Tigard would have improved their playoff ranking.