PORTLAND, Ore. – The group trying to bring a professional baseball team to Portland offered $80 million in cash for a piece of property in North Portland owned by Portland Public Schools, according to an offer letter obtained by KGW News.
The Portland Diamond Project and developer Trammell Crow Company want to build a stadium on the site, which is located just north of the Moda Center at 501 North Dixon Street. The building is currently home to the school district's administrative headquarters, which would have to move if the sale went through.
To sweeten the pot, the baseball group offered to give the school district another property in Northeast Portland that could serve as its new headquarters. That building was formerly the headquarters of Banfield Pet Hospital and is located at 8000 NE Tillamook Street.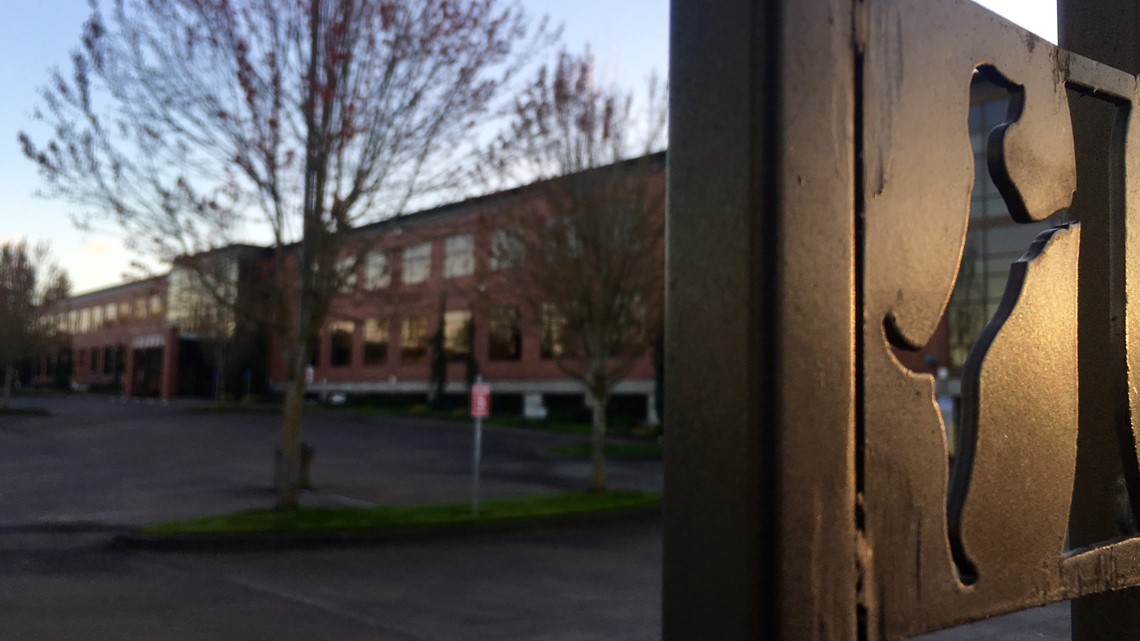 The baseball group wrote they would also create a long-term plan to fund "facilities, fields, gymnasiums, etc." for Portland Public Schools as part of the sale.
Developer Trammell Crow Company said in the letter they have partnered with the Portland Diamond Project on the baseball pitch.
A Trammell Crow representative wrote in the offer letter that they also plan to acquire more properties in the immediate area to add "additional workforce housing, retail and employment opportunities."
Portland Diamond Project spokesman John McIsaac said Portland Public Schools has not yet responded to their offer.
"We are committed to making this MLB initiative successful and we have the means to do it," McIsaac said.
The offer letter requested that Portland Public Schools respond by 5 p.m. on April 27th. But a school district spokesman said they have not committed to a timeline for deciding on the offer.
The school board discussed the offer Wednesday during an executive session that was closed to the public.
"While this was an unsolicited offer, district leadership has an obligation to ensure that any possible sale of property maximizes the return in other to better serve our students and fulfill our mission," district spokesman Dave Northfield said.
The school district site isn't the only potential stadium location in play. The Portland Diamond Project also made a second offer for a potential stadium location in Northwest Portland. That property, at NW 24th Avenue and NW Vaughn Street, is a former factory owned by industrial manufacturer ESCO.
ESCO was purchased this week by a rival company for $1.3 billion. It's not clear how that deal could affect the offer for a stadium site, but ESCO had already decommissioned the site in question.
County assessor records show the main PPS property is valued at roughly $100 million, which excludes the value of adjacent properties the school district also owns.
The $80 million cash offer might seem low on its face, but also includes the Northeast Portland property valued at $27 million, making the offer over market rate value.