SNOQUALMIE, Wash. — This week one of the most beautiful golf courses in the Northwest is home to some of the best golfers in the world.
Monday's kick-off event was their annual Rumble at the Ridge, where professional athletes and leaders in the business community tee up for charity. One of the people playing is a name Seahawk fans recognize; Jordan Babineaux.
"One of the great things about the Boeing Classic this time of year is Seattle is one of the best places in the country to be. Obviously Seafair, the Blue Angels, the start of training camp and the Boeing Classic and what this brings to the community. It's certainly a staple for a Seattle summer," said Babineaux. "I think all of our community partners and what this brings to the community, obviously the beneficiary of the tournament then Benaroya Institute, we have really created something special over two decades with the partnership with the Seahawks and Virginia Mason, it's a lot to be excited about."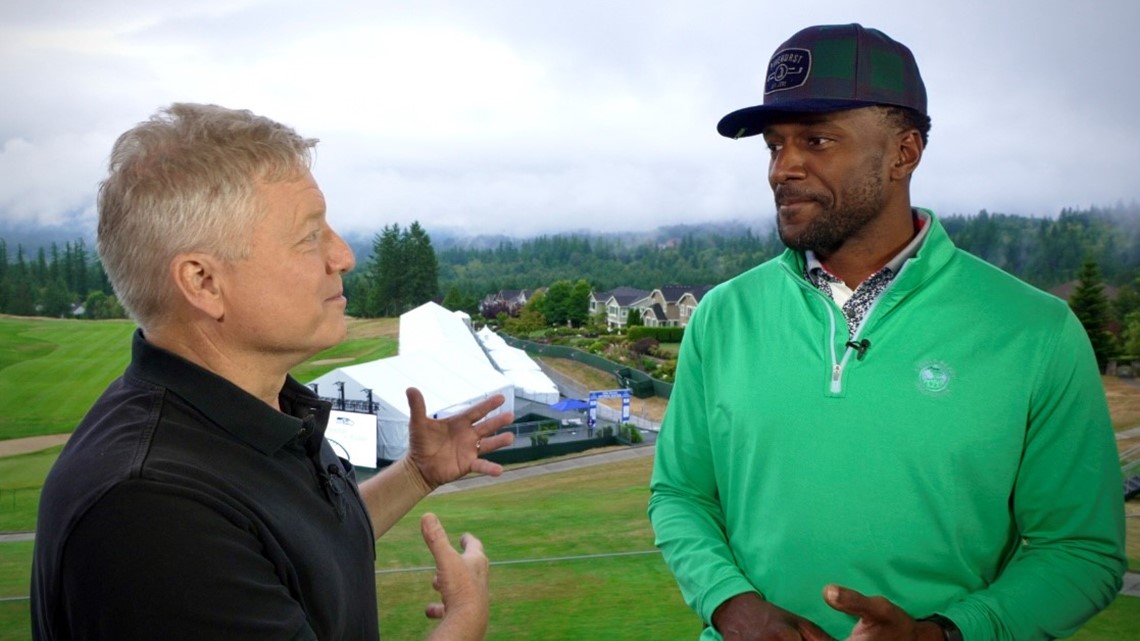 "So it goes to our research. We're really trying to figure out why people get autoimmune diseases and what we can do to prevent them and treat them when they do have them," said Dr. Long. "Philanthropy is important because the NIH will fund key ideas, but we have to justify those ideas. And so with this philanthropy, we can be bold and creative with questions so we can get out there and ask the things that people wouldn't think to ask, those new creative ideas."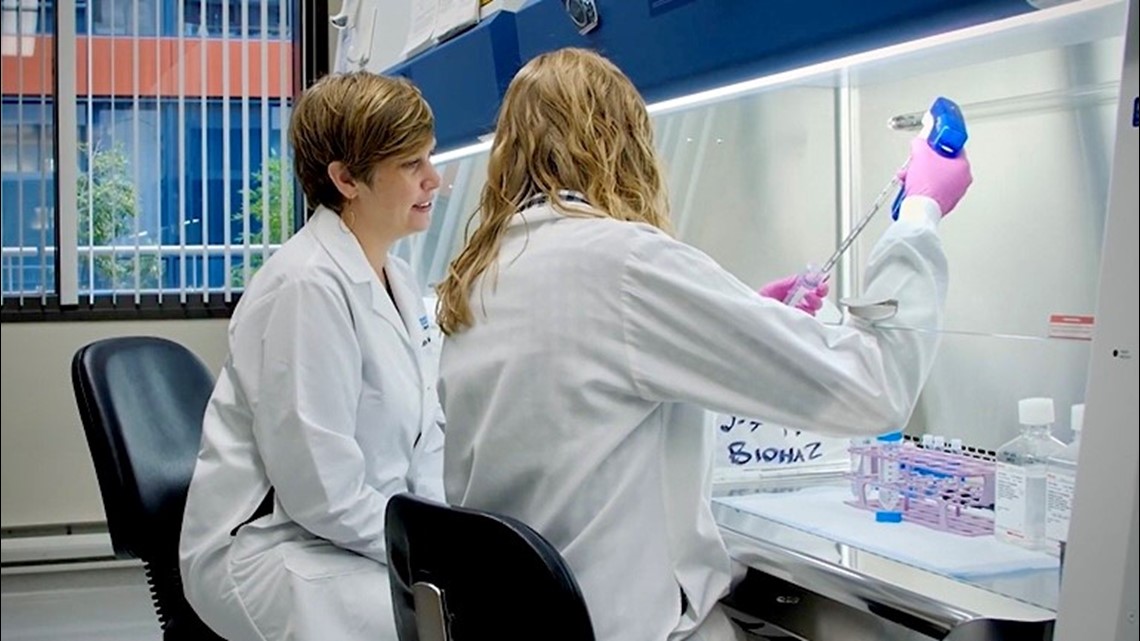 The Boeing Classic golf tournament tees off Friday. If you're interested in checking it out for yourself, info and tickets are available online at BoeingClassic.com.