Love Local: Wine Guide
Celebrate local wine during Oregon Wine month.
KGW

Oregon boasts one of the best wine scenes in the country and May has been declared the official month of wine tasting, wine learning, and wine loving!
Check out the list of Oregon's best wineries in KGW's Love Local: Wine Guide and see all the offerings for wine enthusiasts and novice "wine-wannabes" across the state and in your backyard!
Willamette Valley Vineyard
:
One of America's great Pinot Noir producers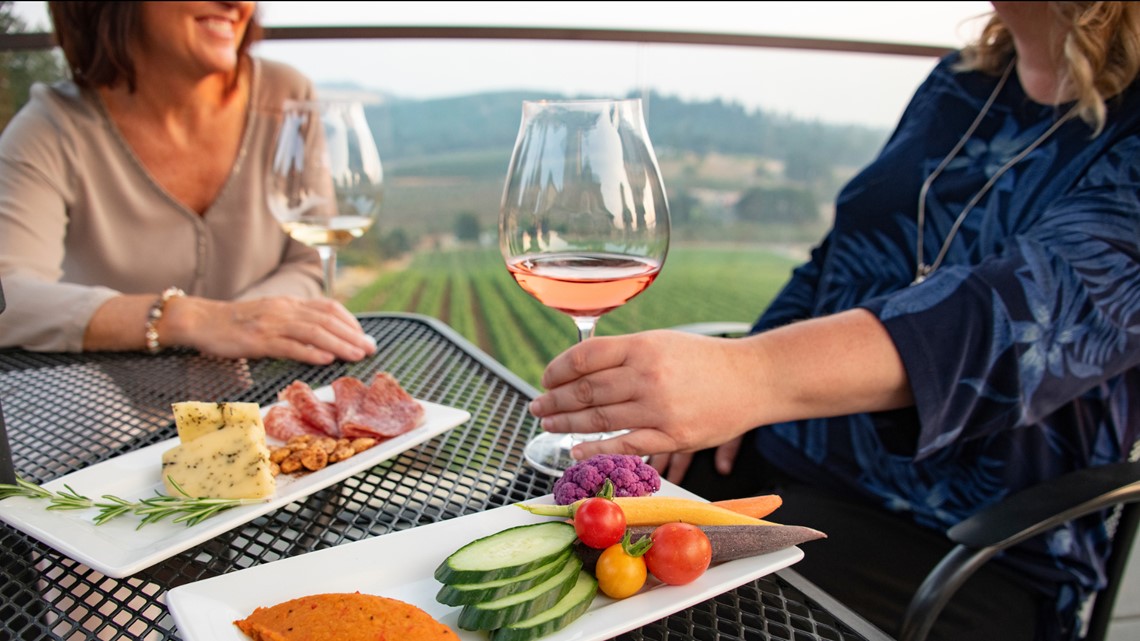 Founded in 1983 by Oregon native Jim Bernau, Willamette Valley Vineyards has grown from a bold idea into one of the region's leading wineries, earning the title "One of America's Great Pinot Noir Producers" from Wine Enthusiast Magazine. The Estate Tasting Room just south of Salem features a cozy setting with an expansive patio and 65-foot lookout tower showcasing incredible views of the vineyard and Mary's Peak.
Celebrate Oregon Wine Month this May by reserving a wine tasting at Willamette Valley Vineyards in Turner or browse their selection of classic Oregon wines to have shipped to your door! Enjoy complimentary ground shipping on any purchase of $150 or more, plus save 10% when purchasing 6+ bottles.
Oregon Zoo Foundation Wine Club
:
A delicious way to support the zoo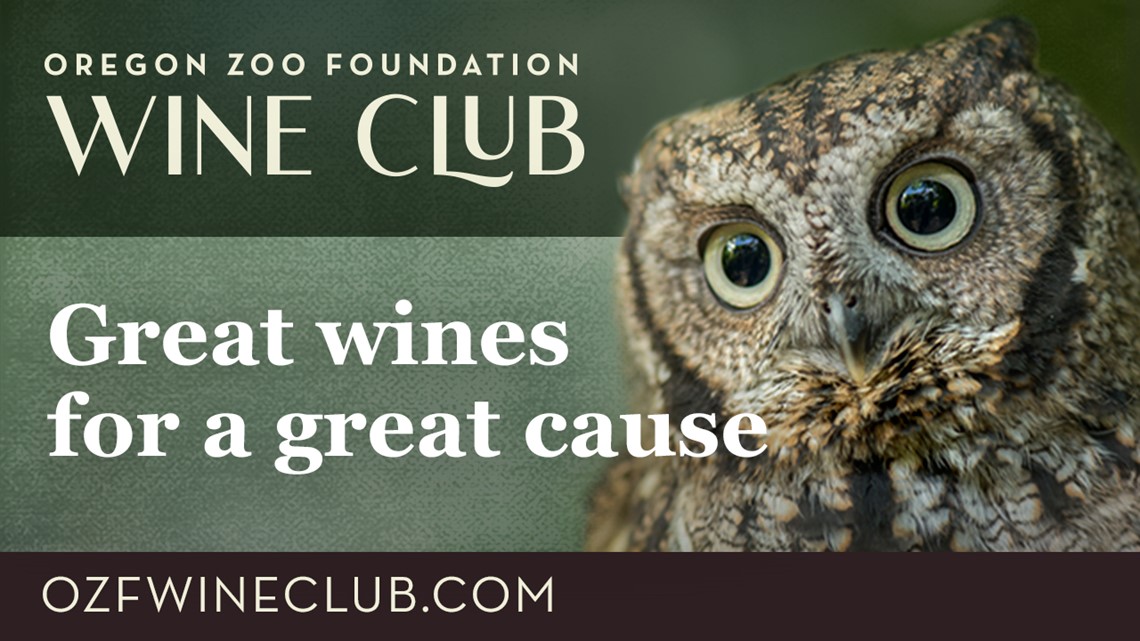 This is a new way to support The Oregon Zoo Foundation, while enjoying great Oregon wines! 25% or more of all sales goes directly to the Oregon Zoo Foundation to help support the zoo's conservation, education and animal welfare programs.
Wine clubs include six bottles of a variety of Oregon's best wines shipped quarterly and a la carte wine options are available.
Erath Winery
:
Visit an urban tasting room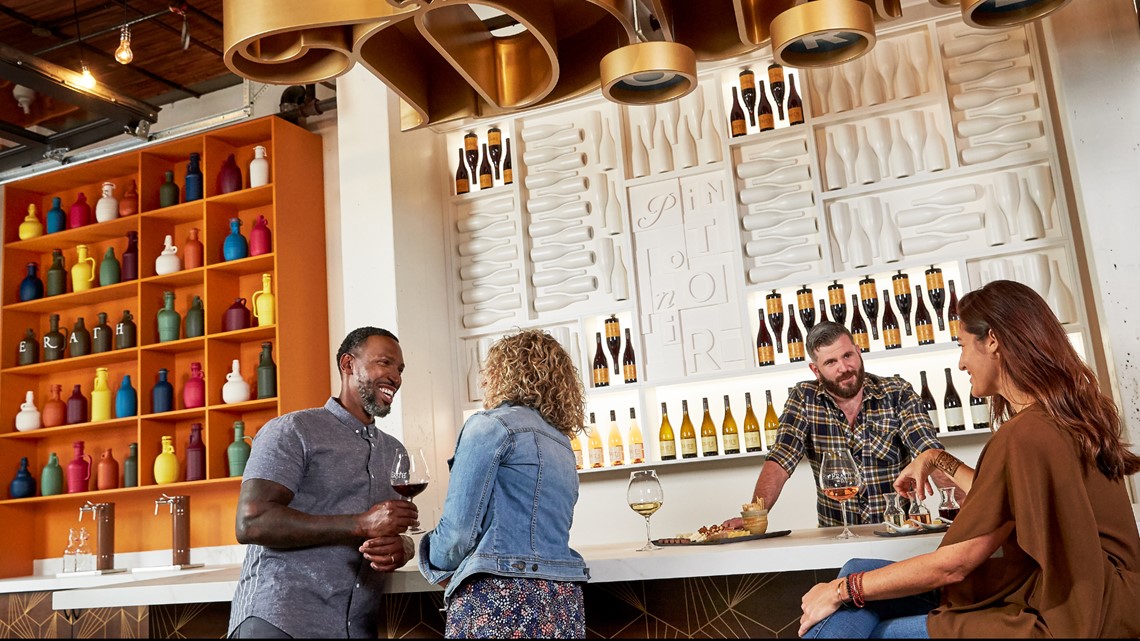 Erath Winery, one of the pioneering wineries of Oregon's Willamette Valley and the region's leading producer of Pinot Noir, has played a major role in establishing Oregon's wine industry and cementing its reputation as a world-class wine region.
Please join us in our new urban tasting room in the heart of Portland's Historic Pearl District and taste our outstanding expressions of Pinot Noir, Rosé and Chardonnay. Visit Erath.com for reservations and more information.