Better Work
Sponsored by Bank of America
KGW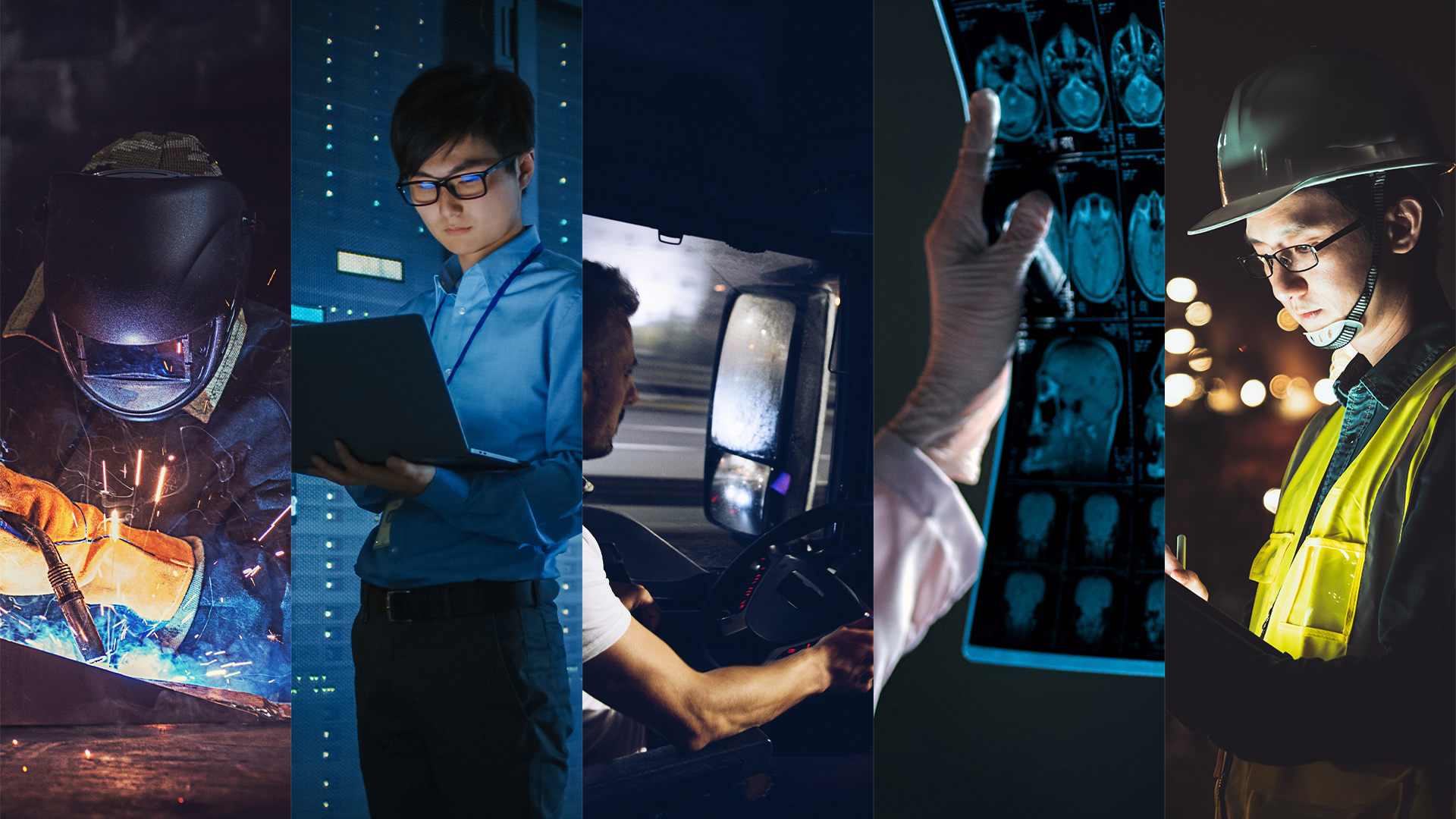 Better Work
:
A new option
Sometimes the way it's always been done, just doesn't work. Finding a career can be a challenge because it's too expensive or takes four years and a degree. There's another option. It's time to find some Better Work.
Apprenticeships provide a direct line to careers for thousands of people each year. The reality is apprenticeships were the original four-year degree. Today, apprenticeships provide a career alternative with real benefits:
Paid on the job training
No need for loans
Skills that transfer to anywhere you live
With the help of local business experts and non-profits Better Work has some tools to help.
Now, let's make this new option simple...
Step 1
:
Start with you
This may be a career transition, your first step out of high school, or an opportunity after a personal setback. Regardless, of your situation apprenticeships have limited prerequisites.
That means there's options. You can take a short test that highlights the right industry to fit your skills.
Step 2
:
Find the right fit
Choosing an apprenticeship can be confusing. Not every industry is taking applicants and every apprenticeship isn't the same. Plus, there are hundreds of career opportunities through apprenticeship across multiple industries – healthcare, trades, and technology.
You can start a pre-apprenticeship program to prepare for opportunities in a variety of fields.


Step 3
:
Take the first step
The fact is across manufacturing, trades, healthcare, and technology industries workers are aging out. Employers are looking for replacements to fill open apprenticeships with few experience limitations and on the job training. There are career opportunities available now


PCC and Bank of America
:
On-Ramp to Trades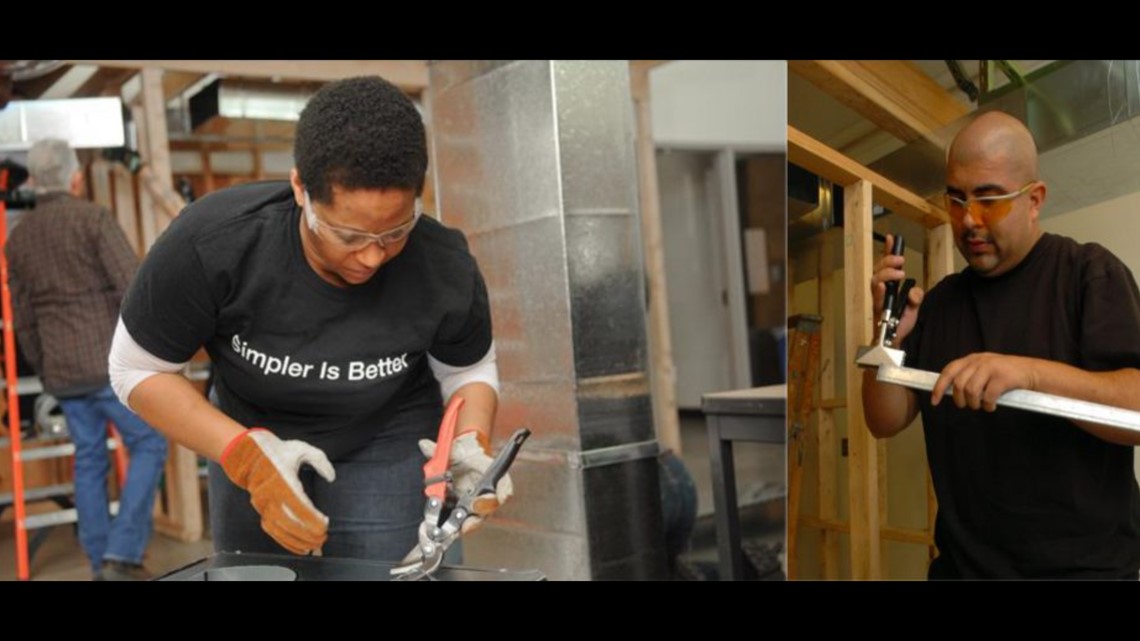 Portland Community College offers a multitude of career readiness tracts to support students and job seekers. In 2020, PCC was one of Bank of America's Neighborhood Builder awardees. PCC used this $200,000 grant to establish its Opportunity Center programs at the College's Willow Creek Center, where prospective students and job seekers find a one-stop-shop location for workforce development and reskilling courses, access to support services and opportunities to meet with potential employers. The Willow Creek Center offers opportunities for individuals to explore in-demand careers, build their skills and identify scholarship opportunities to get started on an educational path that leads to a career. Check out On-Ramp to Trades to explore career paths in construction and the trades and learn about the applicable degrees and certificates PCC offers.
Intel
:
Now Hiring Manufacturing Technicians
Intel products are transforming the lives of everybody on Earth! Our fabrication facilities are full of world-leading technologies, and we are looking for manufacturing equipment technicians who are excited to problem solve and maintain some of the most advanced machines on the planet. On our team, you will become an expert in a variety of technical and manufacturing skills, from operations to equipment repair an troubleshooting in a production environment.
Your day-to-day schedule will be full of amazing opportunities. As a Manufacturing Equipment Technician, you will be:
Operating, maintaining, and repairing, and troubleshooting specialized processing equipment inside a clean room environment
Collecting data and communicating results to engineering teams to optimize equipment and process
Performing complex tasks such as equipment installation, qualification, and troubleshooting
Solving problems with impact on factory performance and efficiency