Cambia Portland Classic
Celebrate 50 years
Adobe Stock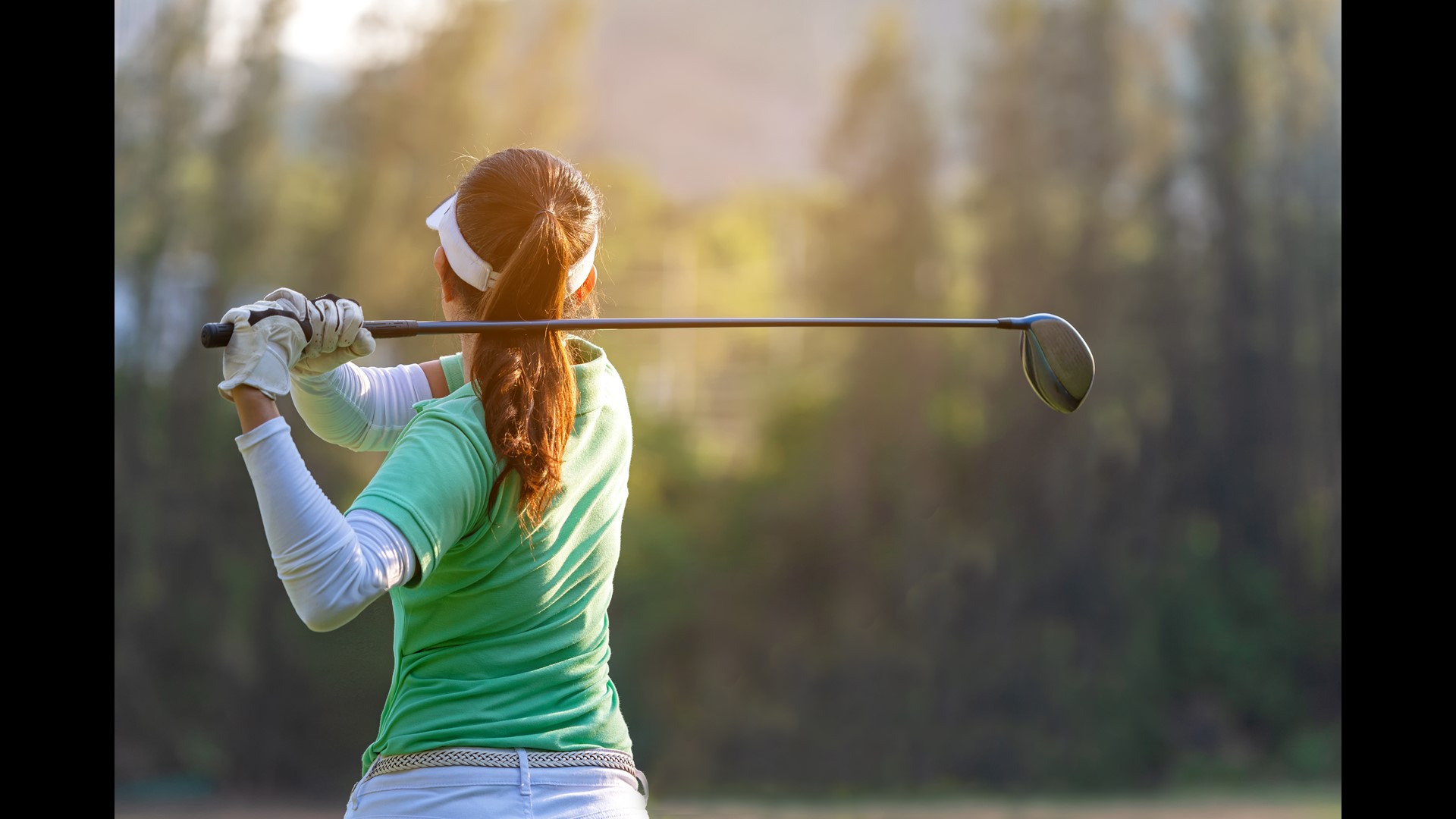 The LPGA returns to Oregon. The world's best female golfers compete at the Cambia Portland Classic tournament.
Celebrating 50 years
:
Learn more about the longest running non-major LPGA event.
The Oregon Golf Club
:
The Oregon Golf Club host the Cambia Portland Classic for the first time. Hear about what makes this course special.
Amateur Open
:
Heather Lin wins the Amateur Open and qualifies to play against LPGA professionals in the upcoming tournament.
Competitive LPGA Field
:
One hundred forty-four golfers including gold medalist Nelly Korda will be competing at the 50th anniversary of the LPGA tournament.
Instructor Joins the Field
:
Maggie Simon's passion for teaching golf lead her to the Oregon Golf Club and the Cambia Portland Classic.