PORTLAND, Ore. -- I am starting a new blog to share some of my life with you "off the air." From my new ventures becoming a Grandma, and trying to learn to knit, to my thoughts about life and living in Portland.
And I hope you will join in the conversation with your comments and ideas for future blog topics. So, here's to what I hope is a deeper friendship.
Here's my next entry in "Off The Air" with Laural Porter.
My husband,Mike, held up the email on his cell phone so I could read it.
"Look who wrote me," he said. "He wants to talk to me about something. I wonder what it's about."
Our youngest daughter Ali's boyfriend,Nick, who lives in Washington,D.C., had never written us, so it was a curiosity. That is, it was a mystery for my husband.
I thought I could guess why Nick wanted to talk to him. Mike was convinced it was about an older car we were planning to give Ali. I was pretty sure that wasn't the reason.
The next day, after talking with Nick, Mike texted me. "It wasn't about the car." I didn't think so.
Nick told Mike he loved our Ali and asked if he could marry her. A man asking a woman's father for her hand in marriage is a fading tradition in the West.
One blog I read said,"Many argue that the whole idea smacks of sexism and chauvinism and harkens back to times when women were treated like chattel."
While some feel it's outdated, I think it shows a sign of respect. And was a sweet move on Nick's part. And probably not an easy thing for a guy to call his girlfriend's Dad with THE question.
Mike gave them his blessing. He also took the opportunity to pass along his hopes and dreams for them from a future father-in-law and protective father. Only Mike and Nick know the specifics of that conversation. Nick told me later it was a more emotional conversation than he expected. Mike kept a tight lip.
Though, I detected their relationship as future father and son-in-law moved to a new level of admiration and respect.
I texted Nick to congratulate him. And tell him how happy I was for him and Ali. But, of course, I wanted to know the specifics Mike didn't ask about.
When was he going to pop the question? Did he have a ring yet? How did he pick it out?
Nick and Ali's best friend, Hannah, picked out the ring.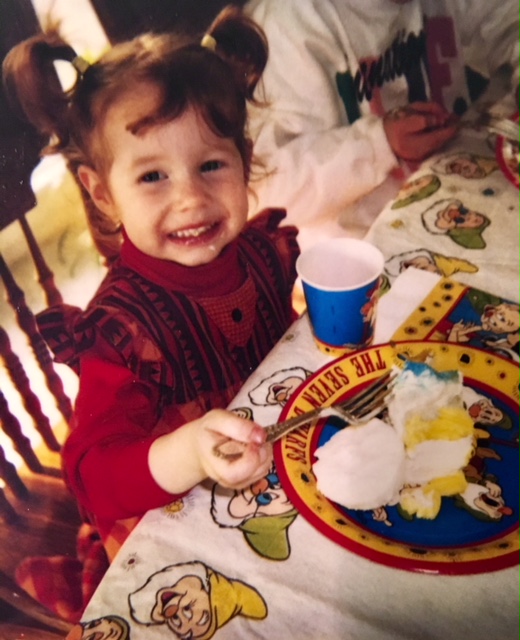 Hannah and Ali have been friends since third grade. She remembered a ring Ali told her she dreamed of when they were only 15 years old. And Nick thought he had a pretty good idea what Ali would like today. They compared notes.
He sent me a picture. It's a stunning sparkler. But he had to order it and he didn't know when it would arrive, and wasn't sure when he'd ask Ali to marry him.
Ali was coming home soon for Thanksgiving, so we were going to have to keep the secret. I'd already told my Mom, our two daughters and son, Tracy, Joe, and Matt at KGW.
Okay, I couldn't keep the secret. I admit it. I was excited. I had to share the news. But, I had to let everyone know-- "Mum's the word. Ali can't know."
Keeping the secret while she was home for the holidays was torture. We all wanted to talk about it, congratulate them, talk about wedding plans. All the while, Nick texted me about the status of the ring. He still didn't have it.
Somehow we all made it through Thanksgiving without spilling the beans. Ali returned to DC. Still no ring. We waited. Nick was wonderful about keeping me updated.
The ring was on its way,though. Tracy, Joe, and Matt followed the drama with me. We're like family. We've been part of life's big events together. Watched each others' kids grow up. They wondered, too. When is he going to propose?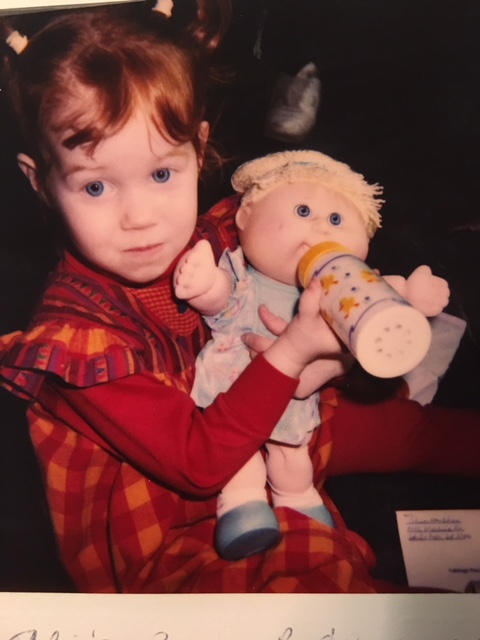 Finally, the phone rang. Ali's voice on the other end on speaker sounded ecstatic, as Mike and I listened.
"Mom and Dad, guess what? Nick asked me to marry him! I can't believe it. We're engaged!"
She was joyous. I cried. Even though we'd known it was coming, that moment hit me unexpectedly. I sent Tracy, Joe, and Matt a text with the good news!
Memories of her as a little girl flashed across my mind. We called her our "Glow Girl." She used to think if she scrunched up her face and made a wish, she'd glow.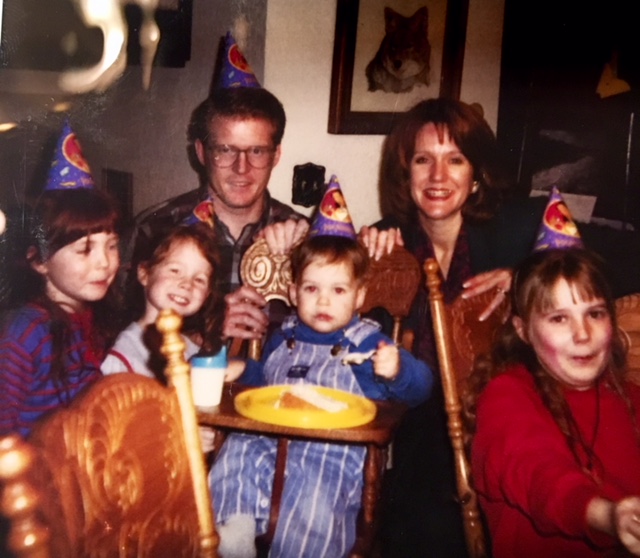 For us, she did. And still does, like a ray of sunshine.
Ali and Nick are coming home for New Year's and we can celebrate their engagement together.
A toast to 2018 and beyond. Our family is growing again.
The marriage proposal. A tradition as old as the ages -- and for mothers and fathers across time I imagine the emotions are much the same. A bitter sweetness. Our baby is grown up and starting a new life. One we pray for both Ali and Nick is blessed with love and joy for a lifetime.
And like our "Glow Girl", that has us beaming.