Seattle Sounders FC announced Thursday that online retailer Zulily will be the team's new jersey sponsor.
"In Zulily, we have found a first class, Seattle-based organization that is not only invested in our community, but has made meaningful commitments to the growth of our sport throughout the region," Sounders Owner Adrian Hanauer said in a statement.
Seattle-based Zulily will also partner with Seattle Reign FC of the National Women's Soccer League.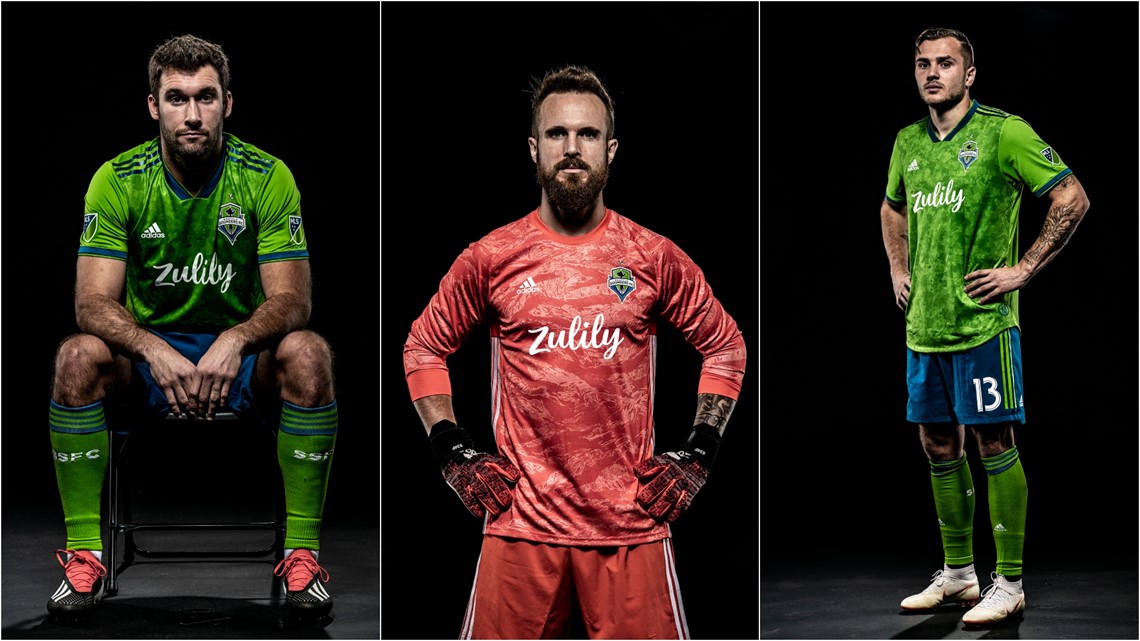 It's the Sounders' first new kit sponsor since joining the league in 2009. For the last 10 years, the Sounders have partnered with XBOX and Microsoft
Zulily's logo will appear on jerseys, team travel jackets, rain and stadium jackets, and team polo shirts.
The Sounders said it will give away a jersey to a season ticket holder every day for the next 250 days.