PORTLAND, Ore. — On Wednesday afternoon at North Clackamas Park in Milwaukie, Christine Drazan, the Republican candidate for Oregon governor, joined congressional candidate Lori Chavez-DeRemer in thanking volunteers who would spend some time canvassing in the surrounding neighborhood.
With less than a week left until Election Day, both women spoke about the importance of turning in a ballot.
"The people who participate will decide the future of our state," Drazan said. "Nothing is more important right now than making the decision to vote and events like this, volunteers like this, they are the engine behind this effort. This is for Oregonians, by Oregonians."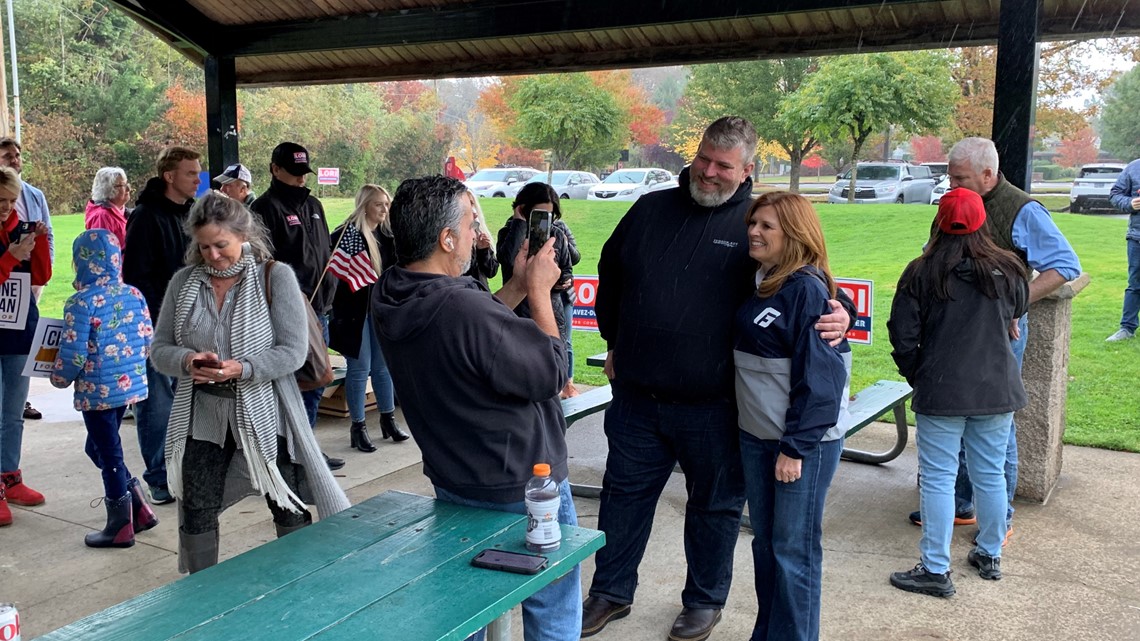 Earlier in the day in North Portland, Democratic gubernatorial candidate Tina Kotek turned in her ballot, accompanied by a Franklin High School student who was voting for the first time. Kotek said she's optimistic others will follow her lead.
"The excitement and energy from young voters is just amazing," Kotek said. "Been on college campuses, kids here in high school voting for the first time, very excited. It's such an important election for the future of our state and I think our young voters know that."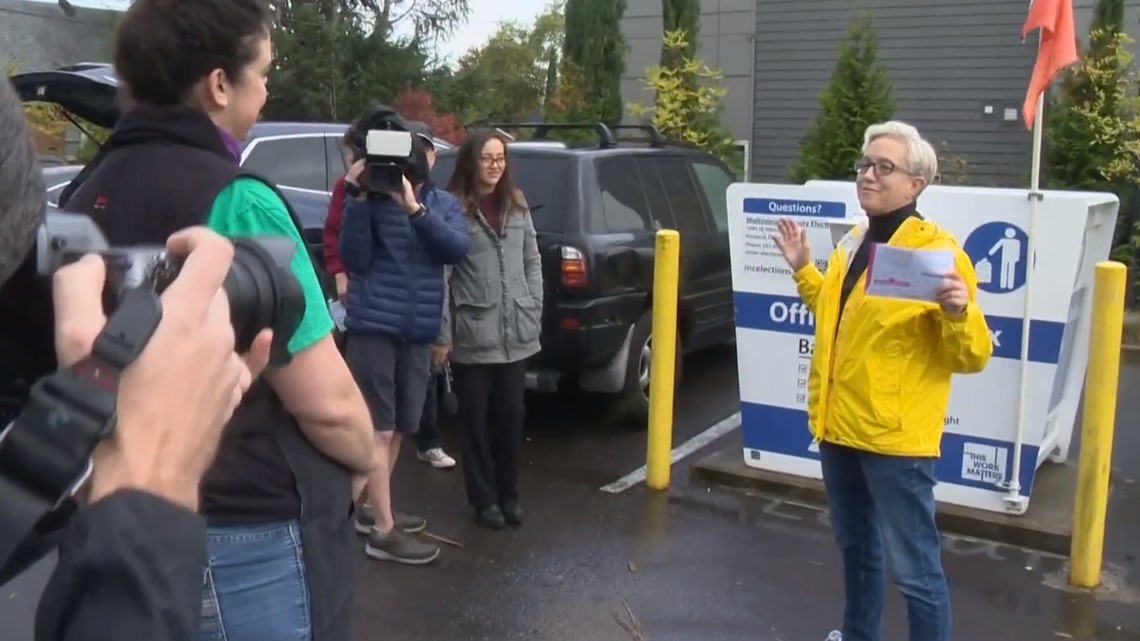 Betsy Johnson, the unaffiliated third major candidate in governor's race, spent part of her Wednesday meeting with Portland area business owners who are tired of what she called lawlessness in the city. Johnson encouraged others frustrated by it to get out and vote.
"We focus so much on the Republican-Democrat horse race that I think we're missing the big question, and that's what my campaign is all about from the outset, how do we govern, how do we bring the state back together again, how do we get all voices at the table," Johnson said.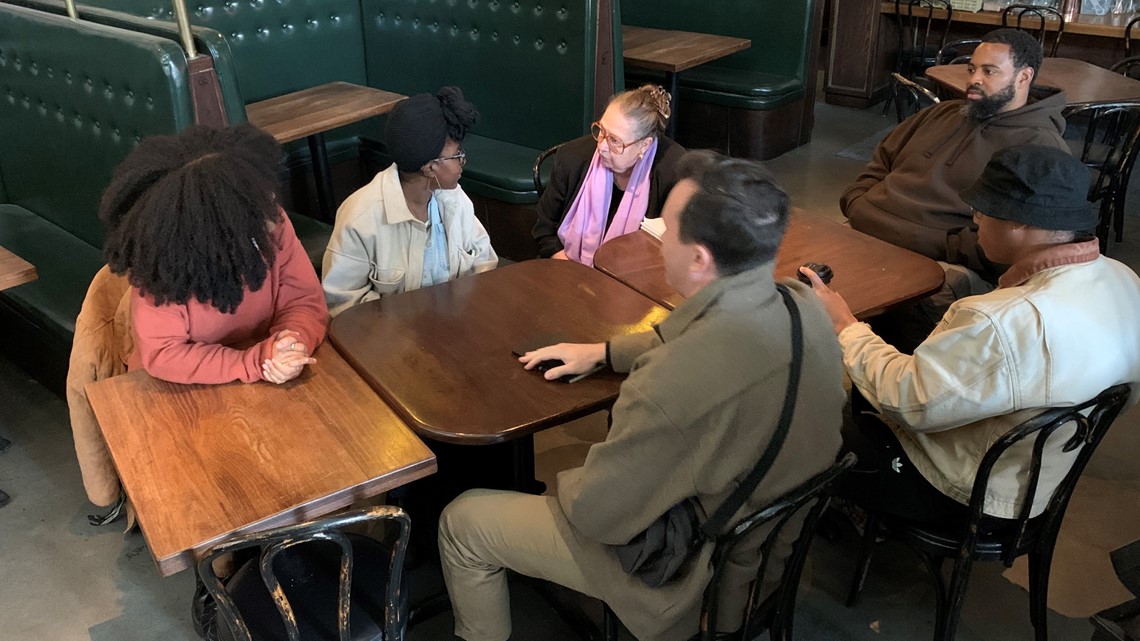 Patrick Sieng, a lobbyist with Public Affairs Counsel, said it's not surprising to see the three candidates all pushing the importance of voting, but he said one in particular has more to gain with high voter turnout.
"It's going to draw in folks and I think ultimately in Portland and other large areas in the state that'll benefit Speaker Kotek in her election," Sieng said.
Only time will tell. For now, all three candidates are focused on getting out in front of voters.