LIVINGSTON, Mont. — Margot Kidder, the vivacious actress who played Lois Lane opposite Christopher Reeve in the Superman movies and then waged a public battle with bipolar disorder, has died, according to The Hollywood Reporter and a funeral home in Montana. She was 69.
Colin Zeman, a spokesman for the Franzen-Davis Funeral Home in Livingston, near Bozeman, MT., said Kidder died Sunday at her home, but he did not know the cause of death. He said funeral arrangements are pending.
Kidder is survived by a daughter, Maggie McGuane, with her first husband, American novelist Thomas McGuane, and two grandchildren from her daughter's marriage to novelist Walter Kirn.
She was married to actor John Heard in 1979 for six days, and was married to French film director Philippe de Broca from 1983 to 1984.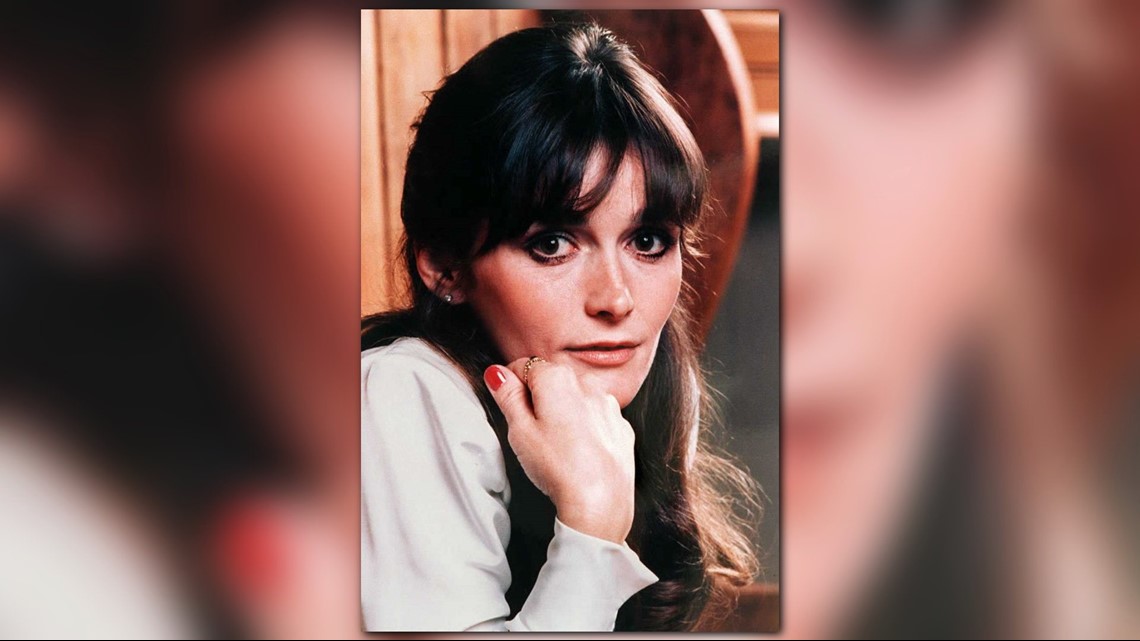 Margaret Ruth "Margot" Kidder, born in Yellowknife in the Northwest Territories of Canada in October 1948, was Canadian and American, actress and activist.
She started out in the 1960s in low-budget Canadian films and TV series, then hit the big time starring with Reeve in 1978 for her role as perky reporter Lois Lane in Superman. She also appeared in the three sequels.
But she was aware from an early age, according to her diaries, that she suffered from constant mood swings, and even tried to kill herself as early as age 14. By the time she became a movie star she more and more sank into the throes of paranoia and what she would learn was bipolar disorder.
One day, she disappeared and ended up living on the street as a homeless woman. A search was launched after she was reported missing when she failed to board an airplane. Kidder eventually was found "dirty, frightened and paranoid," hiding in the bushes of a Glendale, Calif., neighborhood, according to police Sgt. Rick Young at the time. She was taken to a hospital for observation.
"If anything unfortunate happened to Margot, my heart goes out to her," Reeve said in a statement at the time. "She is a dear friend who has always been there for me, and I would do anything to help her." Reeve was later paralyzed in a riding accident and died in 2004.
Kidder later started advocating for mental health wellness.