BIRMINGHAM, Ala — On this day 57-years-ago, four young black girls were murdered when a bomb planted by Ku Klux Klan members exploded at their 16th Street Baptist Church in Birmingham, Alabama.
Their names were Addie Mae Collins, 14, Denise McNair, 11, Carole Robertson, 14, and Cynthia Wesley, 14.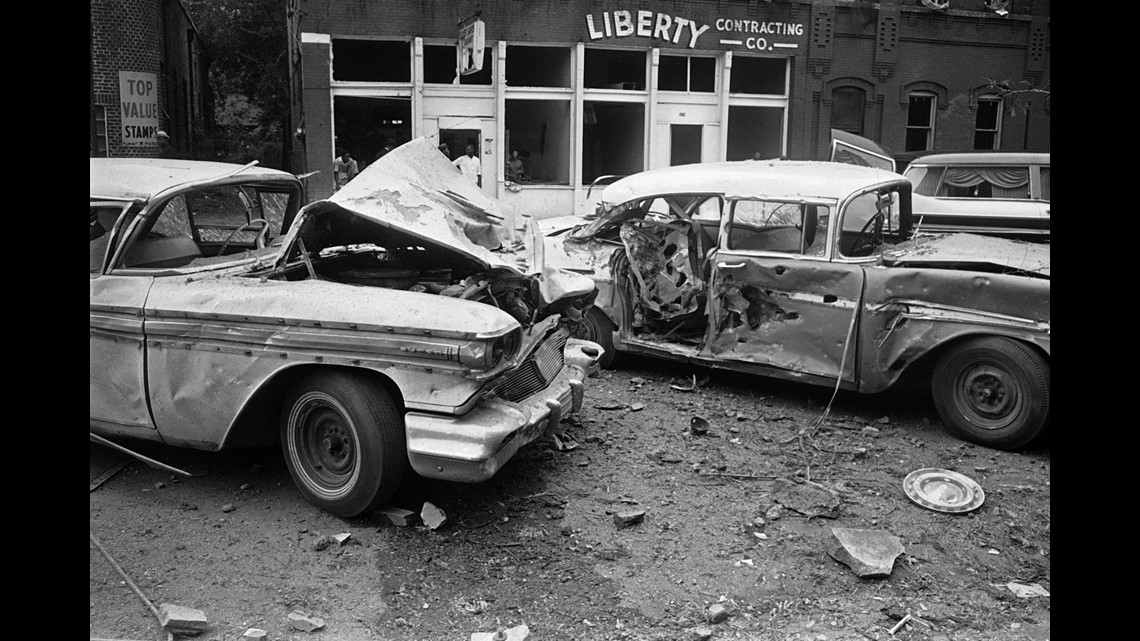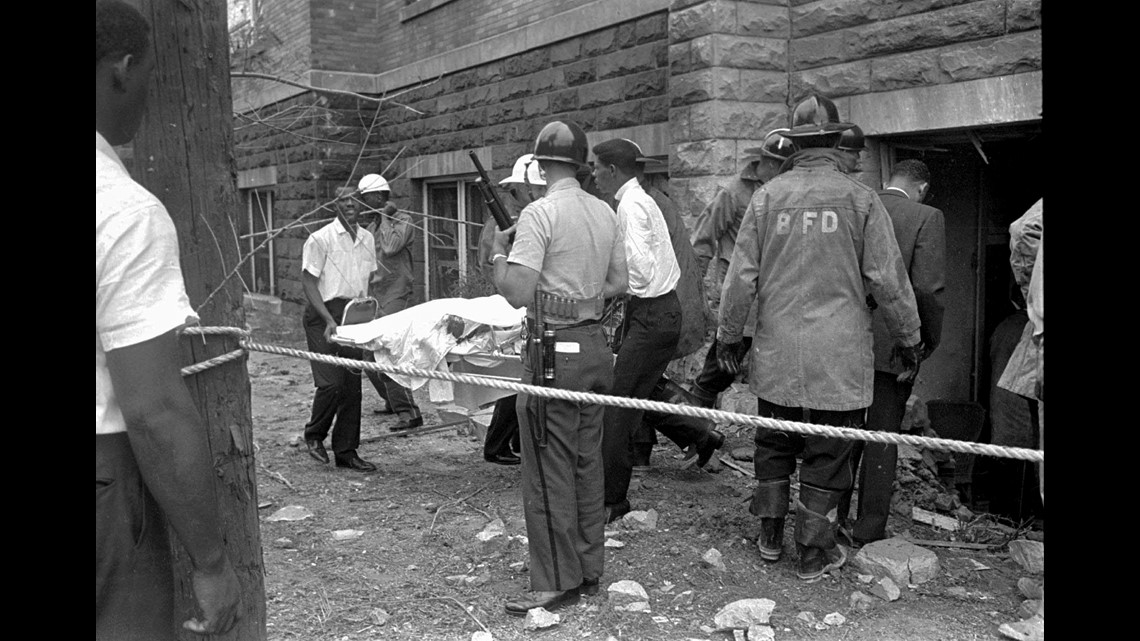 Decades after the attack, four Klansmen were eventually convicted for their roles in what's now considered one of the single most horrifying acts committed by racists during the civil rights era.
Taking to social media, many still remember and ackowledge the girls' deaths as a defining moment in the historical Civil Rights Movement as the country grapples with the same issues.