Want to re-experience the excitement that comes with going on a school field trip? Looking to just get outdoors, enjoy the sunshine, and learn something new? Are you in/near/planning to travel to Vermont?
You're in luck! Vermont is home to many tourist-friendly historical sites, including the former homes of presidents of the United States and the family from "The Sound of Music." If you answered yes to any of the above questions, or need some persuading, here is some information on five historical Vermont homes you should tour.
President Calvin Coolidge Homestead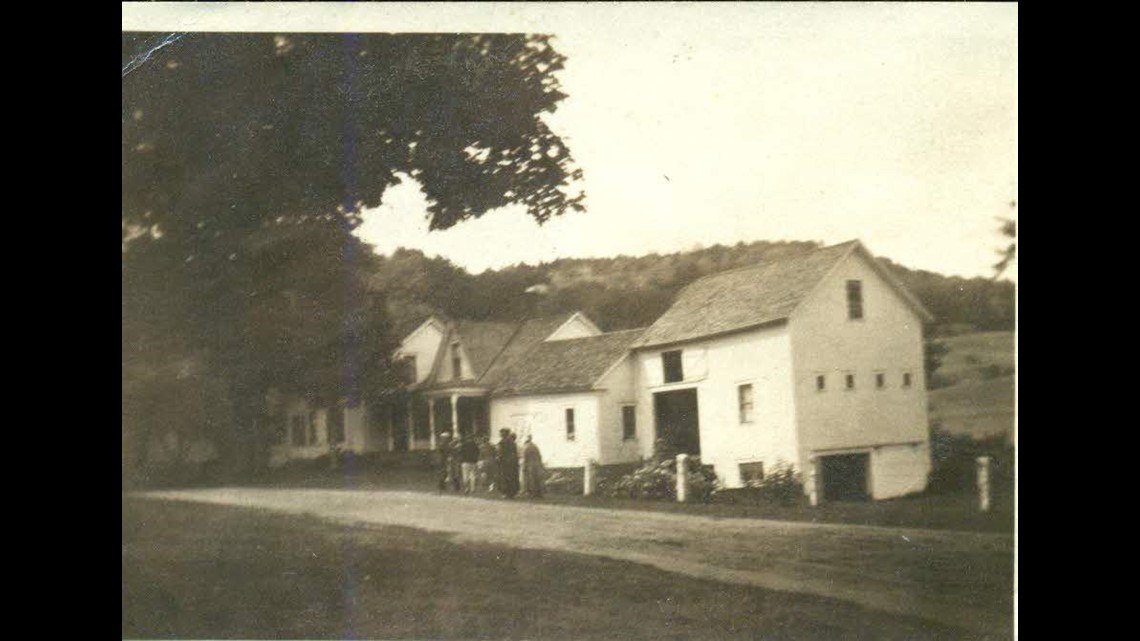 What:
The birthplace and family home of Calvin Coolidge, who served as the 30th president of the United States. It was at the Coolidge family home where then-Vice President Coolidge took the oath of office and officially became president, after he received word that President Warren G. Harding had died in 1923. In addition to the family home, the site includes the community church, neighboring homes, a cheese factory, general store, and schoolhouse, all of which have been preserved to capture what life was like in early 20th century America.
Where:
3780 Vermont 100A Plymouth Notch, Vermont 05056
Hours of Operation:
Open Daily, 10 a.m. to 5 p.m., May 26, 2018 to Oct. 21, 2018
Admission:
Adults: $10
Children 6-14 years: $2
Children under 6 years: Free
Family Pass (up to 8 people): $25
Pre-registered groups of 10 or more (reservations required): $7 per person
President Chester Arthur Historic Site
What:
A replica of the birthplace of Chester Arthur, who served as the 21st president of the United States from 1881-85. The site also includes the nearby Fairfield Baptist Church, where his father served as preacher, and the Fairfield Town Hall also has a small museum about Arthur. Visitors may also stretch their legs down the Chester A. Arthur Walking Trail.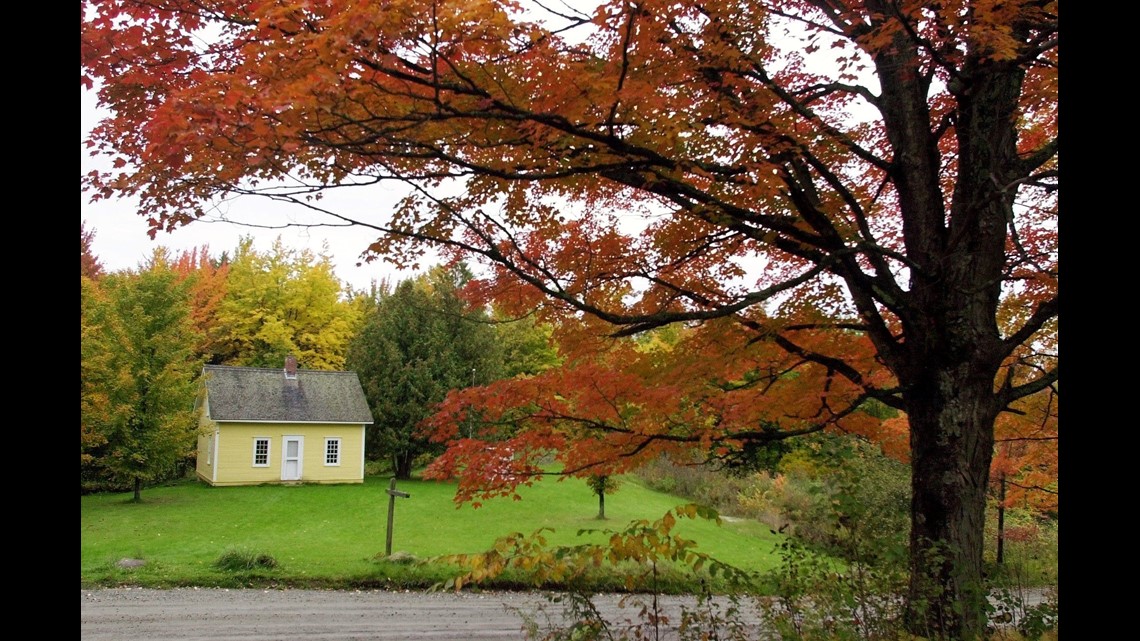 Where:
Historic Site: 4588, Chester Arthur Road, Fairfield, Vermont, 05455
Town Hall: 25 North Road, Fairfield, Vermont, 05455
Hours of Operation:
Historic Site: Saturdays and Sundays, 10 a.m. - 5 p.m., July 1 to Oct. 14, 2018
Town Hall: Monday, Tuesday, Thursday and Friday from 8 a.m. - 3 p.m., Wednesday from 10:30 am- 5:30 pm.
Admission:
Donations Appreciated
Ethan Allen Homestead Museum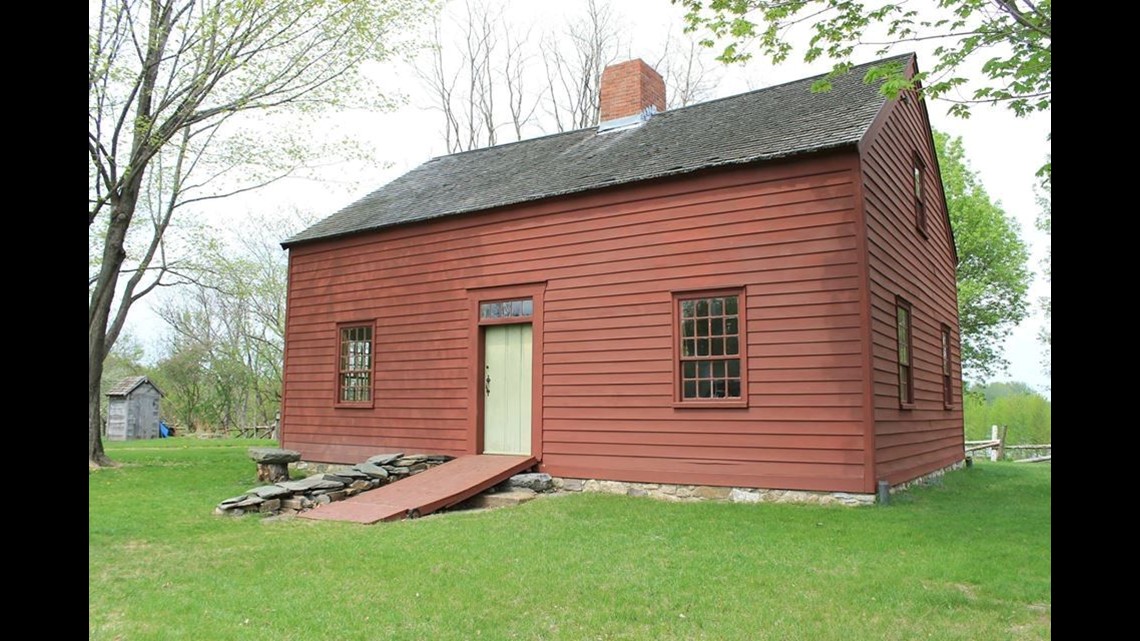 What:
Ethan Allen is not only one of Vermont's most well-known folk heroes, but one of the greatest heroes and leaders of the Revolutionary War. One of Burlington's earliest inhabitants, Allen founded the Green Mountain Boys, a militia that famously seized Fort Ticonderoga on Lake Champlain from the British in 1775. Allen commanded the militia alongside Benedict Arnold. In addition to learning what life was like in 18th century Vermont, visitors to the Allen homestead can view exhibit galleries on archaeology and history, and explore walking trails located on-site.
Where:
1 Ethan Allen Homestead, Burlington, Vermont 05408
Hours of Operation:
Open Daily, 10 a.m. to 4 p.m., from May 1 to October 31st, 2018
Tours for groups and schools available upon request.
Admission:
Individual: $10
Students 5-17: $6
Children under 5: Free
Hildene, the Lincoln Family Home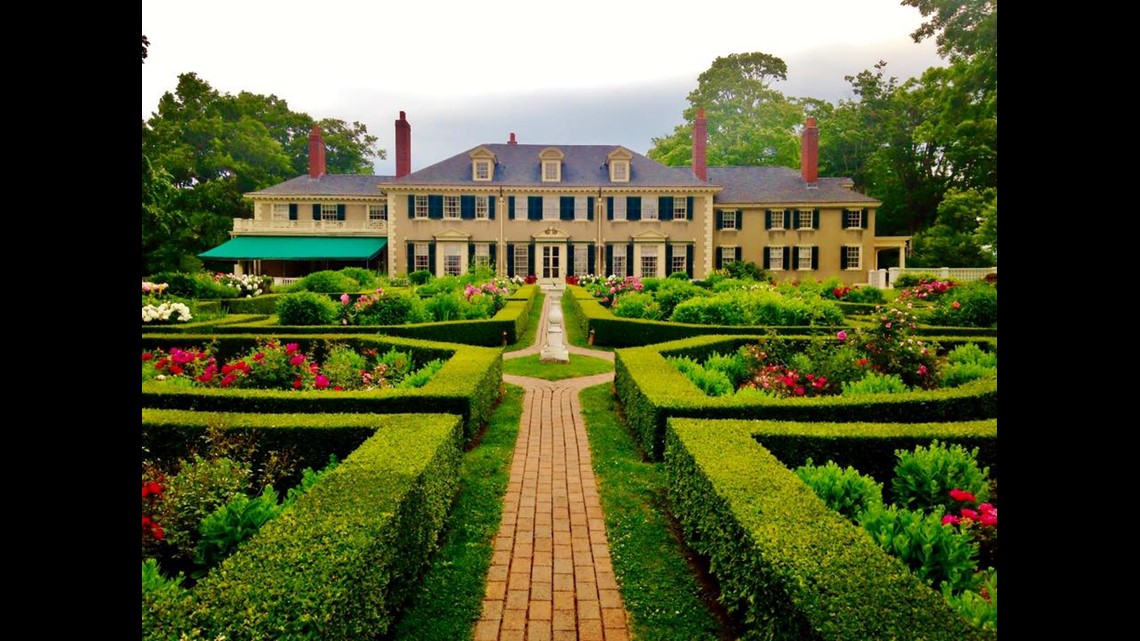 What:
The home of Robert Todd Lincoln, the eldest son of President Abraham Lincoln, who also served as the 35th U.S. Secretary of War and as ambassador to the United Kingdom under President Chester Arthur. He was the only one of President Lincoln's children to survive to adulthood and was portrayed by Joseph Gordon-Levitt in Steven Spielberg's 2012 "Lincoln." In addition to the mansion, the grounds of Hildene include a welcome center, carriage barn, gardens, cheese-making facility, 600-foot floating boardwalk across the wetland, teaching greenhouse, and more.
Where:
1005 Hildene Road, Manchester, Vermont 05254
Hours of Operation:
Open Daily, 9:30 a.m. to 4:30 p.m., Year-round (Except Dec. 24, 25, 26; Easter and Thanksgiving)
Admission:
Adults: $23; Second Consecutive Day: $7
Youth: $6; Second Consecutive Day: $6
Children 6 and under & Members: Free; Second Consecutive Day: Free
The Trapp Family Lodge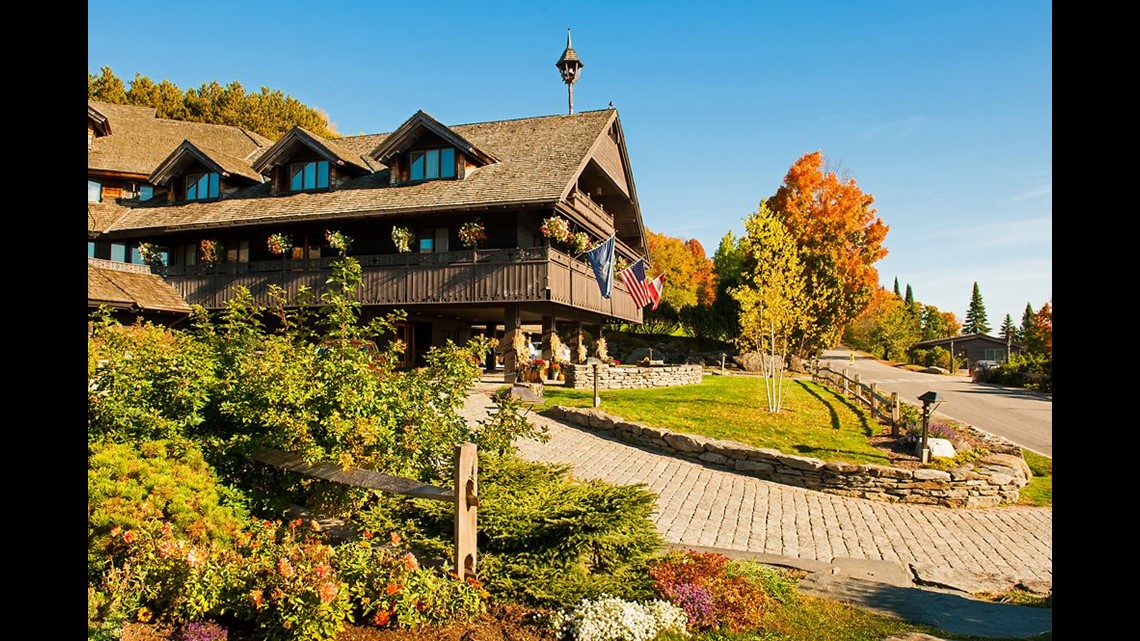 What:
The Vermont mountains are alive with the sound of music! If you're a fan of "The Sound of Music," then you know it is partly based on the autobiography of Maria von Trapp, "The Story of the Trapp Family Singers." The family's farmhouse has become a resort, and is still overseen be a member of the von Trapp family. Complete with maple sugaring, gardens and horse-drawn carriage rides, this is a must-visit place for fans of the play and film.
Where:
700 Trapp Hill Road, Stowe, Vermont 05672
Hours of Operation:
Tour schedules vary. For more information, click here.
Lodge Tour Cost:
Complimentary to Lodge, Guest House & Villa Owners
Day Visitors: Adult $15, Children aged (7-12) $5
Vermont in 30 postcard-perfect images