PORTLAND, Ore. — A 30-year-old man is dead following a shooting in Northeast Portland's Woodlawn neighborhood early Saturday morning, according to police.

Portland Police Bureau (PPB) later identified the man as Dominick Luster. The state medical examiner confirmed Luster's identity and determined he was shot and killed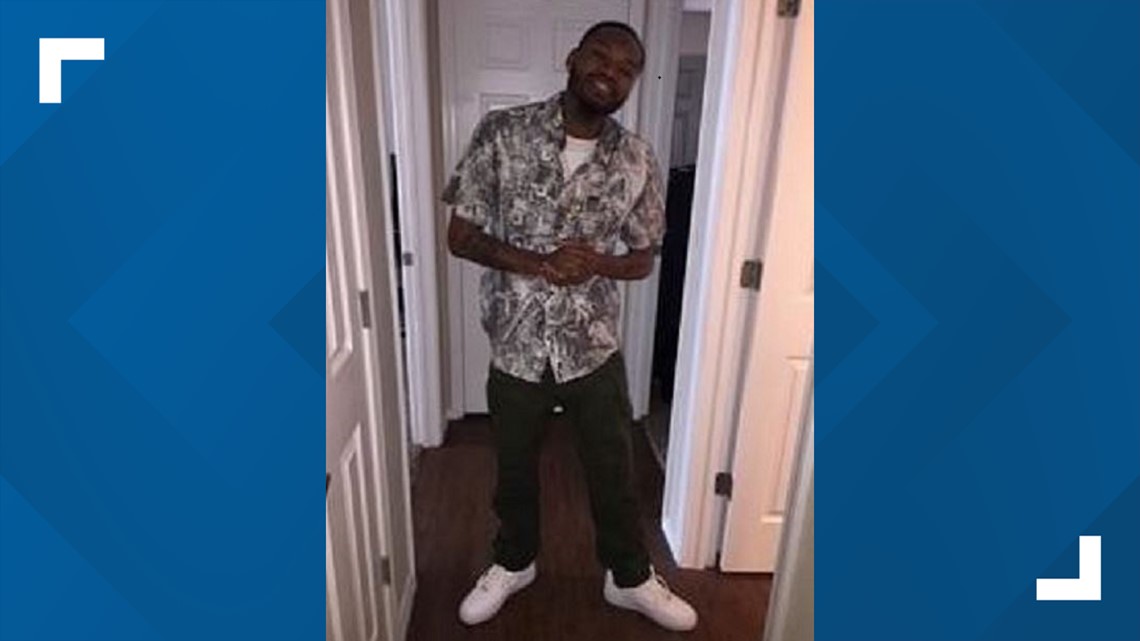 Homicide detectives with the Portland Police Bureau said the suspect or suspects left the scene before they arrived. No arrests have been made at this time.
Anyone who has information about this case is asked to get in touch with Det. Brian Sims at Brian.Sims@portlandoregon.gov or 503-823-2079, or Det. Anthony Merrill at Anthony.Merrill@portlandoregon.gov or 503-823-4033.