PORTLAND, Ore. — For two weeks, the Substation Fire scorched nearly 80,000 acres. Destroying crops, vehicles and homes.
It also claimed the life of Melodie Ruby's husband, John.
"It's been rough time to adjust without my husband," said Melodie.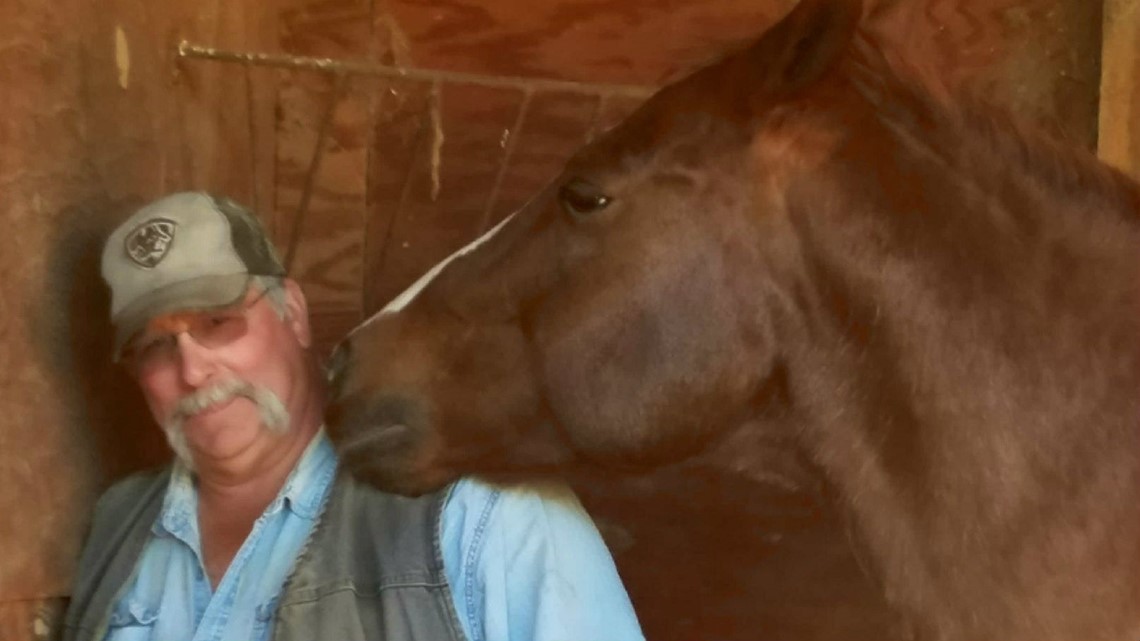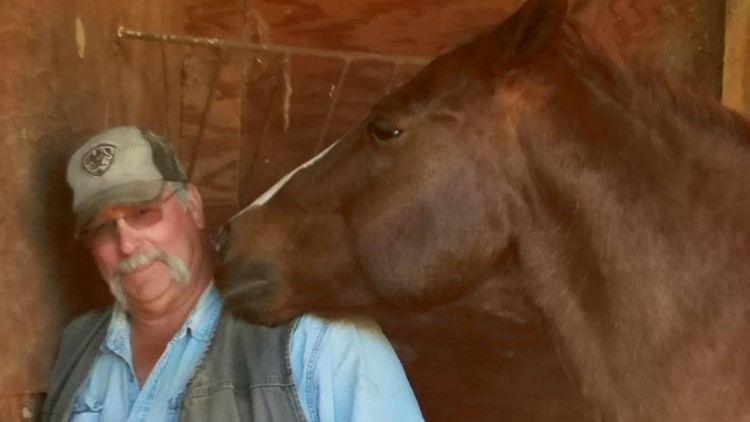 While firefighters were near the edge of the fire back in July, they found a 2-week-old kitten. They decided to name it Little John, after John Ruby.
Melodie heard about the kitten bearing her husband's name and visited him often. The first time she met him was the day of her husband's funeral.
"This little kitten has kind of helped with the mood," she said.
Little John grabbed a piece of Melodie's heart left vacant by John's death.
"A small way, it just keeps my mind occupied. He makes me laugh, the little things he does. He's pretty rambunctious as you can tell. He's a pistol. He loves to play. He loves to go outside for walks."
On Sept. 26, which would have been John's 65th birthday, Melodie adopted LJ.
"It was a happy day and I was just coming to visit him often. It was really emotional and a happy day for me."