VANCOUVER, Wash — The man charged with the murders of ex-girlfriend Meshay Melendez, 27, and her 7-year-old daughter Layla Stewart made his first court appearance for those charges on Monday.
Kirkland Warren appeared in the Clark County courtroom via Zoom from his jail cell. The judge ordered him to be held without bail until his next court appearance on April 17, where he is scheduled to be arraigned and enter a plea.
Melendez and Stewart were reported missing after last being seen travelling with Warren on March 12. Two bodies identified as Melendez and Stewart were found on March 22 in a remote part of Washougal.
Warren was arrested March 19 on charges of tampering with a witness and violation of domestic violence orders stemming from an earlier incident involving Melendez in December 2022. At the time of his arrest, Vancouver police described Warren as a person of interest in the disappearances.
Police officially charged Warren with two counts of first-degree murder on Friday following the release of an autopsy report that found Melendez and Stewart were both killed by gunshot wounds to the head.
According to court documents, investigators searching one of Warren's cars found blood evidence in the front and back seats, children's clothing matching what Stewart had been wearing March 12 and a purse with Melendez' identification. They also found bullet casings that appeared to match a gun belonging to Warren.
Investigators also found that Warren's cellphone GPS activity on March 13 put him at the exact spot where the bodies were later discovered, according to the court documents.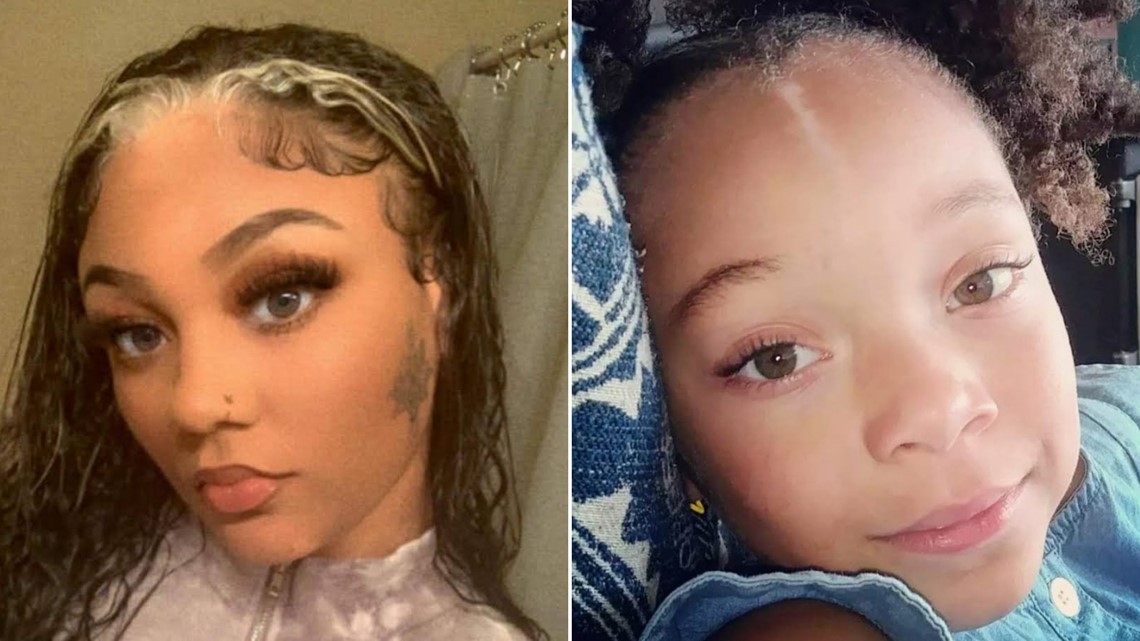 Hundreds of people gathered in downtown Vancouver for a vigil last week to remember Melendez and Stewart. The National Women's Coalition Against Violence & Exploitation have started a memorial fund and a GoFundMe to help pay for a funeral.