VANCOUVER, Wash. -- Three men were killed and one suffered critical injuries in a crash in Vancouver on May 11.
The men who were killed were identified as 24-year-old Tabo Nameta, 27-year-old Akiki Kinton and 27-year-old Kenson Cheipot.
Vancouver Fire said the vehicle, a BMW sedan, rolled multiple times.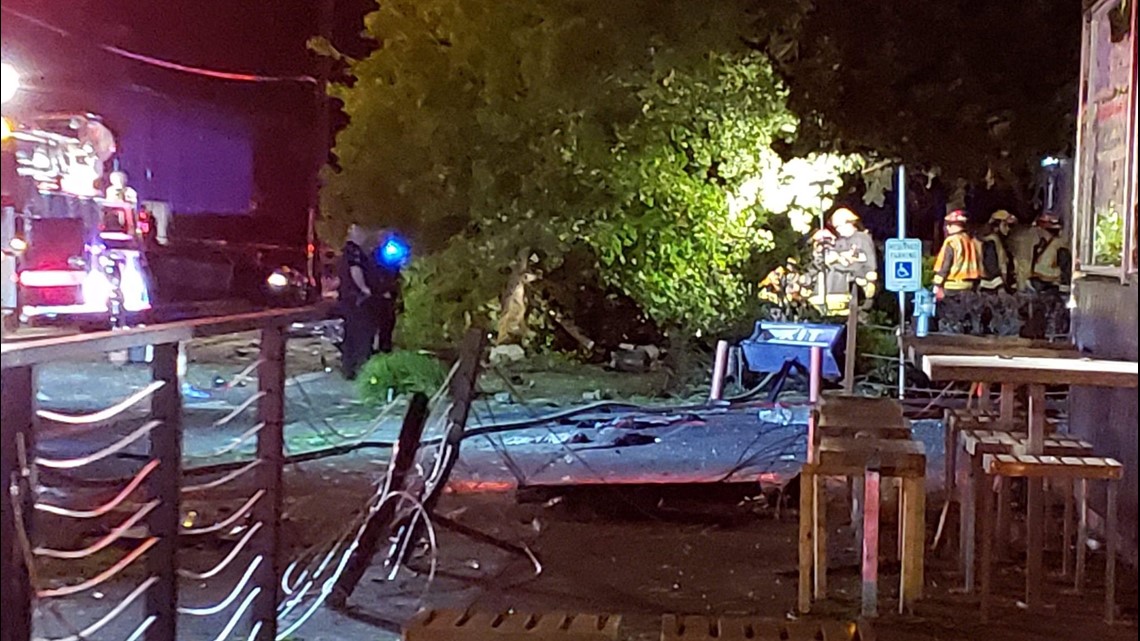 Two men were pronounced dead at the scene and two were taken to a hospital in critical condition. One of those men later died at the hospital, police said.
Speed was a factor in the crash, according to Vancouver police. It's unclear if the driver was under the influence of alcohol or drugs, police said.