PORTLAND, Ore. — A Portland man who died in a shooting Wednesday afternoon in Southeast Portland has been identified as 35-year-old Jeff A. Ramirez.
The state medical examiner's office said he died of a gunshot to the torso. His death was ruled a homicide.
Thomas Smith, a family member, of Ramirez, said he was an amazing loving person. "We are still in disbelief, it's like a weird nightmare we found out the day of, that evening..." a day Smith said should have been a celebration. "It was his mother's birthday and you know he was probably just out running errands."
Smith said Ramirez worked as a medical assistant before recently getting hired at OHSU. Ramirez lived at home and took care of his parents. "He is going to be completely missed," said Smith.
A GoFundMe has been started to support Ramirez's family.
He was one of two people shot in the area of Southeast Stark Street and 119th Avenue on Feb. 2 around 3:50 p.m. Ramirez died at the scene. A second man was injured but is expected to survive. He remains hospitalized as of Saturday, Feb. 5.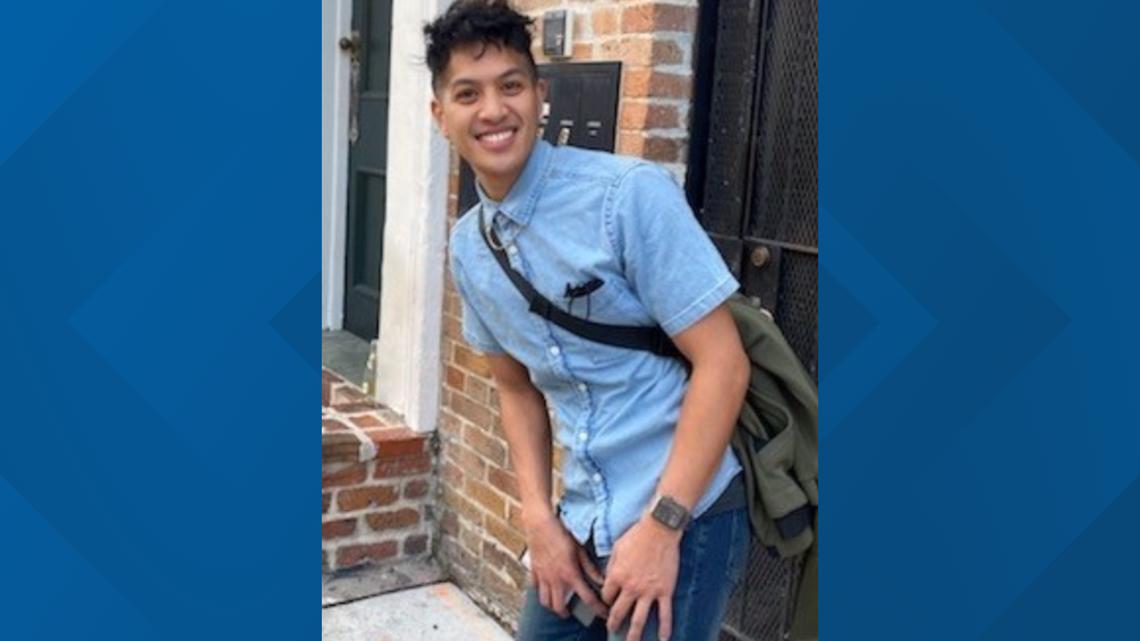 The suspect or suspects fled before officers arrived and no arrests have been made.
Southeast Stark Street was temporarily closed between Southeast 117th and 122nd as detectives conducted an investigation.
Anyone with information about this shooting is asked to contact Det. Rico Beniga at Rico.Beniga@portlandoregon.gov or 503-823-0457; or Det. Scott Broughton at Scott.Broughton@portlandoregon.gov or 503-823-3774. The case number is 22-31073.
This is a developing story and will be updated.