PORTLAND, Ore. — Three people from Oregon were among those arrested Wednesday after a violent mob of Trump supporters stormed the U.S. Capitol in Washington, D.C.
Kristina Malimon – curfew violation, unlawful entry on federal ground
Yevgemya Malimon – curfew violation, unlawful entry on federal ground
Rodney Taylor – curfew violation
A police arrest log said the Malimons were arrested in the 100 block of First Street NW, which is on the U.S. Capitol grounds.
Taylor, a Bandon business owner, was arrested on 14th Street NW, away from the Capitol. He told KGW he was arrested near his hotel after the D.C. mayor's curfew.
According to court documents, a police officer saw the Malimons with a group of six women on the Capitol grounds at 7:15 p.m. Wednesday in violation of the curfew put in place by Washington DC's mayor.
The officer said they gave the women at least three warnings to leave and go inside but they did not obey. That's when police arrested all six women.
Both Kristina and Yevgemya Malimon were appointed attorneys and arraigned on Thursday afternoon, according to court records.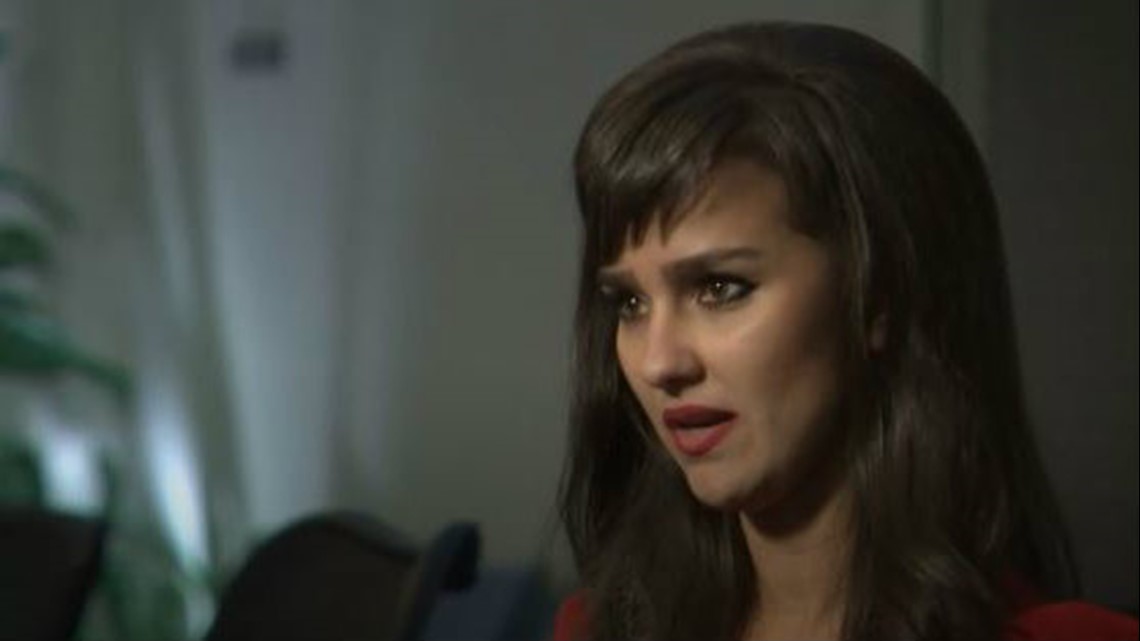 U.S. Attorney for the District of Oregon Billy J. Williams said in a statement Thursday that "if we learn of any Oregonians who traveled to participate in this violence, they will be prosecuted in the District of Oregon to the fullest extent of the law."
KGW spoke with Taylor on Thursday. He said he ascended the stairs of the Capitol but did not breach the building.
Taylor says he came to D.C. to "support his president". He believes the election was stolen - a claim that has been disproven multiple times as elections officials have found no evidence of widespread fraud of any kind.
Taylor was among the mob outside the capitol and watched the violence and crimes happening around him.
"We started to see people moving through the crowd, especially up against the barricades, working to agitate. Specifically what I saw was one gentleman encouraging people to rattle the barricades and then another encouraging people to break through barricades," Taylor told KGW. "Eventually it became an untenable situation so I backed off."
Taylor got out of jail after seven hours and a $25 fine. He's in D.C. until Friday, trying to talk to people on the streets.
"Walking around with my protest sign," he added.
KGW has reached out to Malimon for comment on her arrest. We have not heard back.
This story will be updated.