WESTPORT, Calif. -- An ocean search effort continues for three more children who may have been in an SUV that went over a cliff on the California coast.
The crash left at least five family members dead. The California Highway Patrol has recovered the bodies of two married women and three of their six adopted children.
Mendocino County Sheriff Tom Allman said investigators believe all six children were in the SUV during the crash, but a search is continuing as part of the investigation.
"We have every indication to believe all six children were in there, however only three bodies have been recovered," Allman said.
On Thursday morning, CHP officials told KGW they have removed the car. They hope an investigation will be able to tell them if the car was in park, reverse or drive when it went over the cliff. They'll also attempt to determine the amount of strain on seatbelts and other factors which will hopefully tell them more about the crash.
Investigators are also trying to piece together a timeline of where the family was before the crash, and are looking for people who may know what they were doing before Monday's crash.
Jennifer Jean Hart, 39, and Sarah Margaret Hart, 39, who recently moved to Woodland, Wash., died when a 2003 GMC Yukon drove off a dirt turnout. Three of their children, 19-year-old Markis Hart, 14-year-old Jeremiah Hart and 14-year-old Abigail Hart, were found dead after the crash.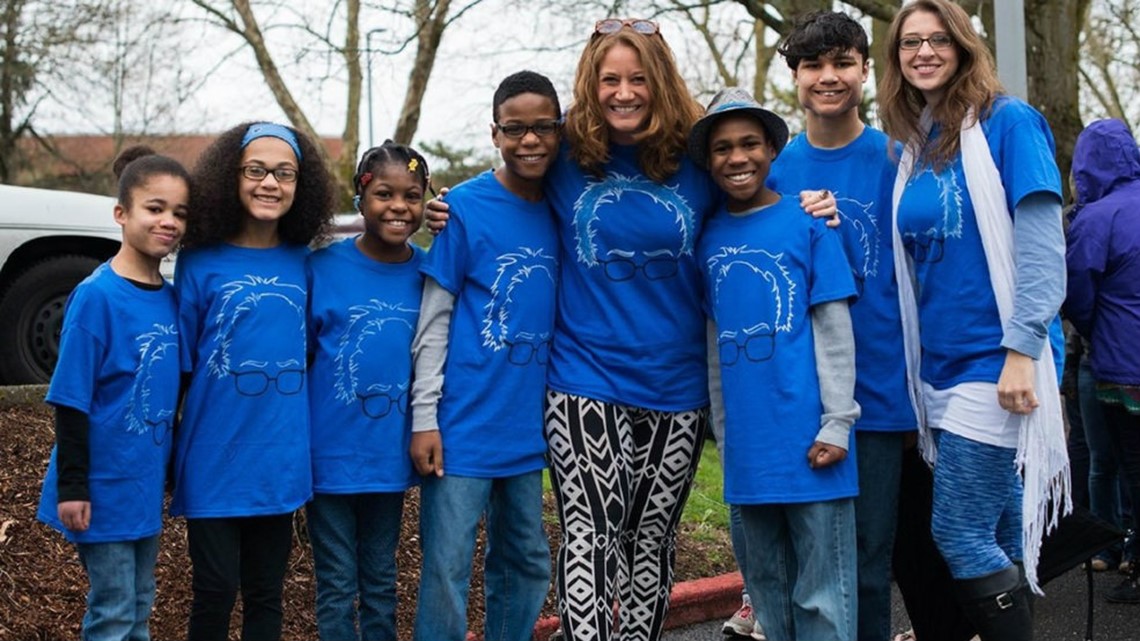 The couple's other three children, 15-year-old Sierra Hart, 16-year-old Hannah Hart and 15-year-old Devonte Hart are considered missing.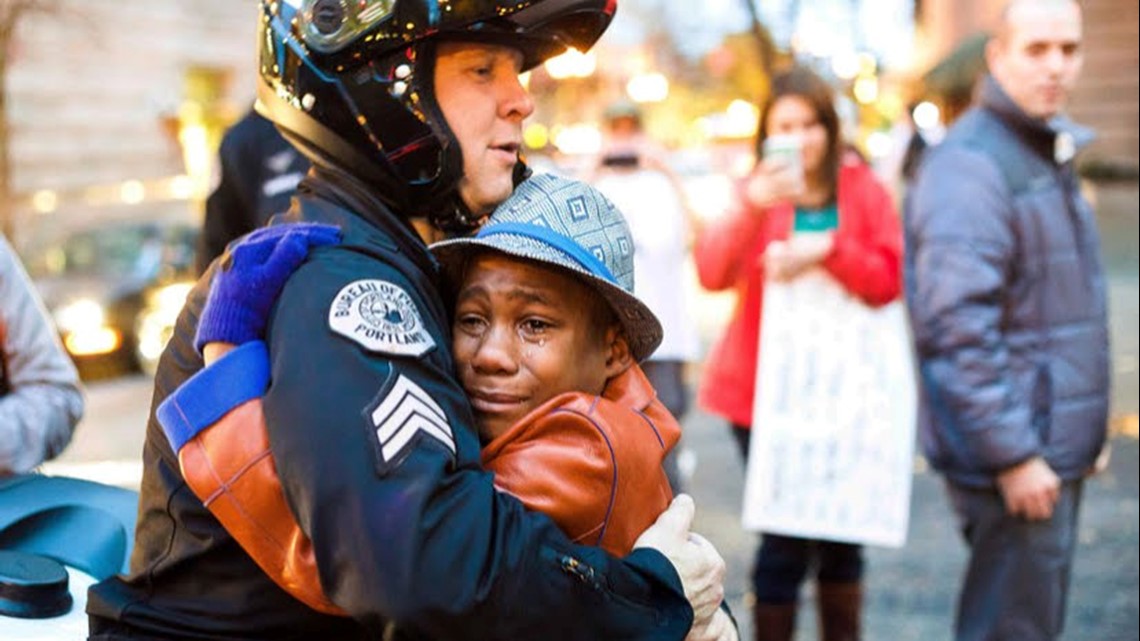 A family friend, Max Ribner, says the Harts were a loving group.
"The Hart tribe truly resembled a legacy of love and they resembled freedom and compassion and giving," he said.
Clark County sheriff's deputies checked on the family's Woodland home on Tuesday, March 27 at the request of CHP and informed California authorities that it appeared the family left on a temporary trip. No one was there, but animals and family belongings were still at the home.
The Washington State Department of Social and Health Services said Child Protective Services opened an investigation into the Hart family on March 23 after children were identified as potential victims of neglect and abuse. CPS tried to contact the family on March 23, 26 and 27, according to spokeswoman Norah West. CPS had no prior history with the family and has not made any findings in the investigation.
Jennifer Hart was driving the SUV into a dirt turnout area and continued off the cliff, according to the California Highway Patrol. The cause of the crash is under investigation. Drugs or alcohol are not believed to be factors.
"It was a very confusing scene because there were no skid marks, there were no brake marks," Mendocino County Sheriff Tom Allman said the day after the crash. "There was no indication of why this vehicle traversed approximately over 75 feet of a dirt pullout and went into the Pacific Ocean."
The vehicle was discovered at about 3:40 p.m. Monday. It's not clear when the crash occurred.
Rescue crews rappelled down the cliff to reach the SUV, which had come to rest on its roof atop a large rock in ocean waters. The two women were still in the SUV and three of the children's bodies were found outside of the vehicle.
None of the children wore seat belts, authorities said.
Sheriff's deputies are searching the beach with boats, drones and aircraft. They plan to use divers as soon as the ocean conditions allow.
Photos: SUV goes over cliff on California coast
Authorities initially said both women were from West Linn and the children were from Oregon and Washington. On Wednesday, the Mendocino County Sheriff's Office said the pair were married.
Records show the women co-owned property in Woodland, Wash. and they both previously lived in Minnesota.
Editor's note: The Mendocino County Sheriff's Office initially said Sierra Hart was 12 years old. On April 7, they corrected her age, saying she is actually 15 years old.