PORTLAND, Ore. — More than 100 people gathered in Southeast Portland on Thursday night to remember sisters who were killed in a hit-and-run earlier this week.
The multi-vehicle crash occurred Monday afternoon at Southeast Powell Boulevard and 148th Avenue, the site of Thursday's vigil. One of the women, Charlene Hauth, was pronounced dead at the scene. Her sister, Robin Macready, died on Tuesday at the hospital.
"They are inseparable sisters," said Mike Humphrey, brother of Charlene and Robin. "They were such kind-hearted people and they'd do anything for people."
Robin had cancer and was told she had months to live. Charlene was in town to spend as much time with her sister as she could.
"My mom and my aunt, they were two of the good people. The ones who you see helping people, not passing people by while they're asking for help," said Brian Hauth, Charlene's son. "They were always more concerned about you rather than them, sometimes to the point of embarrassment."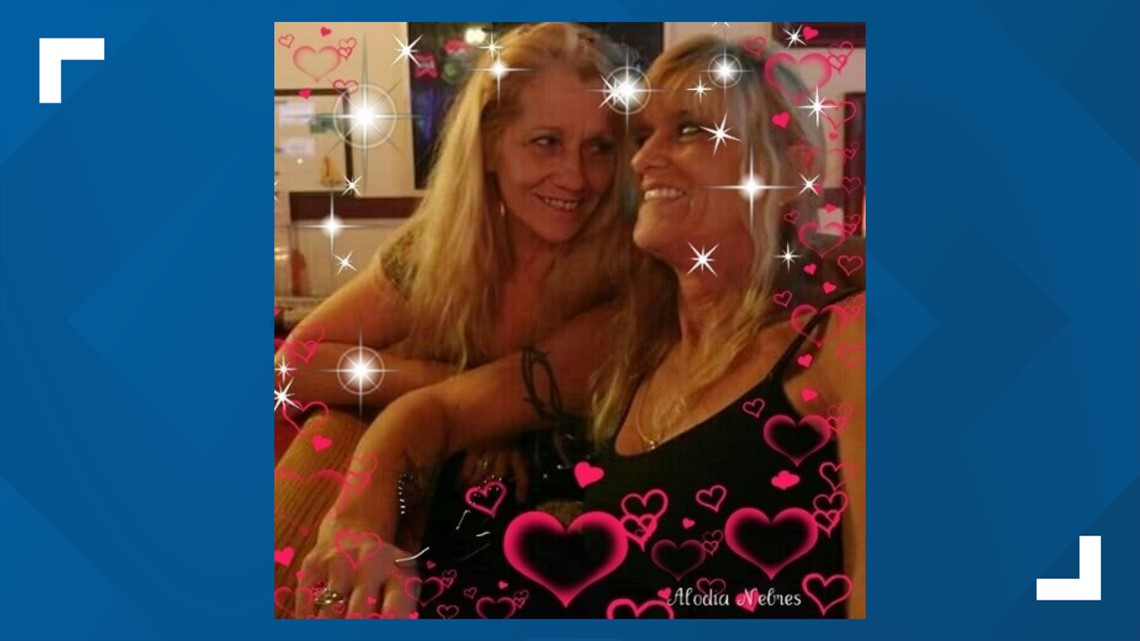 A GoFundMe has been set up to help the family with funeral expenses.
"I've been through a lot of hard things in my life but this is definitely the hardest one," Brian Hauth said.
The suspect in the crash, 20-year-old Antonio Trayvontae Montgomery, has been charged with two counts of first-degree manslaughter, one count of third-degree assault, one count of hit-and-run causing serious injury or death and one count of failure to perform the duties of a driver.

Montgomery had a suspended license and was on probation for other crimes.
KGW's Mike Benner contributed to this report