PORTLAND, Ore. — The lights, the toys, the sales: The holiday shopping season is here, and this year we are expected to spend more than a trillion dollars.
This would make it the first trillion-dollar holiday season EVER, according to Business Insider's Holiday Shopping 2019 report.
Hot new products and toys frequently dominate the top of people's wish lists but getting your hands on them is tough, especially when you're going up against a bot, a system that can make an online purchases in a fraction of a second.
"You're fighting against an army of bots for these hot-ticket items you want to buy for Christmas, and you may not know it," says Kerry Tomlinson, a cyber security expert with Archer News.
A bot is an automated system to buy things online, so that you don't have to manually do anything. Some claim they can make a purchase in as little as 200 milliseconds.
Right now, most are used to snatch concert tickets, hotel reservations, new gadgets or sneakers. Tomlinson says they will look for items in high demand, buy up a lot of the inventory, and then resell it to you on the secondary market at a higher price.
In fact, Tomlinson says 99% of ticket purchases are made by bots.
Now, some experts suggest that to catch up with those guys and get some of these hot-ticket items for yourself, you need to get your own bot. You can go online and buy a bot from anywhere between $10 to $500. But it's risky.
"Some experts say, 'Yes, get yourself a bot because you are not going to be fast enough using your fingers,'" Tomlinson says. "Other people say, 'Hey, watch out for bots, some of them are illegal, some of them may soon be illegal, some of them may be stealing your data.'"
She says you may lose your information, your credit card number and you may not even end up with the product.
So what can you do to have a chance at getting popular items this season?
Tomlinson recommends shopping early, and not waiting until the last minute when items run out. She also suggests these websites, where you can track which retailers have which items in stock: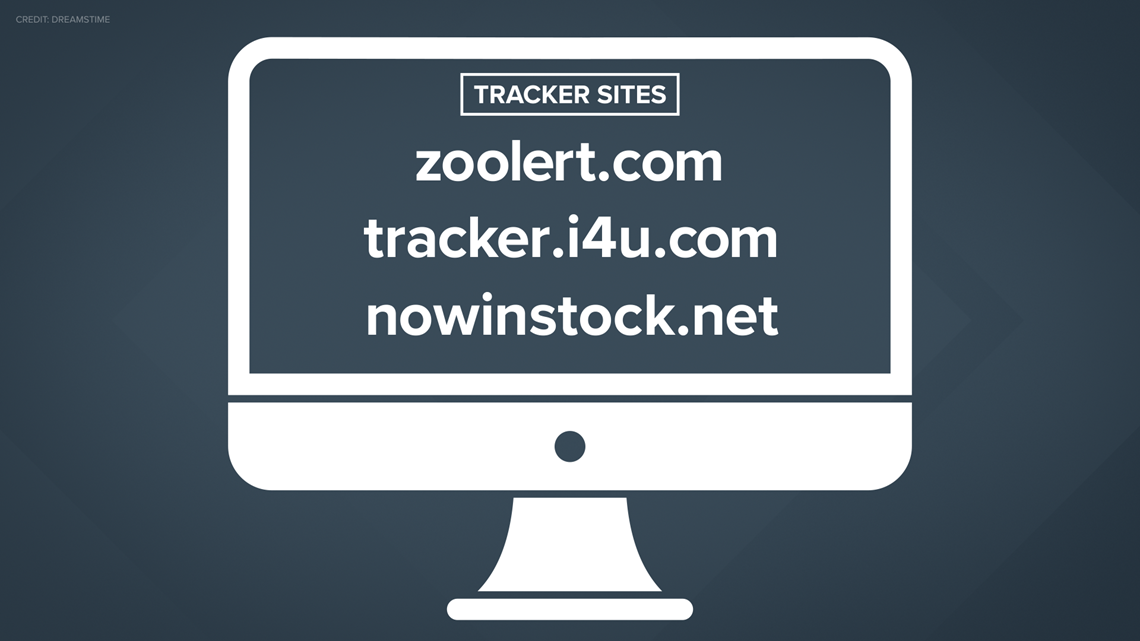 You can also follow these sites on Twitter and Facebook too, where they frequently update new information about toys and hot items.