Portland police said they were contacted by school administrators after the school went into lockdown. Officers responded to reports regarding a former student making shooting threats at the school. He was described as being armed with a gun and wearing tactical gear.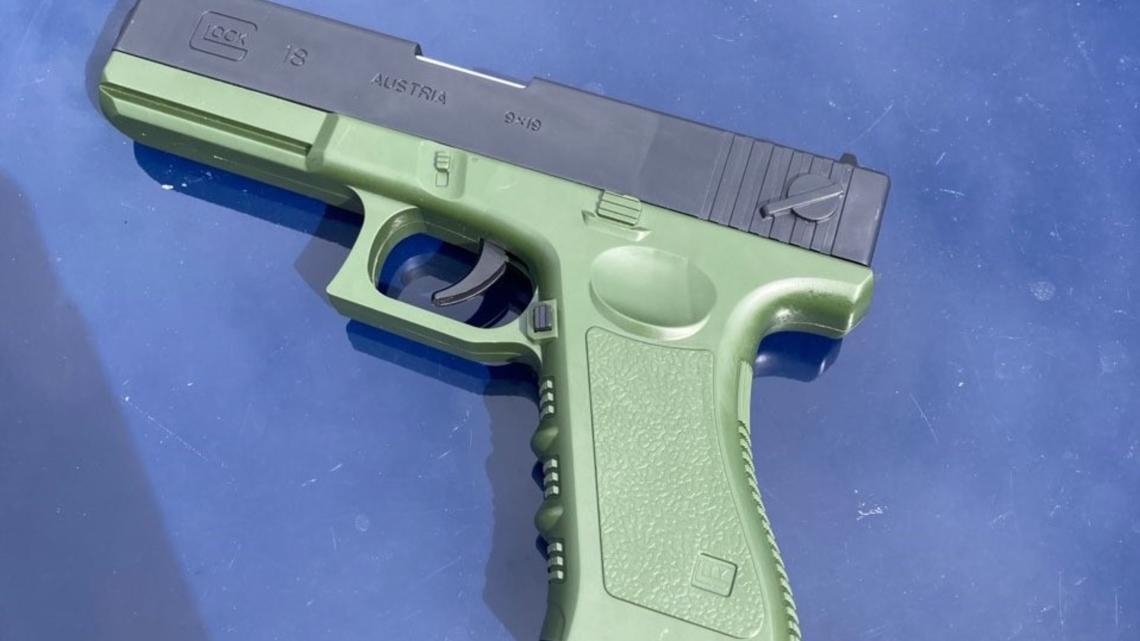 Officers made contact with the teen and were able to arrest him without incident. He was taken into custody and the firearm was confirmed to be a realistic looking replica, according to Portland police.
The teen was taken to the Donald E. Long Juvenile Detention Center and charged with menacing with a Firearm and Disorderly Conduct.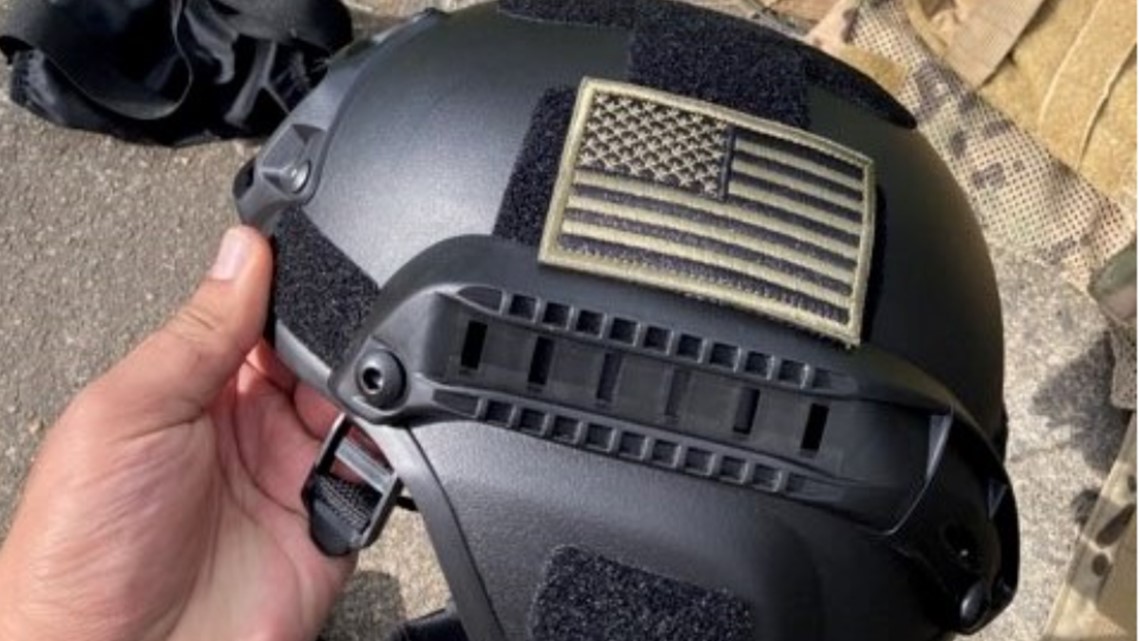 In a statement to KGW, Portland Public Schools referenced the incident and applauded the response of staff and students.
"After school today, Creative Science School went into lockdown in response to a former PPS middle school student entering the campus with what was thought to be a gun. Portland Police detained the student and determined the gun was fake. We are proud of the way our students and staff responded. At PPS, we take the health and safety of our students and staff very seriously and will respond accordingly when situations like this occur," said the district.
This is a developing story and will be updated as more information becomes available.
See a typo in this article? Email web@kgw.com for corrections