A handful of World War II veterans, their families, and many others came together Sunday at Willamette National Cemetery to celebrate Spirit of '45 Day.
It is a national day of rememberance marking the end of World War II in 1945 and people come together all over the country to honor those who fought to make it happen.
Spirit of '45 Day, which falls on the second Sunday of August, has been around since 2010 when Congress voted it into law. Oregon was the first state to enact its own legislation honoring the day.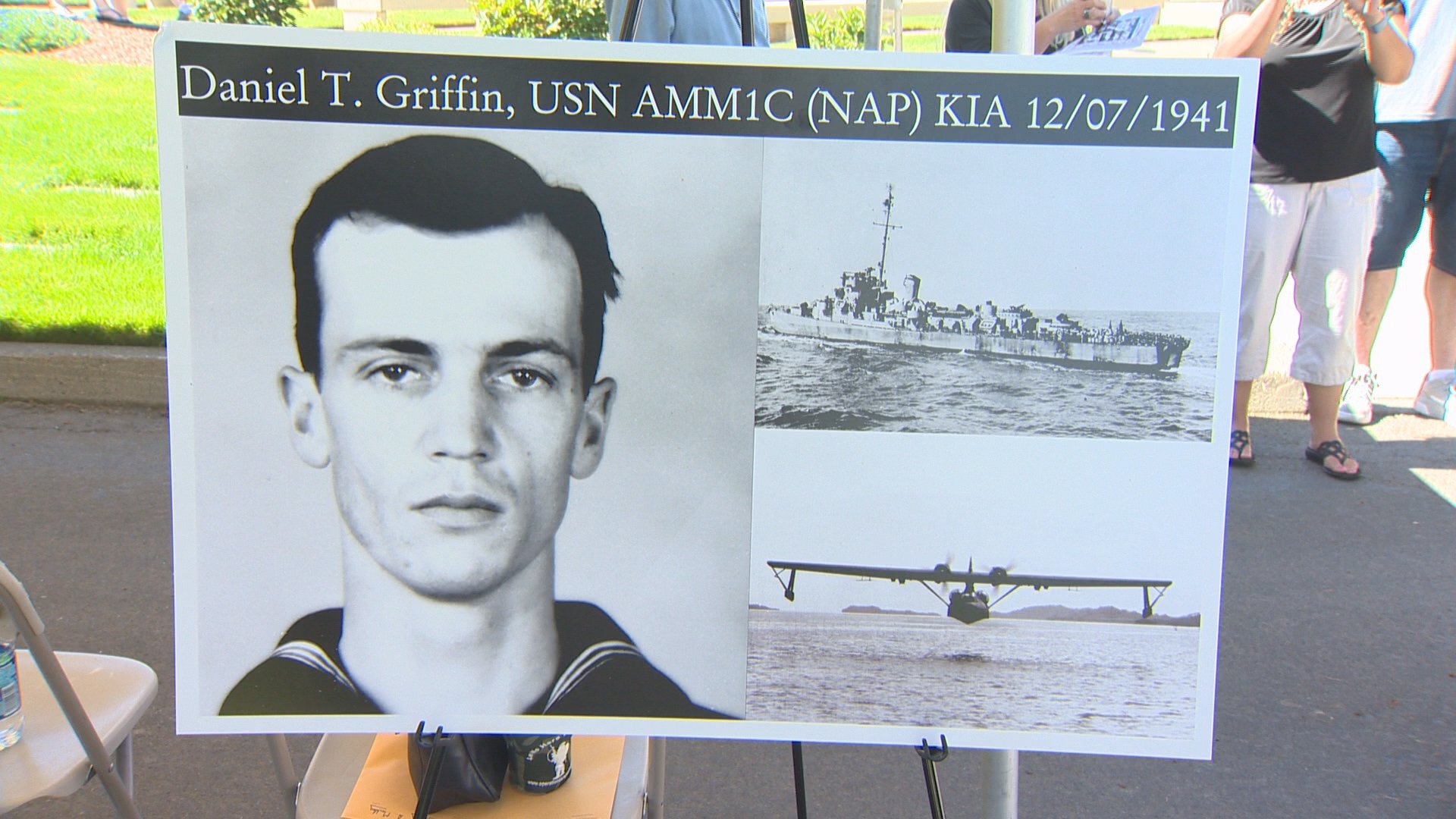 On Sunday, people like 93-year-old Edward Johann, a third class seaplane tender in the U.S. Navy who was stationed at Pearl Harbor on Dec. 7, 1941, were in attendance at the celebration.
Johann said he is humbled by the gratitude shown by others.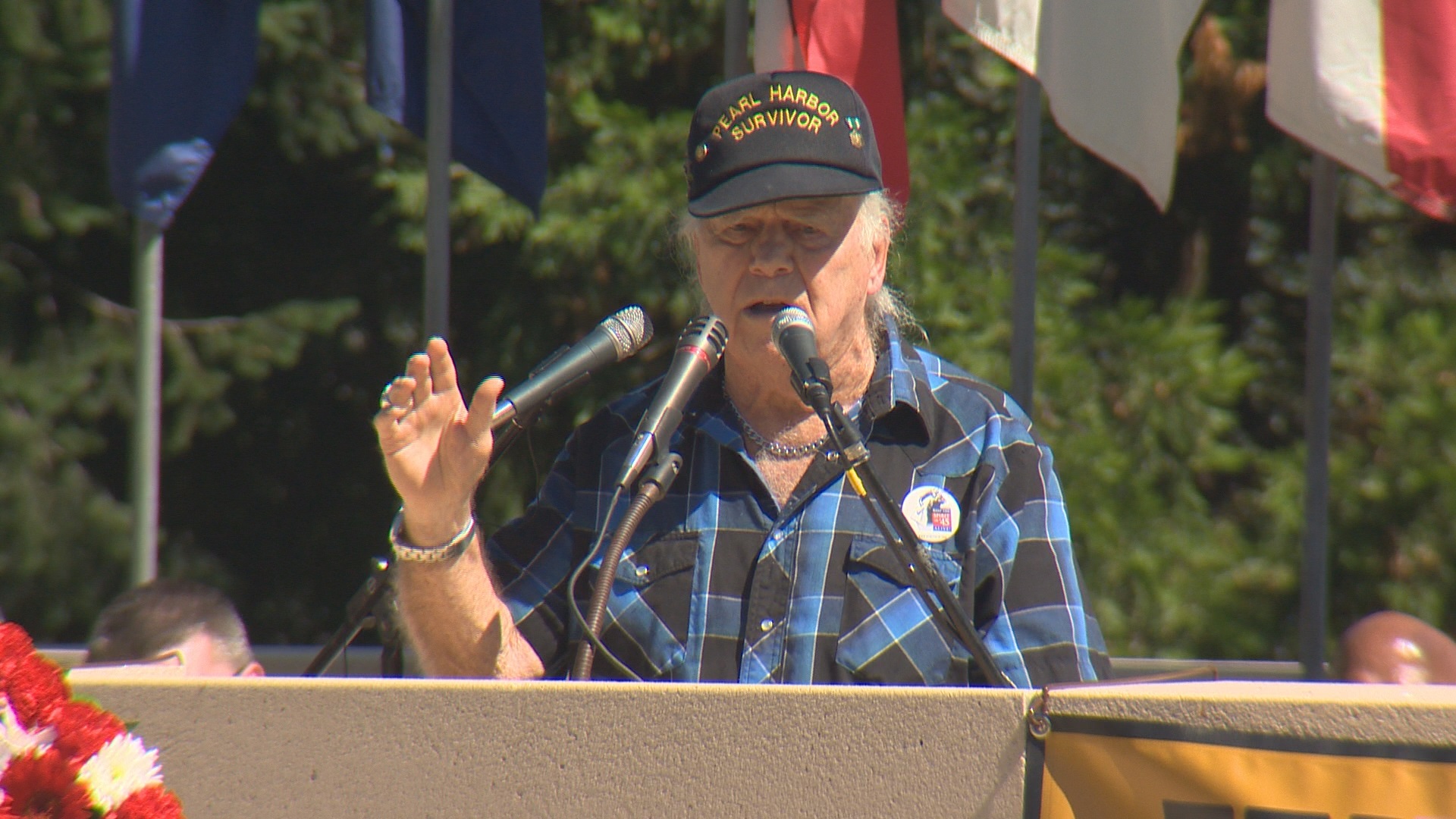 "I appreciate the concerns that the people have for the vets," he said. "Right after the war, you didn't want to talk about it. You felt shunned about it.
"So something like this spectacular event makes you realize you're appreciated," Johann said.