PORTLAND, Ore. — Two men were killed in a shooting at a strip mall parking lot in Southwest Portland on Wednesday afternoon. Police are investigating it as a double homicide.
Officers detained 21-year-old Jobanpreet Singh in connection to the shooting. Singh was booked into the Multnomah County Detention Center. Police said Singh faces two charges of first-degree murder.
The shooting happening just after 2:30 p.m. near JJ's Café on the intersection of Southwest Barbur Boulevard and Primrose Street.
A KGW crew saw two bodies in the parking lot near the front of the café. A witness said that they heard between six and seven gunshots. Another witness, at a neighboring business, said two men were killed in what appeared to be an attempted robbery or assault in the parking lot.
"Everything went kind of crazy there for a minute and I heard two gunshots and then I paused for a second and then heard like five or six more...just emptied the whole clip out," said Anthony Marinaro, who works at A1 Muffler near the strip mall. "We were just hoping everybody up there at JJ's Café is okay 'cause that's where some of us get lunch all the time."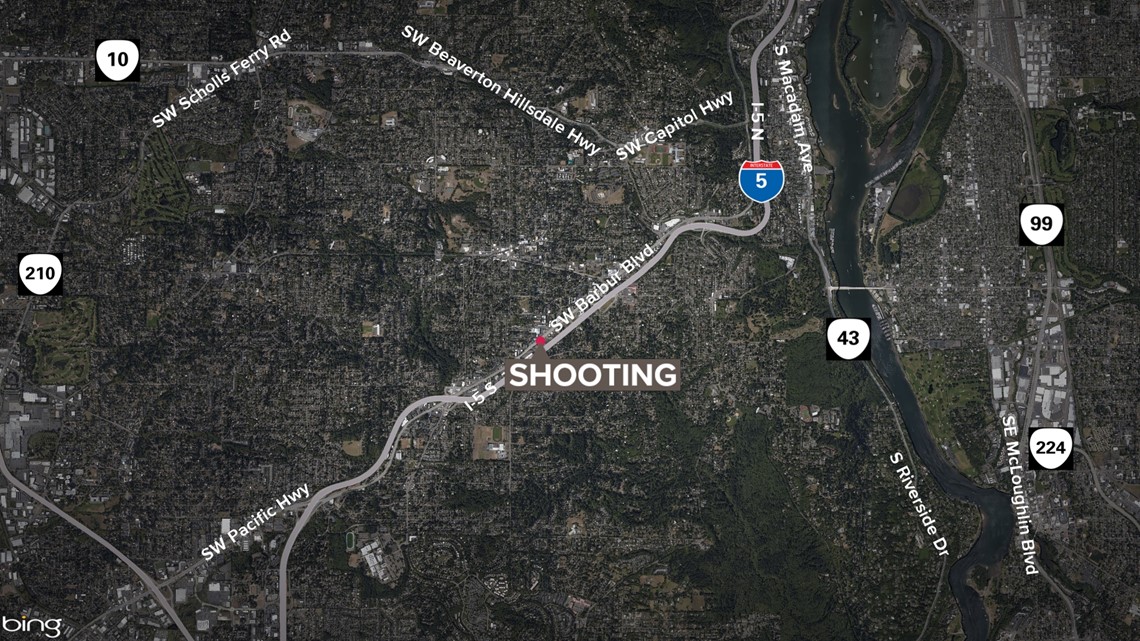 Police did not release details on what led up to the shooting and said they were not looking for any suspects. They are looking at different angles of what happened during their investigation.
Southwest Barbur Boulevard was closed down in both directions from Southwest 30th Avenue to Southwest Alice Street for the investigation.
Jobanpreet Singh made a brief appearance in court on Thursday for an arraignment, entering an initial plea of not guilty on both murder charges.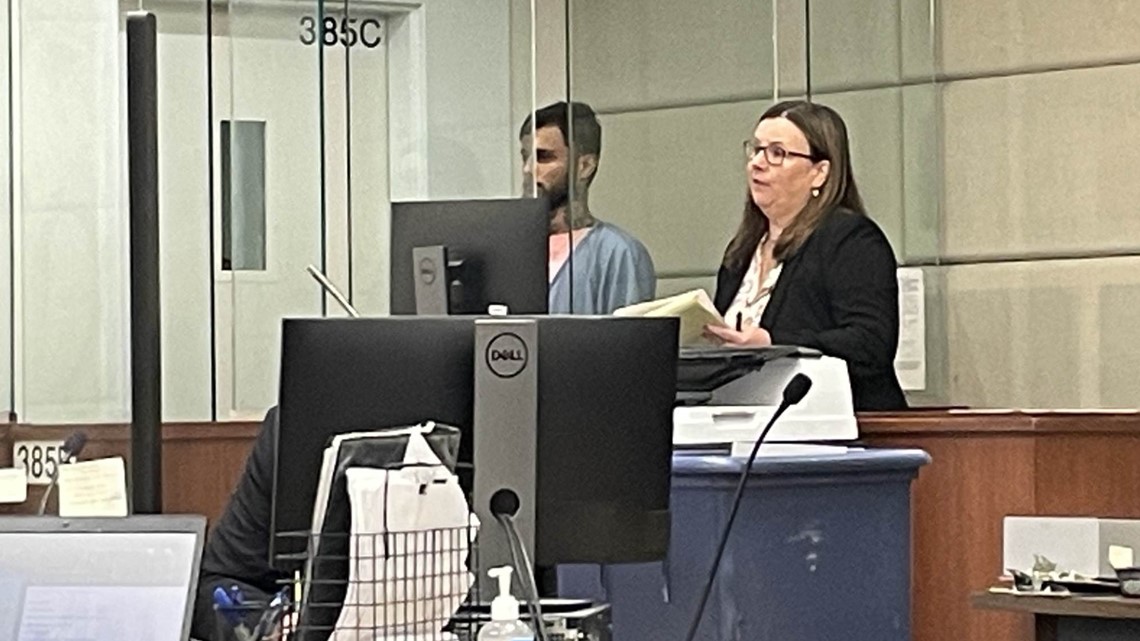 See a typo in this article? Email web@kgw.com for corrections