PORTLAND, Ore. — Thousands of people living in Portland could have a new address, starting in 2020.
The city is considering changing thousands of addresses to create a new area, South Portland, in a section of the city east of Southwest Naito Parkway.
The city is already divided up into five areas: Southwest, Northwest, North, Northeast and Southeast.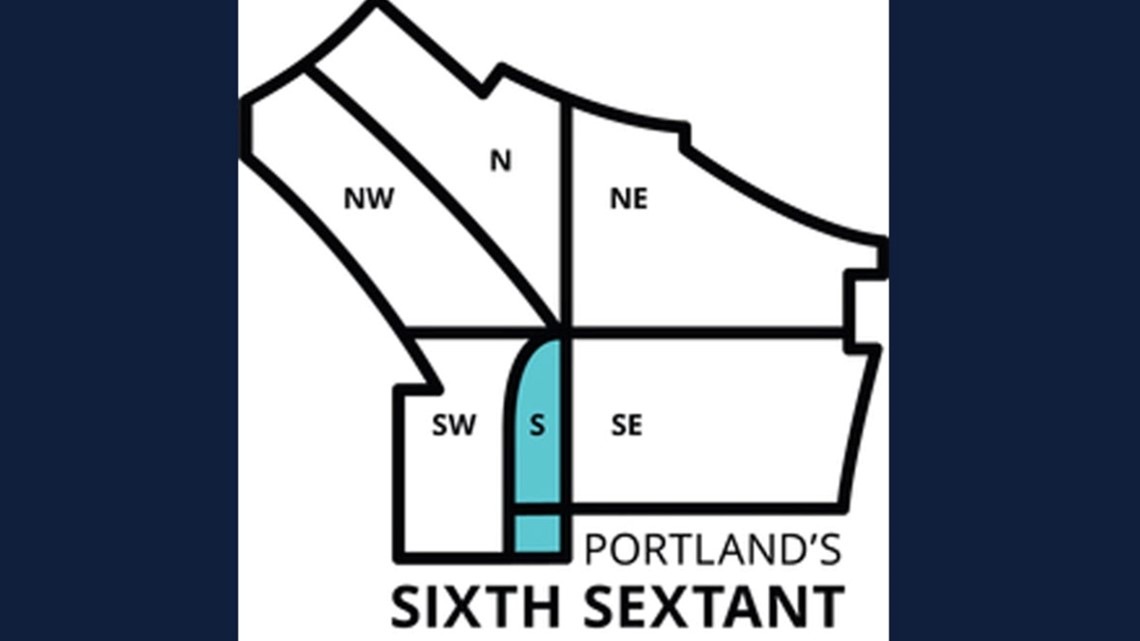 The change is being considered because of requests from law enforcement and emergency personnel, who are experiencing delays for emergency services response time in that part of the city.
In the South Waterfront neighborhood and surrounding area, about 5,000 addresses have a leading zero address to differentiate them from addresses west of the dividing line.
The first zero in those addresses can be confusing when residents call 911 and try to pass information along to dispatchers.
"This is a high priority for the fire bureau and we've tried to be responsive to them," PBOT spokesman Dylan Rivera told The Oregonian.
An example provided by PBOT is The Old Spaghetti Factory, listed at 0715 SW Bancroft Street. If the changes are approved, the new address for the Old Spaghetti Factory would be 715 South Bancroft Street.
The changes, if approved, would be implemented beginning in May 2020. The City Council is planning to hold a hearing on the change May 31.
The first open house about the issue is March 8, starting at 11 a.m. at the Mirabella Auditorium on 3550 SW Bond Avenue.